Smart Internet Security Firewall
CUJO will secure all devices connecting to your WiFi router. CUJO detects and blocks malicious sites, viruses, and hacks. Think of it like antivirus for your entire network.
Browse our products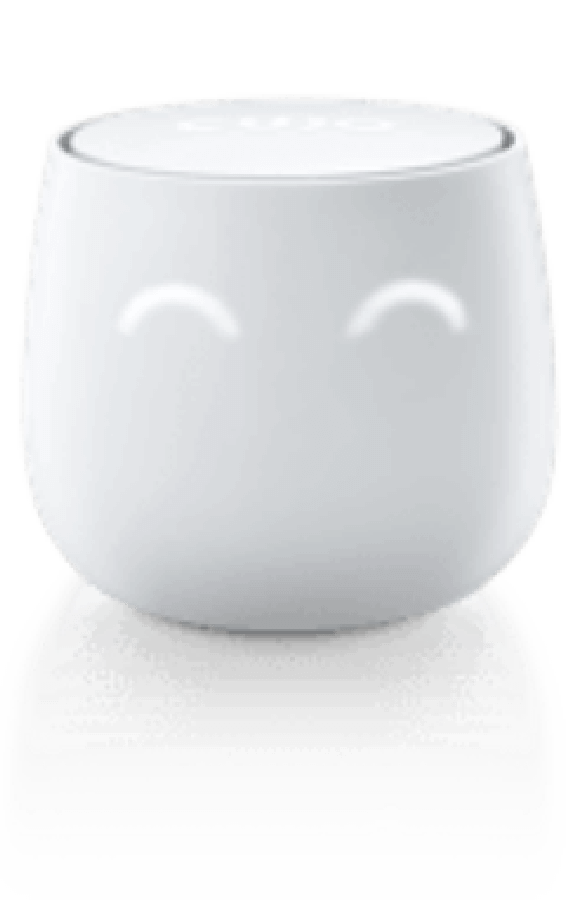 CUJO Smart Home Firewall
Buy Now
About CUJO
CUJO keeps all your devices safe against hacks, malware and other web threats. It brings business-level security to your home network and secures everything from tablets and PCs, to TVs, baby monitors, and virtually all devices connected to your WiFi router.
CUJO acts as a gateway between your devices and for your connection to the Internet. It inspect packets of data coming and leaving your network and block threats before they can reach the target or do damage. It also analyzes behavior and secures all devices connected to your network. This is critical because newly connected devices don't have pre-installed security.

Unlike traditional solutions, CUJO adapts and reacts when your home is attacked and does not rely just on libraries of known malware issues. It analyzes a humongous amount of behavioral data in the cloud and pushes learnings from one home to all CUJO protected homes. Also, CUJO is a great solution to keep your kids from inappropriate content online.