Security that goes everywhere you go
Protect your organization with Lookout, the leader in mobile security
With your applications and data migrating to the cloud, and 5G wireless networks right around the corner, securing your mobile endpoints is no longer an option—it's an imperative.
Mobile devices are being targeted like never before, which is why leading businesses are turning to Lookout for protection from the unique threats encountered across the entire spectrum of mobile risk. Lookout solutions are tailored for any industry and any company size, from individual users to large global enterprises and governmental organizations. Leveraging artificial intelligence, the Lookout Security Cloud provides visibility and protection from advanced device, application, network and web-based threats, vulnerabilities and other risks.
Lookout secures our digital future
We protect your smartphone, tablet and Chromebook because they are at the intersection of the personal you and the professional you. Our mission is to secure and empower our digital future in a privacy-focused world where these devices are essential to all we do for work and play.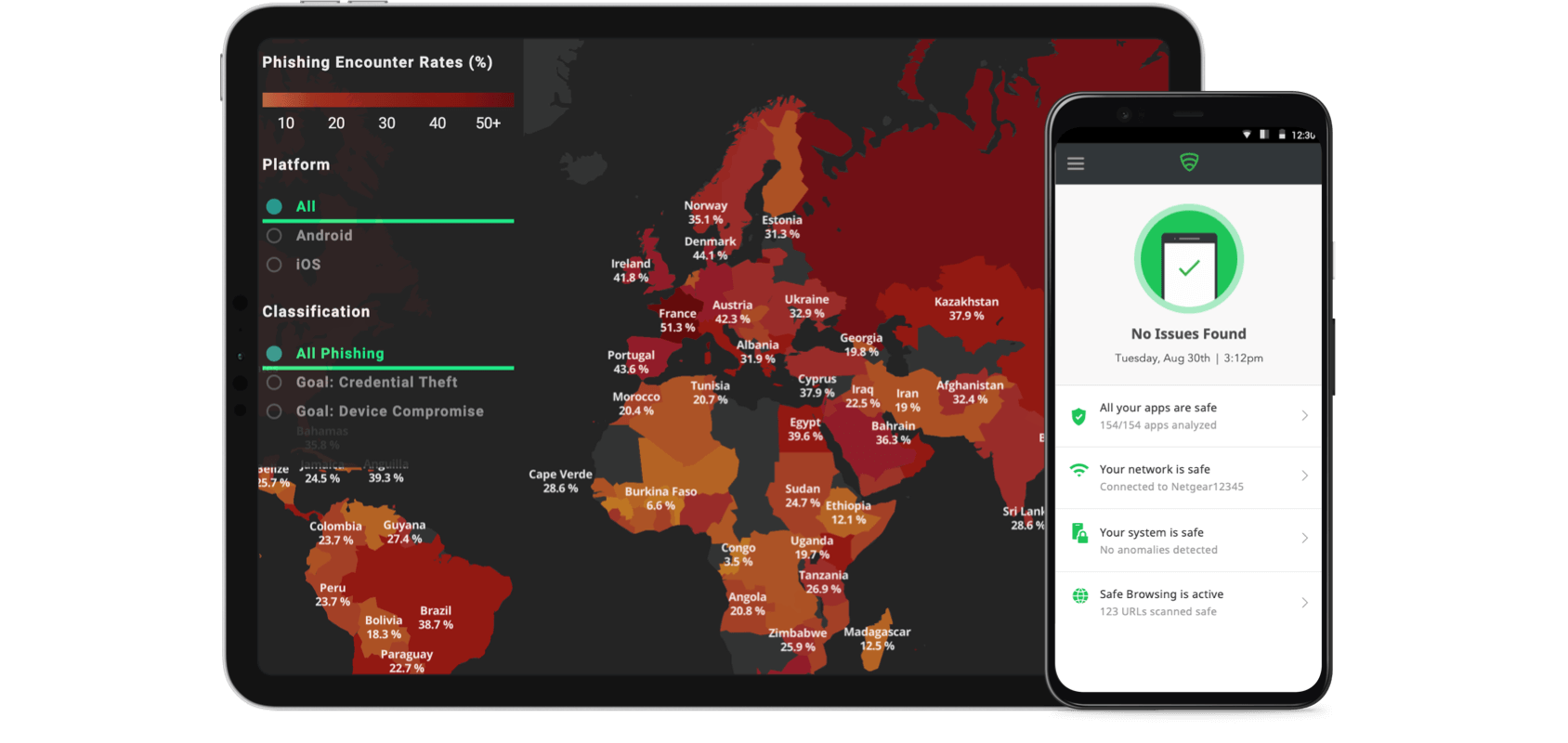 Protect the personal and professional you
The broad adoption of mobile devices have created new and endless ways for cybercriminals to convince you to willingly use your mobile device for their unlawful gain.

The most common start of a cyberattack is a phishing link and mobile devices have enabled new ways to send them to you. Phishing risks no longer simply hide in email, but in messaging, social media, and even dating apps. Because we use these devices for both, protecting against phishing is critical for our personal and professional lives.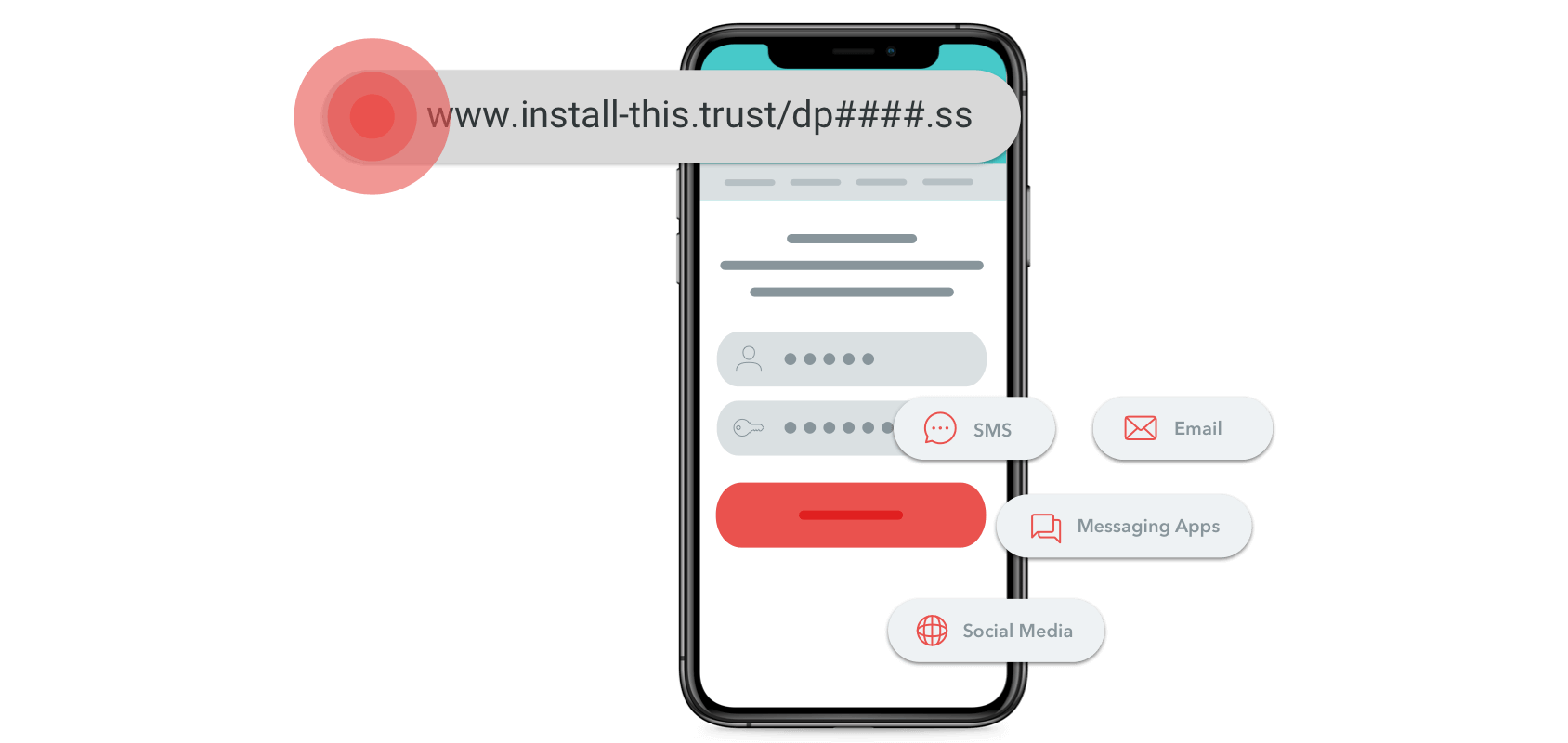 Using AI and data for security
We enable consumers and employees to protect their data, and to securely stay connected without violating their privacy and trust. Our platform uses artificial intelligence to analyze data from nearly 200 million devices and over 100 million apps to protect you from the full spectrum of mobile risk.

As a result, Lookout delivers modern endpoint security with the most comprehensive protection from device, network, app, and phishing threats without prying into your data.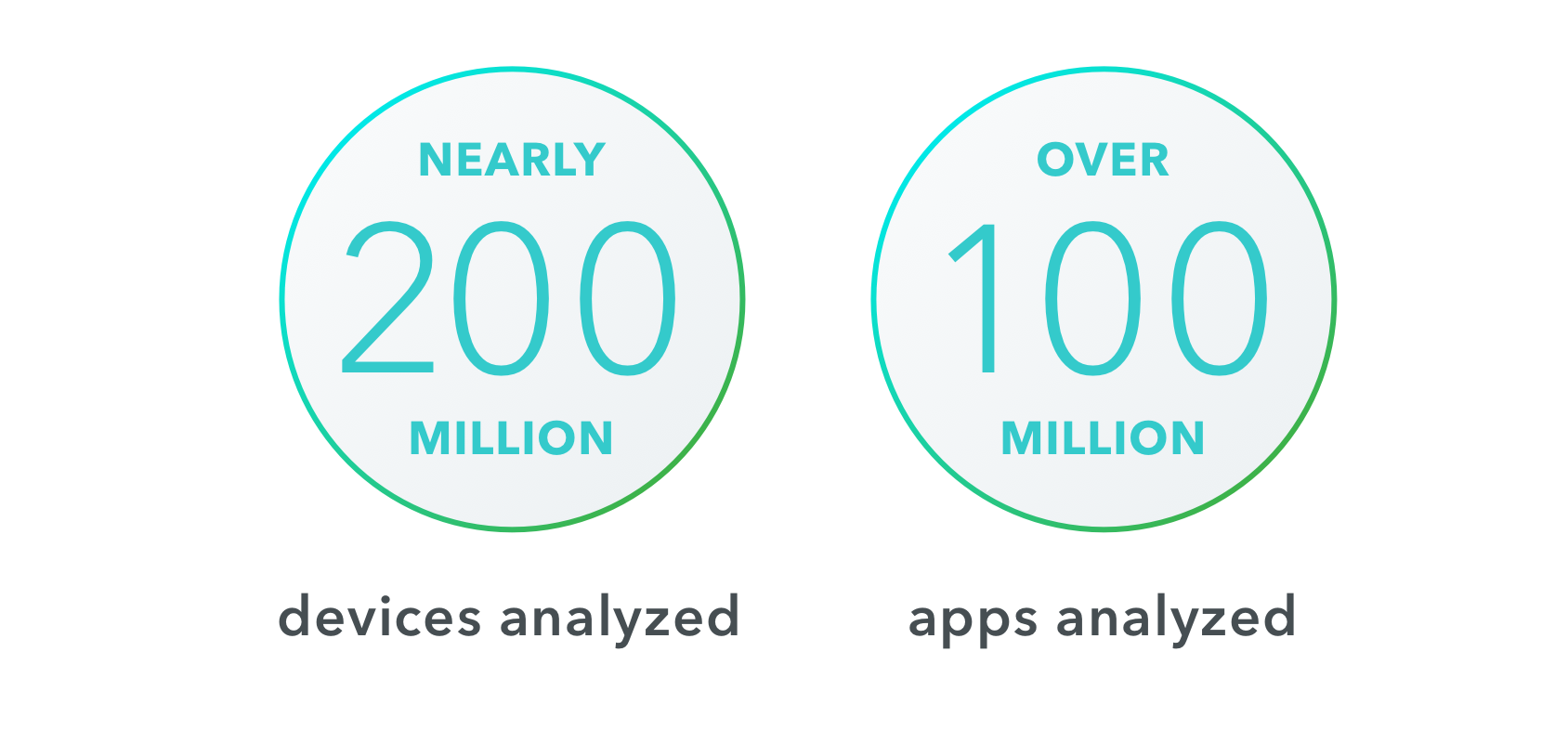 As the leader in mobile security, Lookout continues to innovate and define the market with a platform enabling rapid deployment of advanced protections for millions of users worldwide.
A highly scalable cloud- and mobile-first platform, only the Lookout Security Platform provides a privacy-centric approach that continuously protects users and enterprise data from the latest phishing, application, device, and network threats.

The Lookout Security Platform offers the flexibility of easy-to-use modules for mobile protection, detection, visibility, analysis, response and remediation.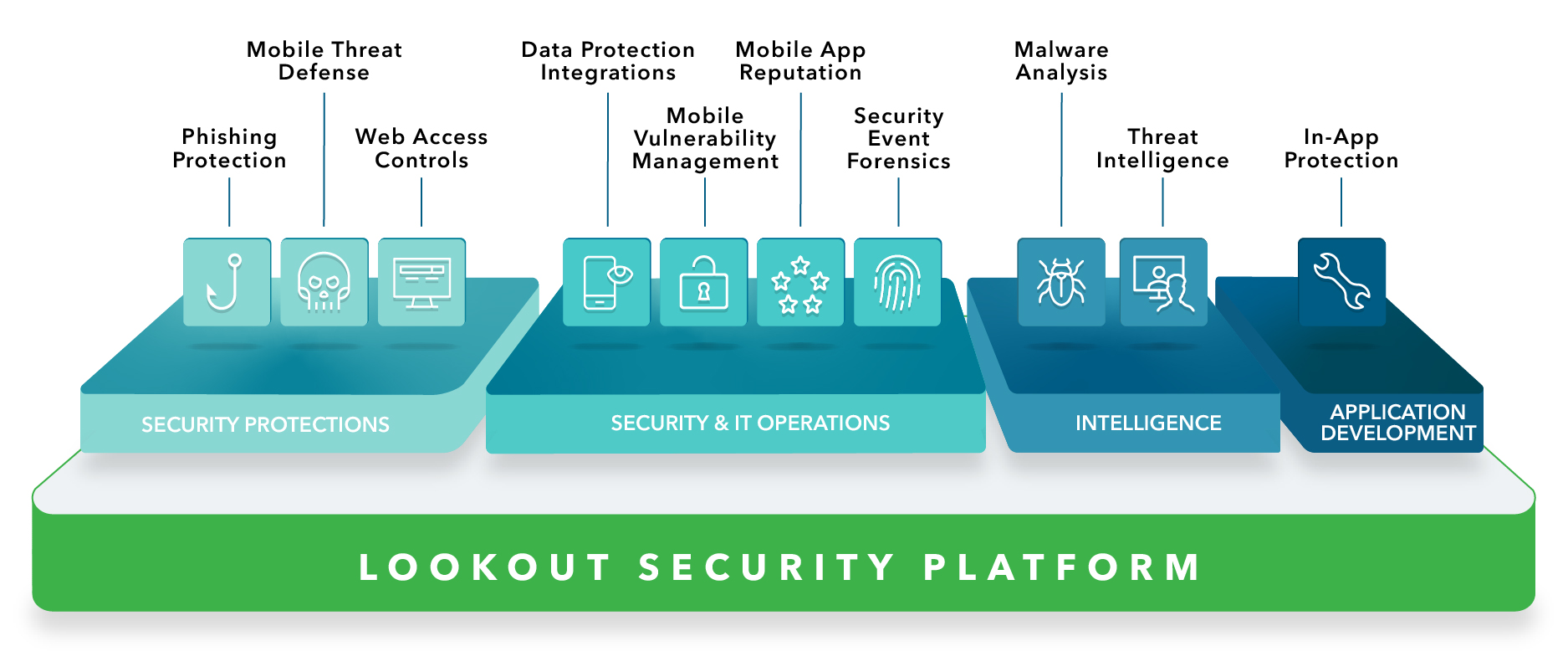 Sign up to the Lookout MSP Program
Enter your details below and we'll be in touch to get you started on our MSP Program: