THE CONTRAST SECURITY PLATFORM
Contrast automatically detects and fixes vulnerabilities and defends against targeted attacks and bots - no scanning or scheduling required.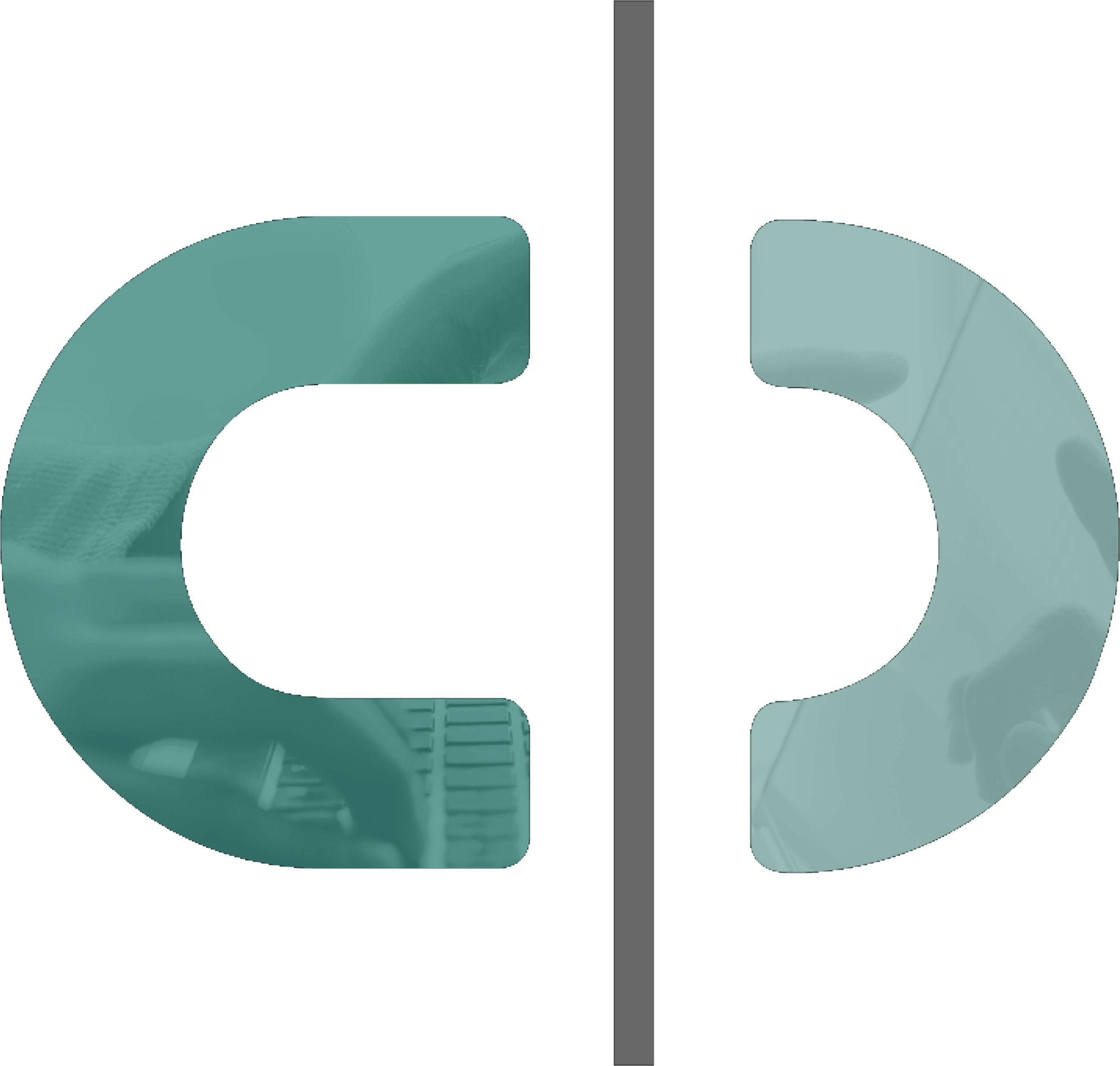 Here's how Contrast Security works
Every business is a software business. Yet software remains the leading source of data breaches. The stakes are too costly to leave it unprotected and the old methods just don't work anymore. Contrast Security makes software self-protecting so it can defend itself from vulnerabilities & attacks. Contrast eliminates risk to software applications and their data.
By being within the application itself, Contrast gives you visibility into the application like never before and provides actionable and timely application layer threat intelligence across the entire application.

Contrast Security's unique patented instrumentation enables our agent to perform attack detection and response with more insight, at a deeper level than other solutions. By using Runtime Exploit Prevention, a seven-step approach that is more robust and comprehensive. Contrast improves the likelihood of blocking zero-day attacks and detecting probe attempts.
Contrast uses instrumentation to deploy and more accurately identify application vulnerabilities in minutes, without experts or legacy SAST and DAST testing tools.
Request a demo
Watch the video
Integrate Contrast seamlessly across the application stack. It's easily scalable across your application portfolio and stakeholders.
Request a demo
Discover how you can better protect your business with Contrast - Get in touch for a free demo today and you might never spend time testing applications again.