Why partner with
e92plus?
At e92plus, it's all about being channel-first. Since we started over 30 years ago, we've been dedicated to empowering our partners and helping them accelerate their business growth. We're now the UK's biggest dedicated cybersecurity VAD.

What does that mean for partners like you? Our expertise in cybersecurity technology and the channel means we're here to provide everything you need to protect your customers, while growing your business profitably.

However, we know there are lots of competitors for you to choose from. This is what makes us different.
Market expertise, whichever path you take
Cybersecurity is growing, and so are the number of ways your customers finding solutions. It's essential for you as a trusted advisor to be able to support them, and provide the right services and offering that meets their digital strategy as well as their commercial requirements.

That's why we have dedicated teams for e92corporate, e92cloud and e92msp. They cover traditional subscription licencing for hardware, software and cloud, the expertise to help you navigate the world of AWS Marketplace and CPPOs, and extensive support through our dedicated marketing for managed services and consumption billing and management for MSPs and MSSPs.
A unique approach that helps you differentiate
When we innovate, that helps you grow your business better. Our investment in services is designed to provide the essential edge for our partners in winning profitable business, and supporting you in protecting your customers from the most advanced attacks.
e92social
The social selling that's designed for the channel, helping reseller sales teams communicate and engage on LinkedIn with ease
Project Financing
We help make deals happen, with a different approach that's perfect for high-growth partners needing to scale quickly
Cybersecurity Maturity Wheel
The technology landscape is complex – and we make it simple to navigate our portfolio, and identify the right opportunities for you
Why you should become a partner
Don't just listen to us!
We believe we're the #1 cybersecurity VAD to work with – but don't just take u our word for it. We're proud to be recognized by our peers in multiple industry awards, as well as with what some our partners have to say about us.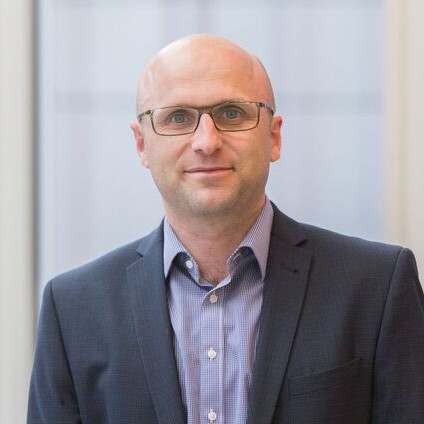 James Munro, Channel Director |
Trend Micro
"The thing I like most about e92plus is the flexibility and desire to get the job done and value added services they bring to the table for partners and Trend Micro. The true definition of partnership"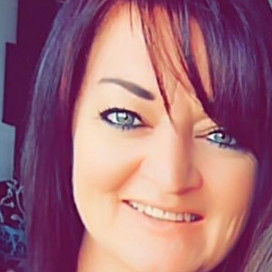 Heather Mendes, Vendor Manager |
Performanta
"Out of all the distributors we work with, they're the most creative, and their turnaround on quotes and projects is untouchable!"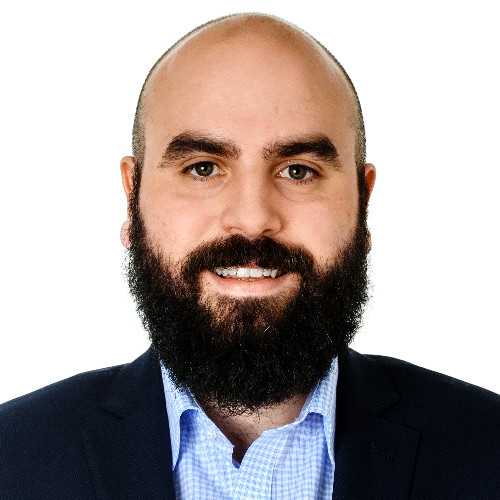 Will Millerchip, Head of Customer Success |
BlueFort
"We were very impressed by e92plus' flexibility in terms of timescales and availability. The client actually had to work to a very very tight deadline and they went above and beyond to ensure that was met"
How do you get started?
We'd love to talk – and you can get in touch on 020 8274 7000, or via email at info@e92plus.com. Of course, if you're a new partner to us then we can get you set up immediately, and engaged with our specialists.

Fill in the Partner Application Form, or fill in the form below and we'll be straight back to you.