The leading mobile security platform
Protect your organization with Lookout, the leader in mobile security
With your applications and data migrating to the cloud, and 5G wireless networks right around the corner, securing your mobile endpoints is no longer an option—it's an imperative.
Mobile devices are being targeted like never before, which is why leading businesses are turning to Lookout for protection from the unique threats encountered across the entire spectrum of mobile risk. Lookout solutions are tailored for any industry and any company size, from individual users to large global enterprises and governmental organizations. Leveraging artificial intelligence, the Lookout Security Cloud provides visibility and protection from advanced device, application, network and web-based threats, vulnerabilities and other risks.
A platform to protect, detect and respond
Our Security Platform is built from the ground up to secure mobile devices. We protect mobile fleets of hundreds of thousands of endpoints and stop breaches by rapidly detecting and responding to incidents.

From apps with malware to ransomware and phishing scams, you are protected without lifting a finger. When a threat or an attack occurs, we provide step-by-step instructions to investigate what is happening and how to fix it.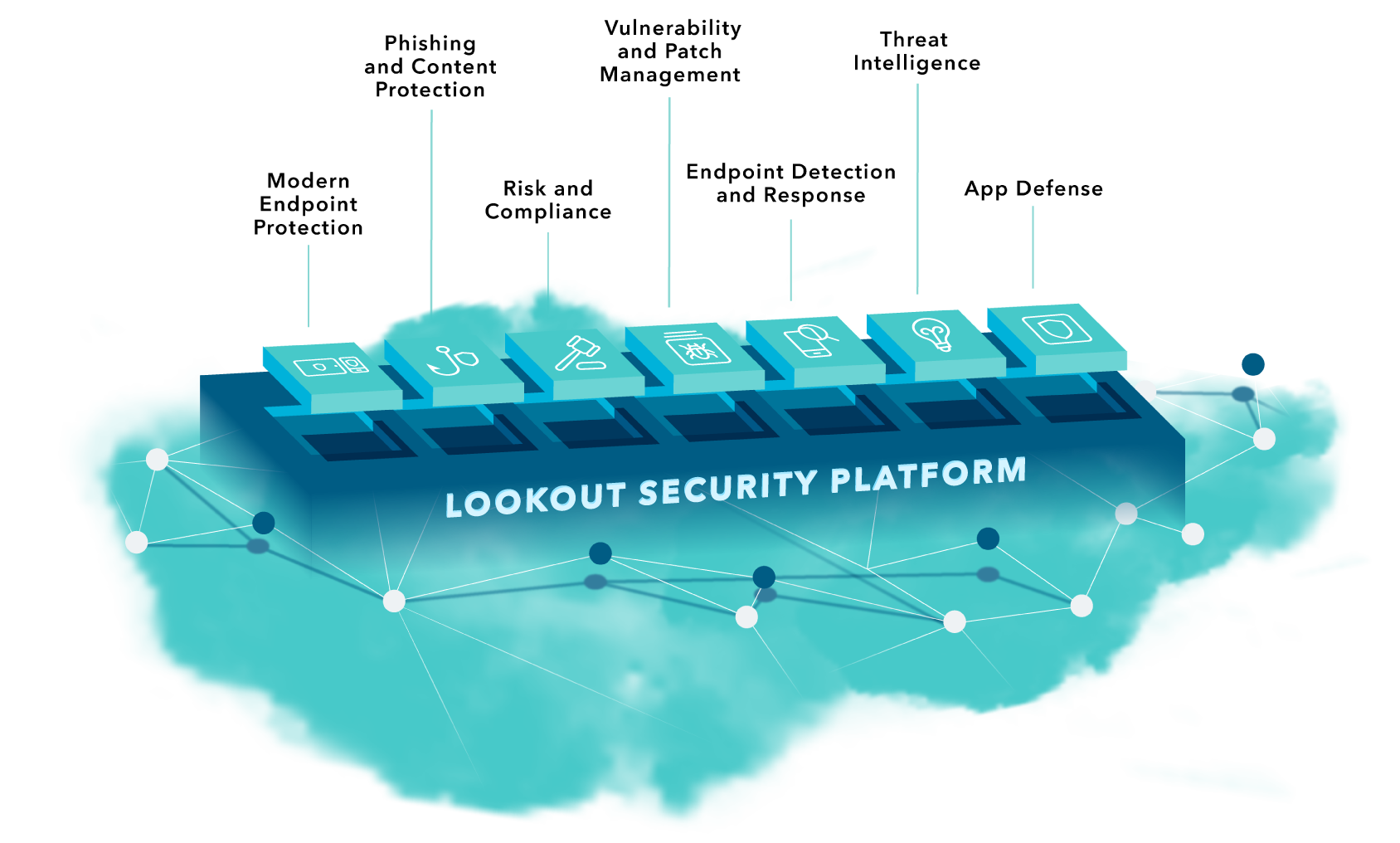 A lightweight app for 360-degree security
With a lightweight app for your smartphone, tablet or Chromebook, Lookout protects you against the full spectrum of threats.

The app stays connected with our platform in the cloud to deliver efficient protection on the device that cannot be subverted and optimizes for processor speed and battery life.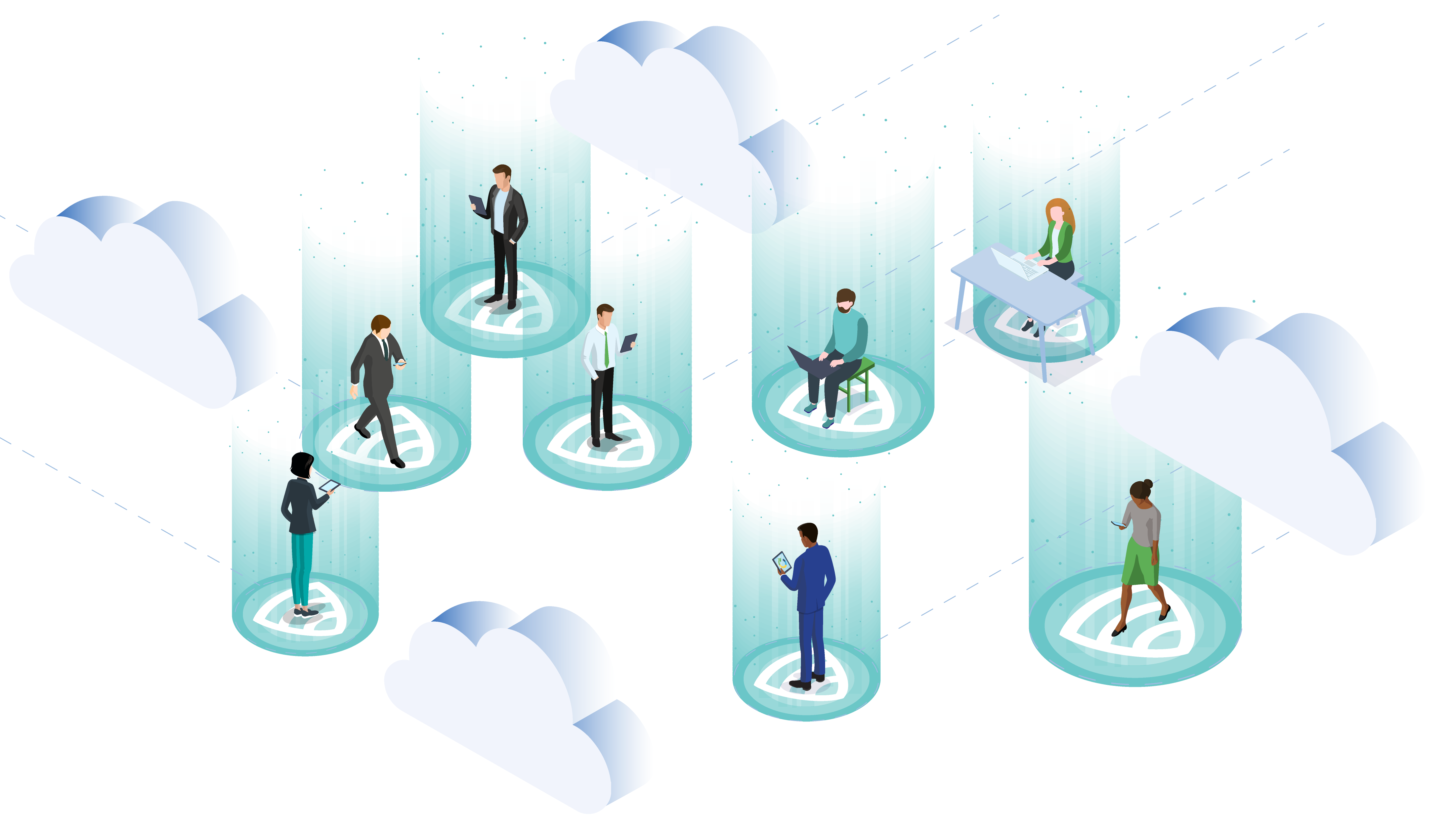 Lookout secures our digital future
We protect your smartphone, tablet and Chromebook because they are at the intersection of the personal you and the professional you. Our mission is to secure and empower our digital future in a privacy-focused world where these devices are essential to all we do for work and play.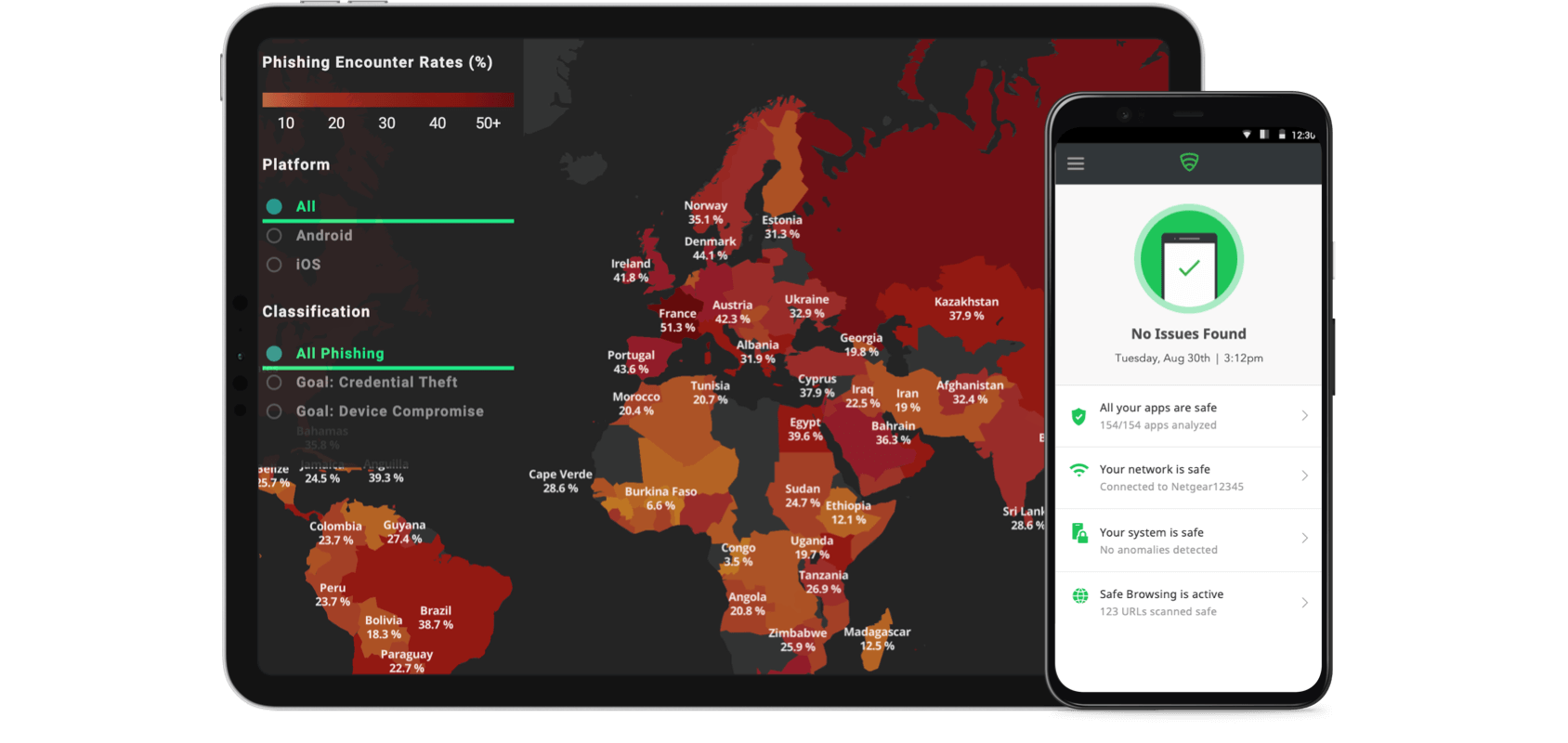 Protect the personal and professional you
The broad adoption of mobile devices have created new and endless ways for cybercriminals to convince you to willingly use your mobile device for their unlawful gain.

The most common start of a cyberattack is a phishing link and mobile devices have enabled new ways to send them to you. Phishing risks no longer simply hide in email, but in messaging, social media, and even dating apps. Because we use these devices for both, protecting against phishing is critical for our personal and professional lives.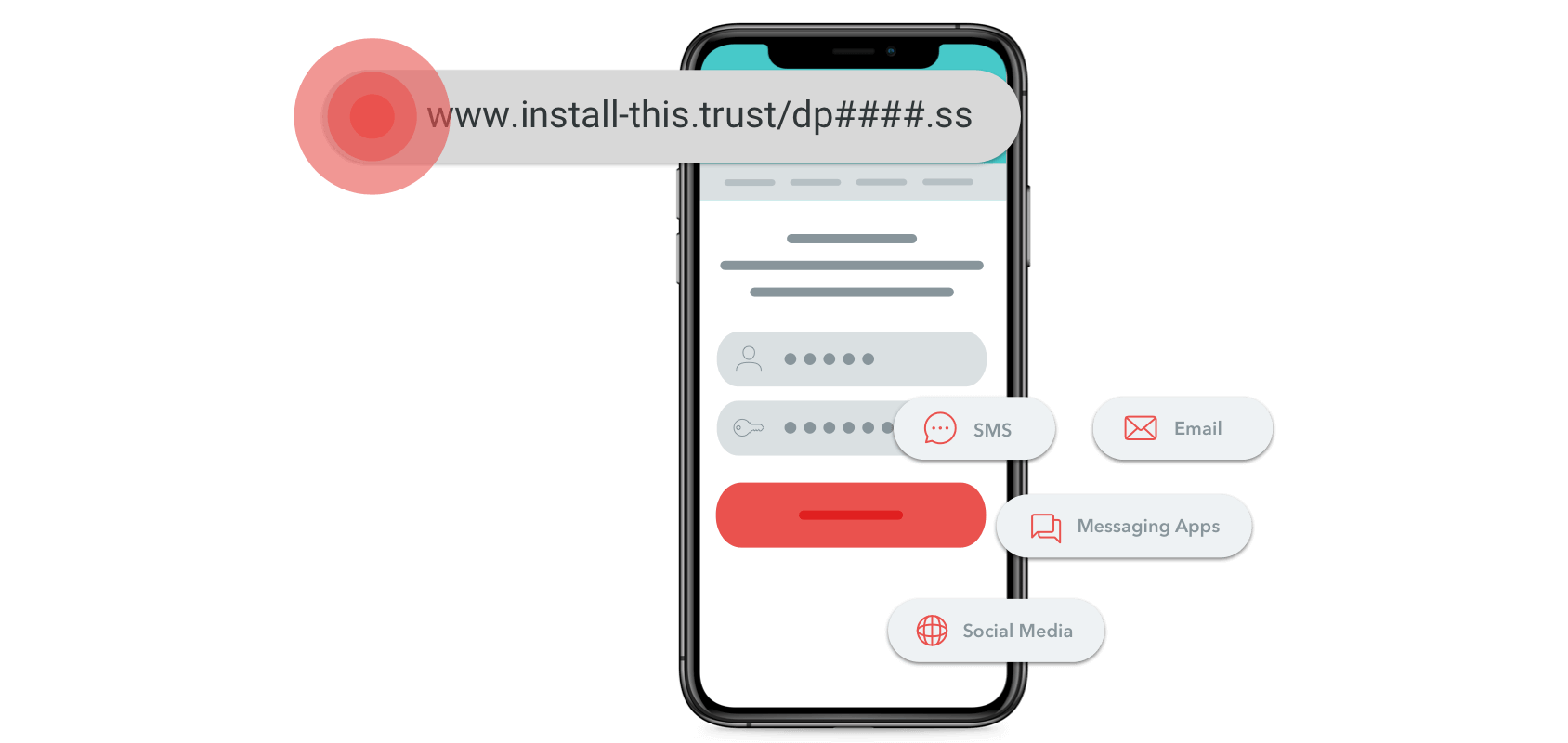 Using AI and data for security
We enable consumers and employees to protect their data, and to securely stay connected without violating their privacy and trust. Our platform uses artificial intelligence to analyze data from nearly 200 million devices and over 100 million apps to protect you from the full spectrum of mobile risk.

As a result, Lookout delivers modern endpoint security with the most comprehensive protection from device, network, app, and phishing threats without prying into your data.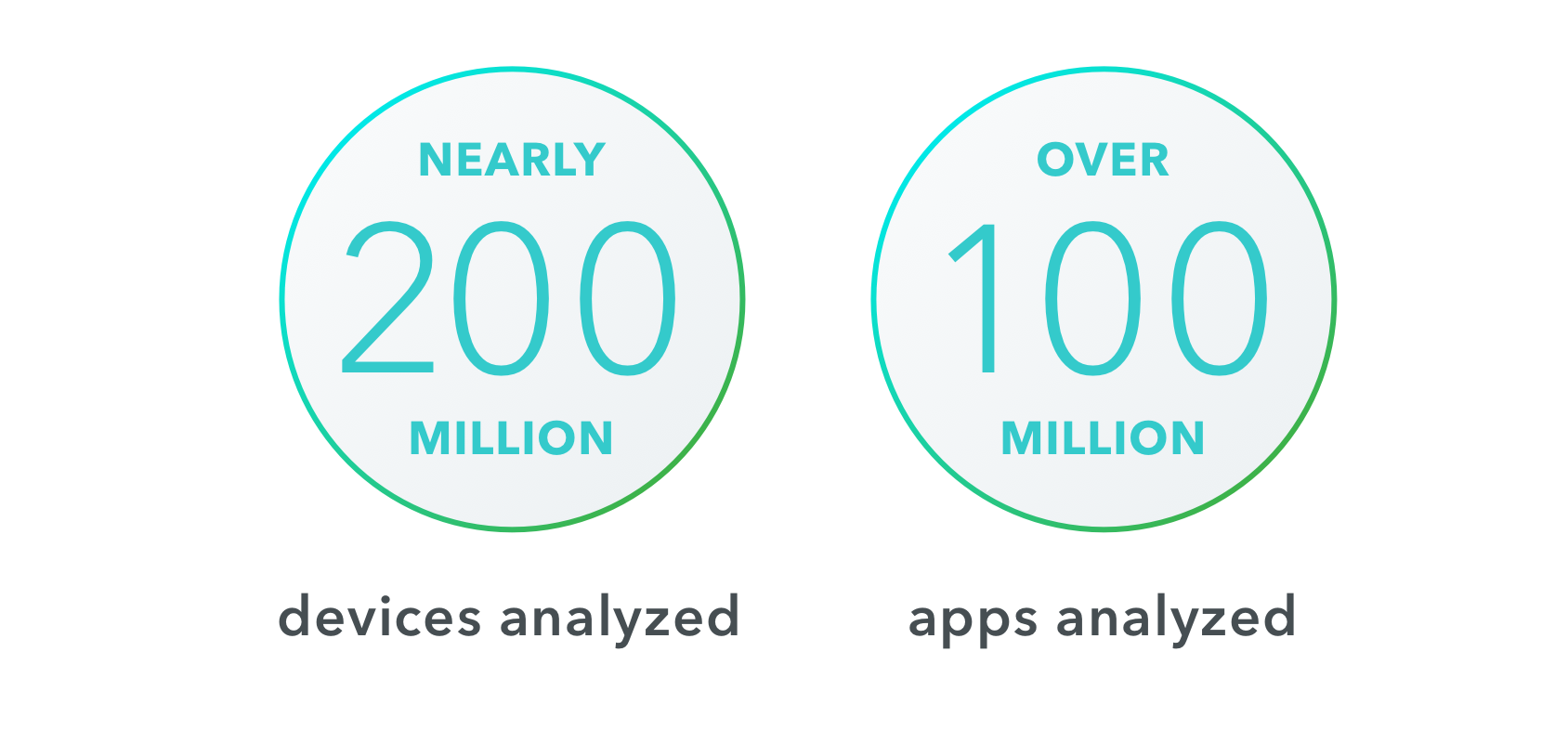 Security that goes everywhere, endpoint to cloud
Lookout are further enhancing their offering, with the announcement of their acquisiton of CipherCloud, a leading cloud-native security company that operates in the emerging Secure Access Service Edge (SASE) market. The combination will create the industry's first company capable of providing an integrated endpoint-to-cloud security solution.

CipherCloud has pioneered delivery of cloud security to businesses, with solutions including Cloud Access Security Broker (CASB), Zero-Trust Network Access (ZTNA), Secure Web Gateway (SWG) and Data Loss Prevention (DLP).

Contact us to find out more about this exciting new partnership.