The

#1

social selling platform

that's built for the

channel
78% of sales people using social media outperform their peers. This is the easy way to keep your team ahead of the competition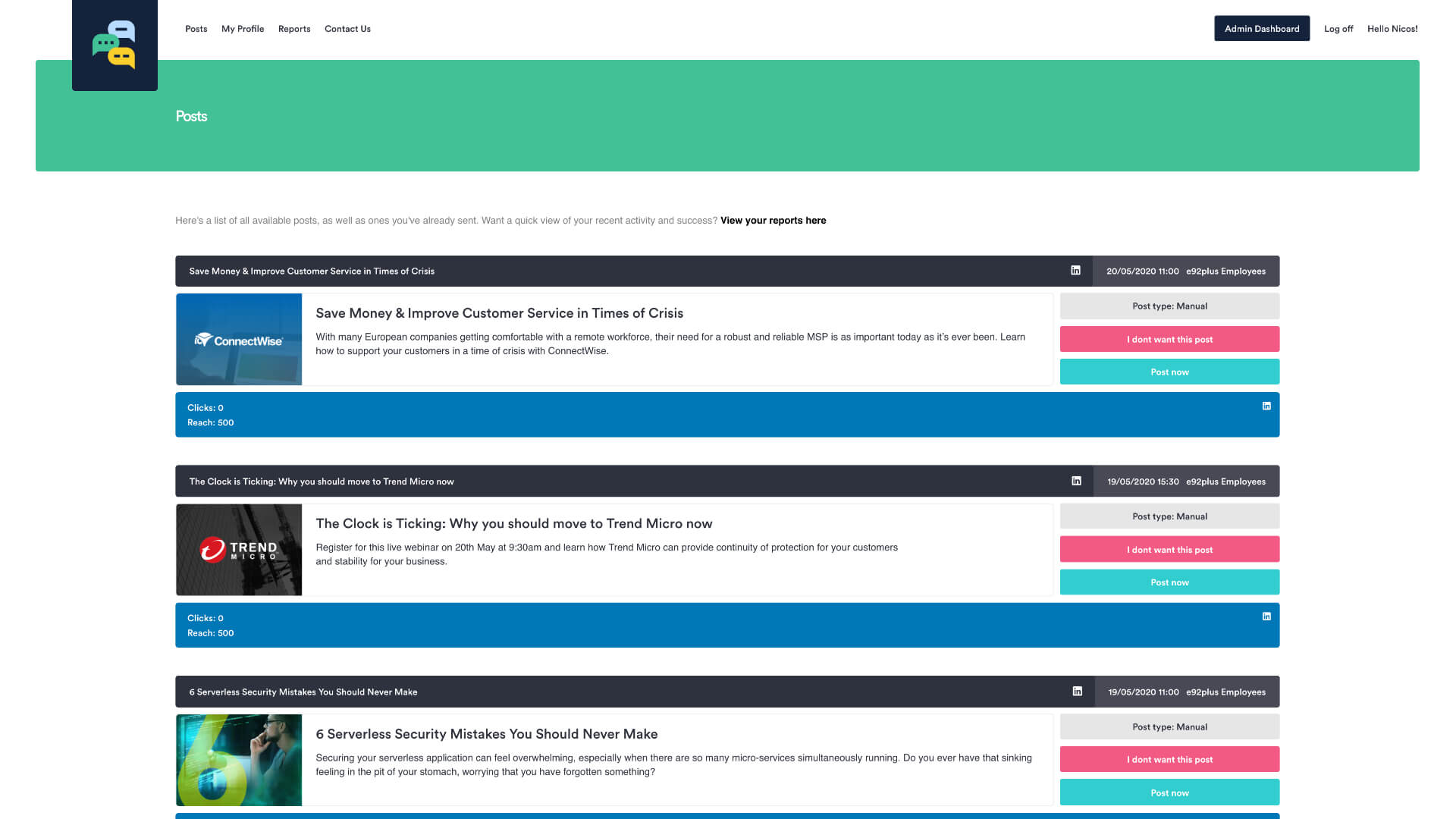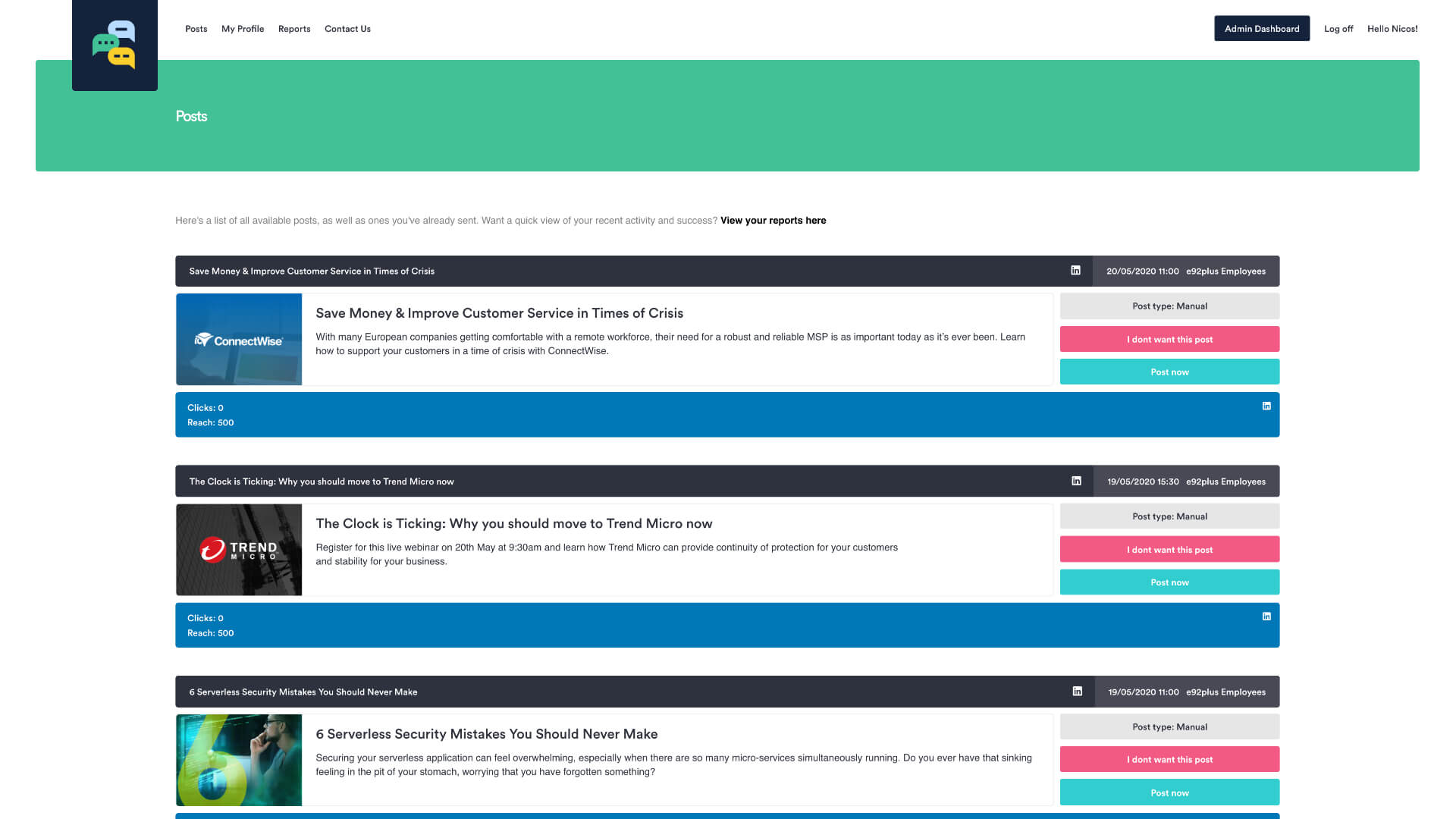 Social media is no longer just a nice to have for B2B sales teams, it is where customers and buyers start research, connect and engage the most – so everyone needs to be there. However, we all know the challenge of finding the time, and the interesting articles to post. That's why we built e92social for the e92plus partner community.

But if that works for our vendor contact, what about your organisation's own brand building and messaging?

Make IT Social is designed for companies like yours. It enables the marketing team to curate the very best content that you want to communicate, through your own branded platform, and helps ensure that it reaches the best possible audience.

But the real benefit is delivered through the users – the sales teams. The power of social networks is engagement, and we all engage more with people rather than companies, and this is the simple way to help your team to become trusted advisors and thought leaders for cybersecurity with their social community.

Content from people – rather than companies – is twice as likely to be shared. That's the power of Make IT Social.
How does it work?
1.
We build your own, branded social platform that's unique to your organisation (from domain to login, colour scheme to reporting)
2.
Your fellow employees (especially in sales) register using their preferred social profile, usually LinkedIn
3.
Your marketing team find the content (blogs, press releases, events or company news) they'd like to share
4.
The posts are scheduled, and then shared automatically or manually by your colleagues
5.
You enjoy full reporting, with insight into the most engaging content – and the most active staff!
56%
of B2B buyers have used LinkedIn to help them make a purchasing decision (IDC)
76%
of B2B tech companies using social media to drive results (more than blogs, SEO and PPC)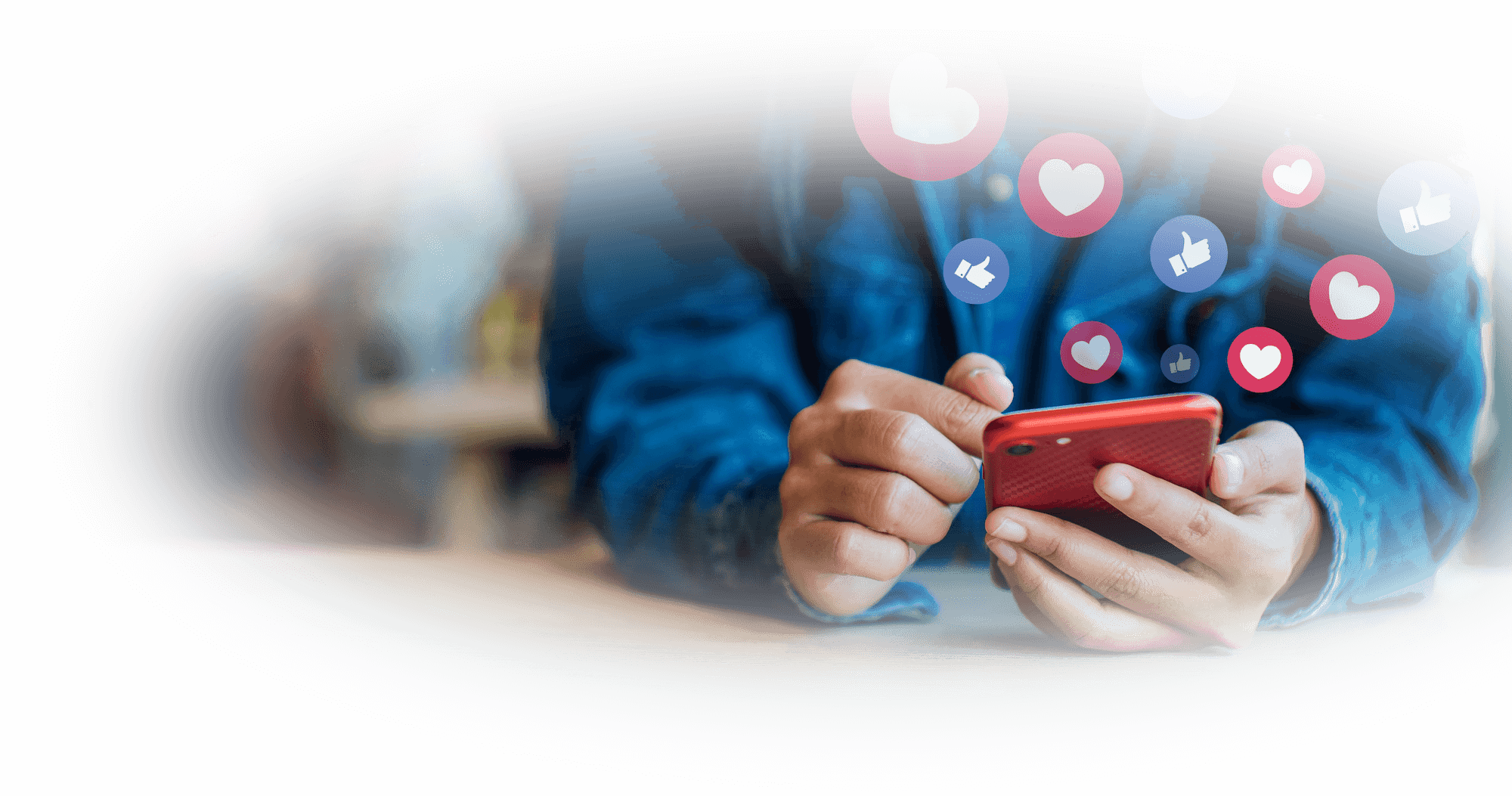 84%
of C-Level and VP-Level buyers are influenced by social media when purchasing (IDG)
75%
of B2B buyers social media to make purchase decisions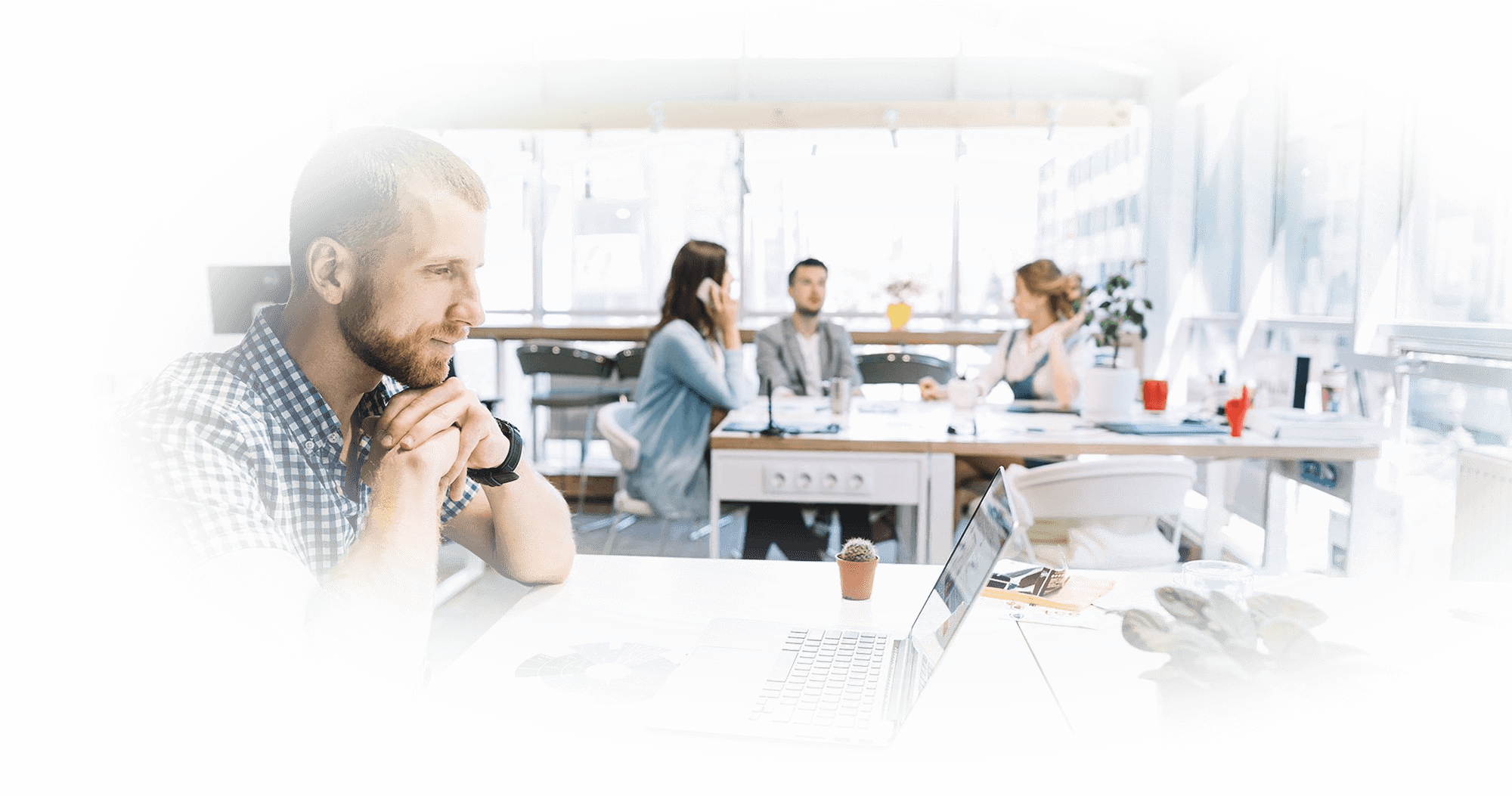 frequently asked questions.
If you have any questions please let us know at marketing@e92plus.com or check out some of our frequently asked questions below.
Who can use Make IT Social?
Anyone within your organisation, from the CEO to Junior Account Managers. All they need is a social profile!
What can I post?
Anything – it's your platform. So that can be your company news, events, or that of any of your vendor partners
It is it GDPR compliant?
Yes, and it's a powerful tool when dealing with the challenge of GDPR – all your staff have social connections, and so their posts are automatically compliant
How is it licenced?
It's a simple monthly price, based on the number of users you have, and posts are unlimited. Contact us for your personalized quote.
How much does it cost?
Pricing starts from just £4.50 per user per month, but with a range of monthly and annual models. We'll have an option to suit your budget.