The 2023 e92plus Golf Challenge
On the 10th of July we headed to the Celtic Manor for our annual e92plus Golf Day, where the collective efforts and enthusiasm demonstrated by all attendees contributed to a fantastic day.
From dinner and networking in the olive tree, to the friendly competition on the green, every moment was filled with team spirit, sportsmanship and productive conversations. It was truly delightful to see everyone having a great time. A special thank you to our sponsoring vendors, Forcepoint, Fortra, Checkpoint, Radware, Deep Instinct, Zero Fox, Bitdefender, Fortra, and iboss.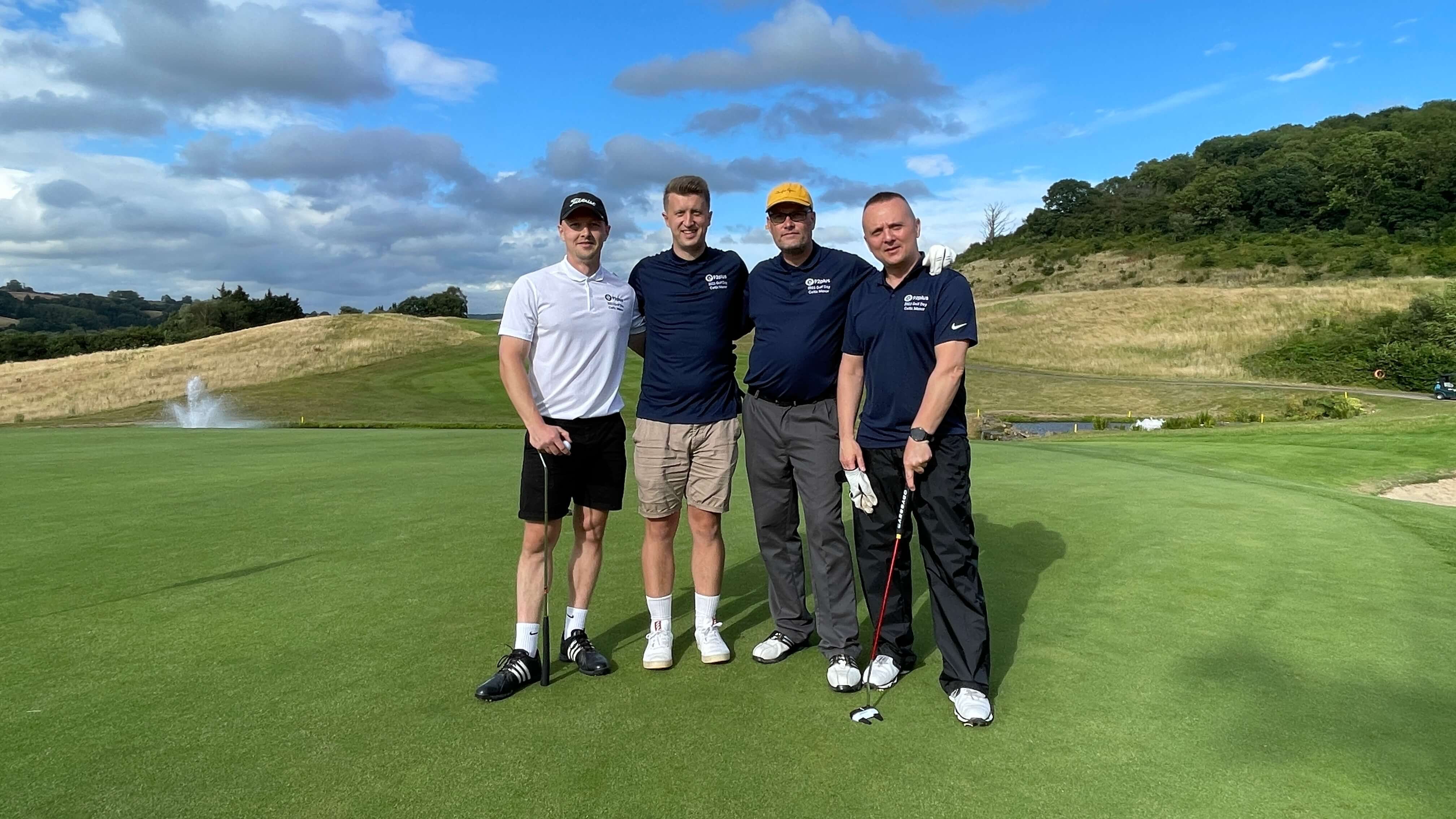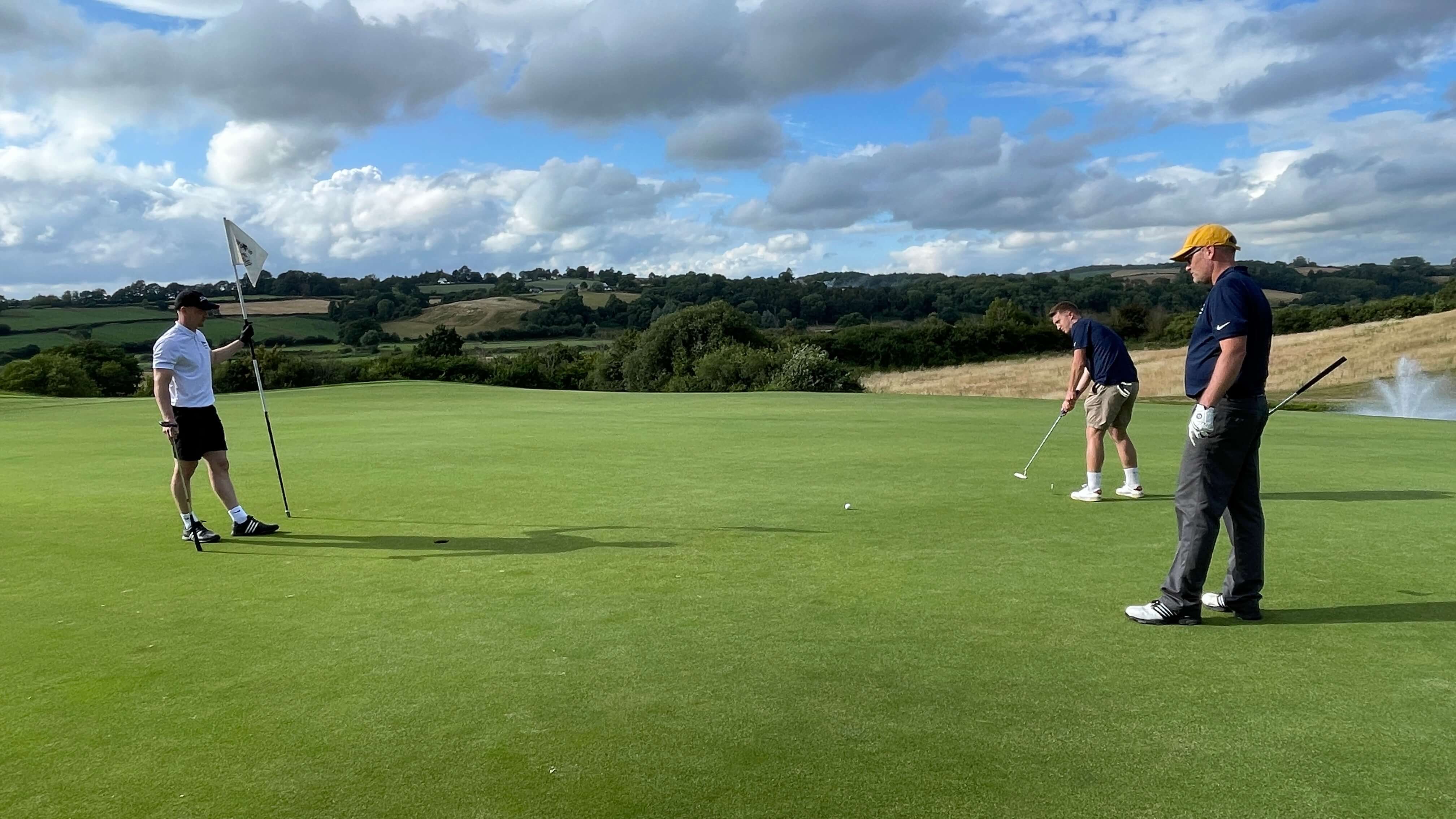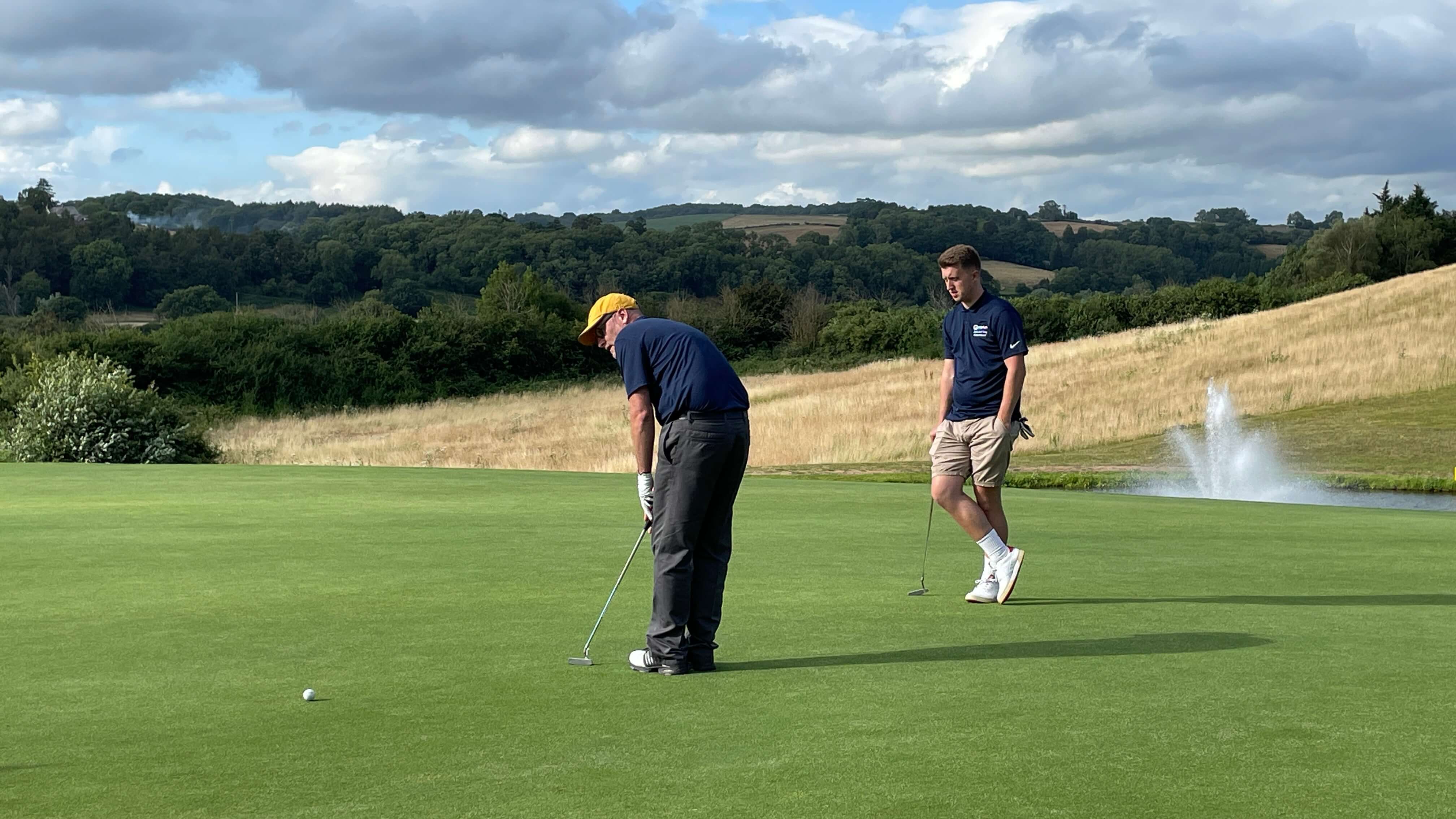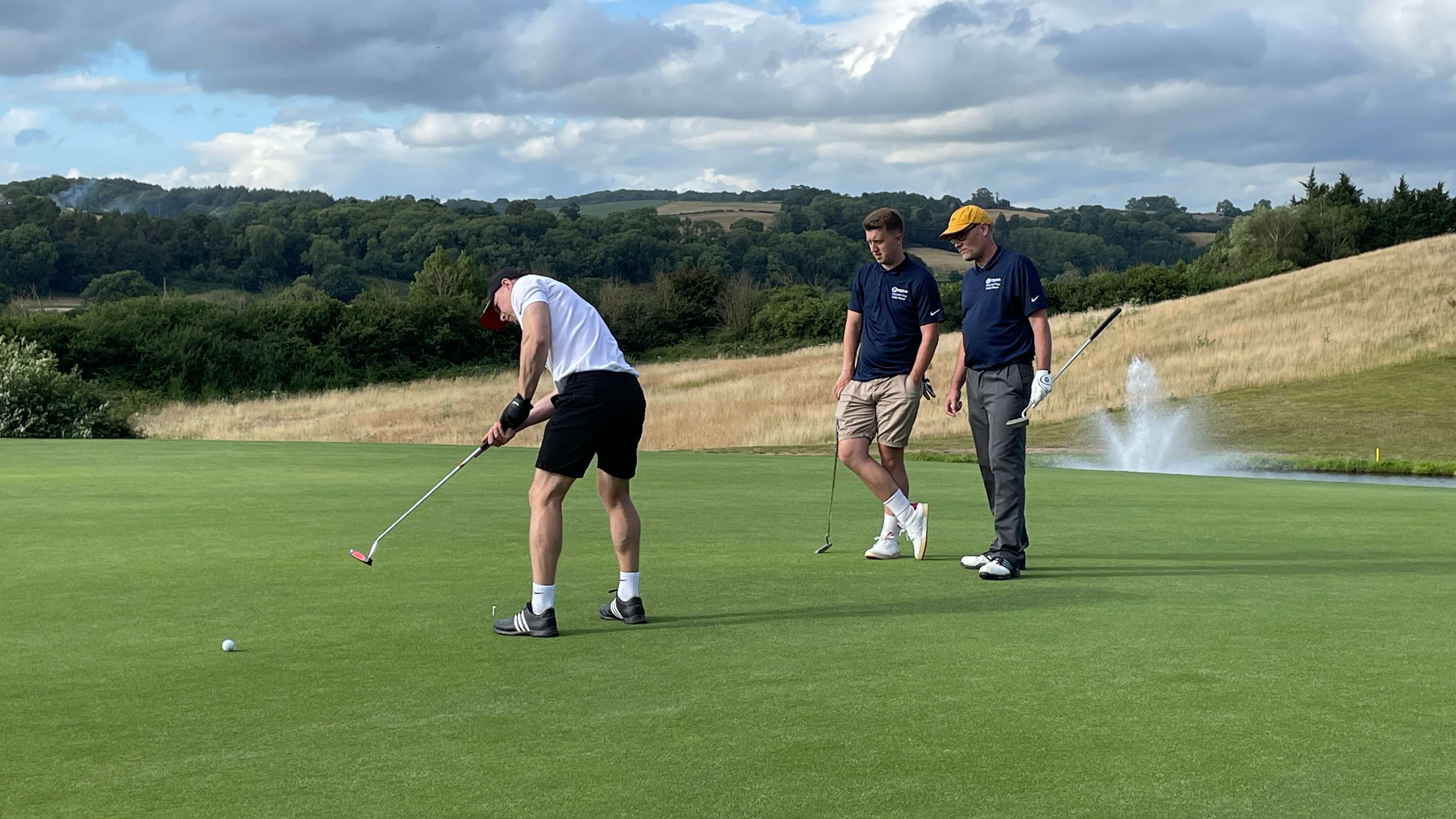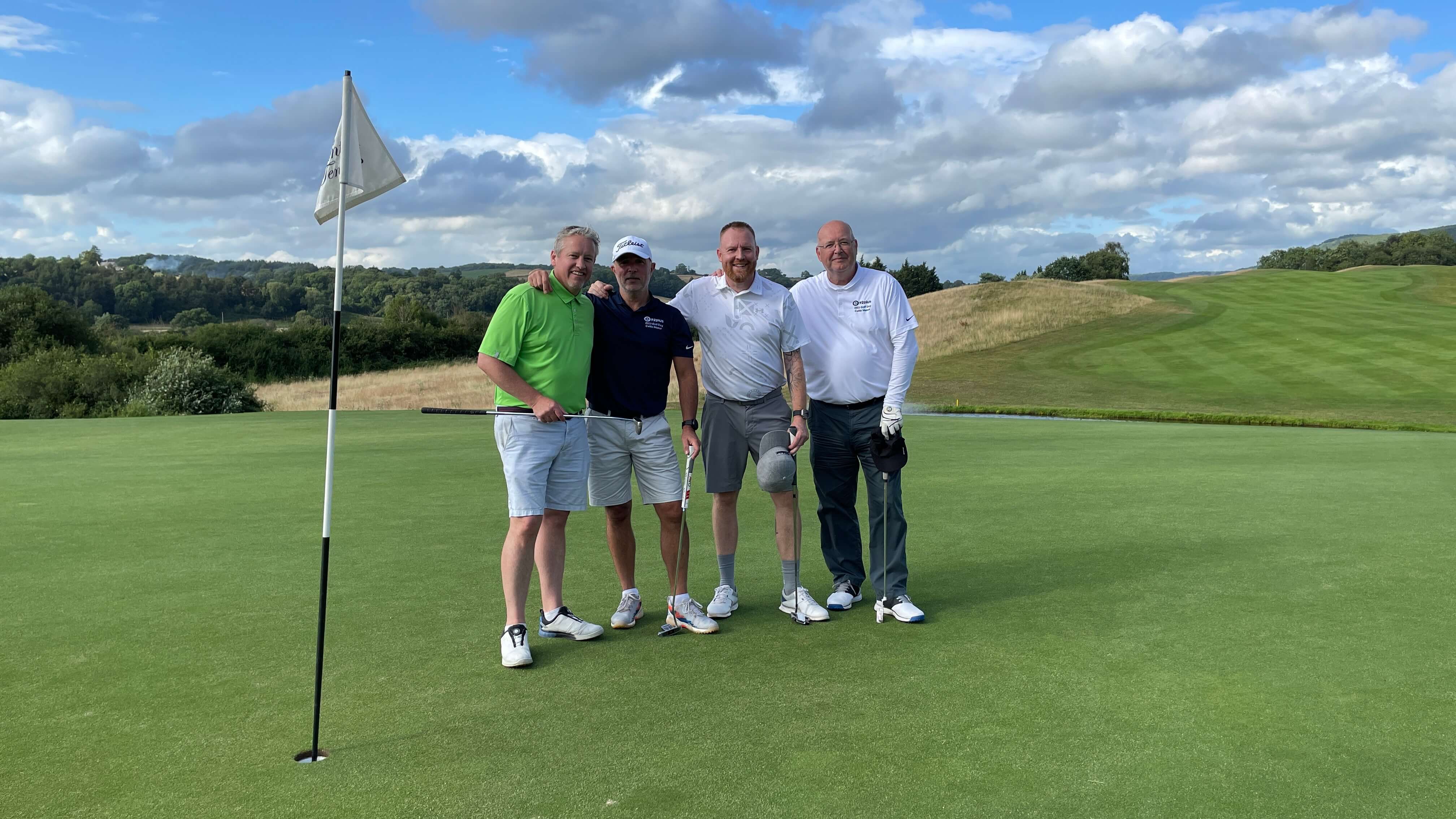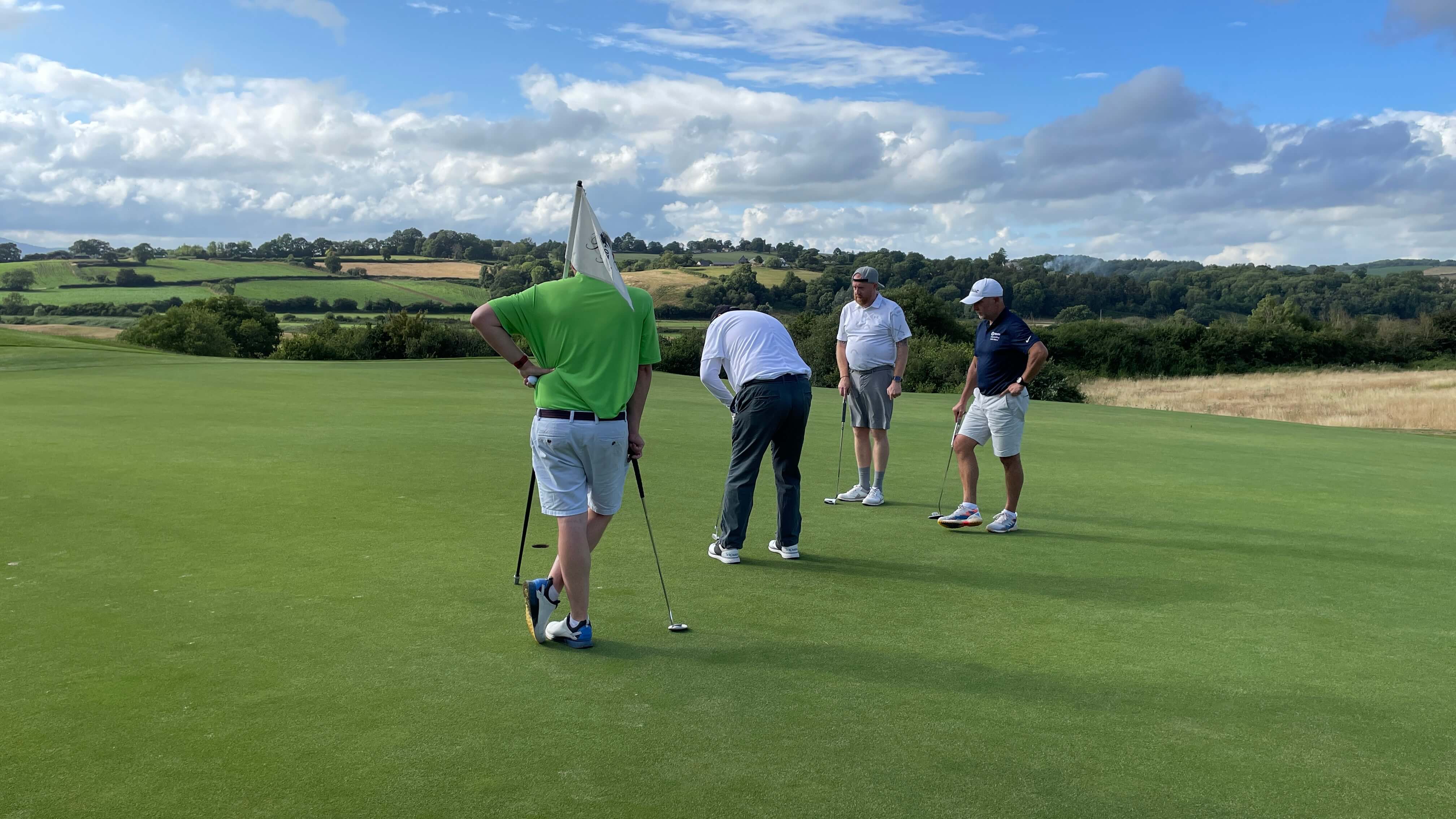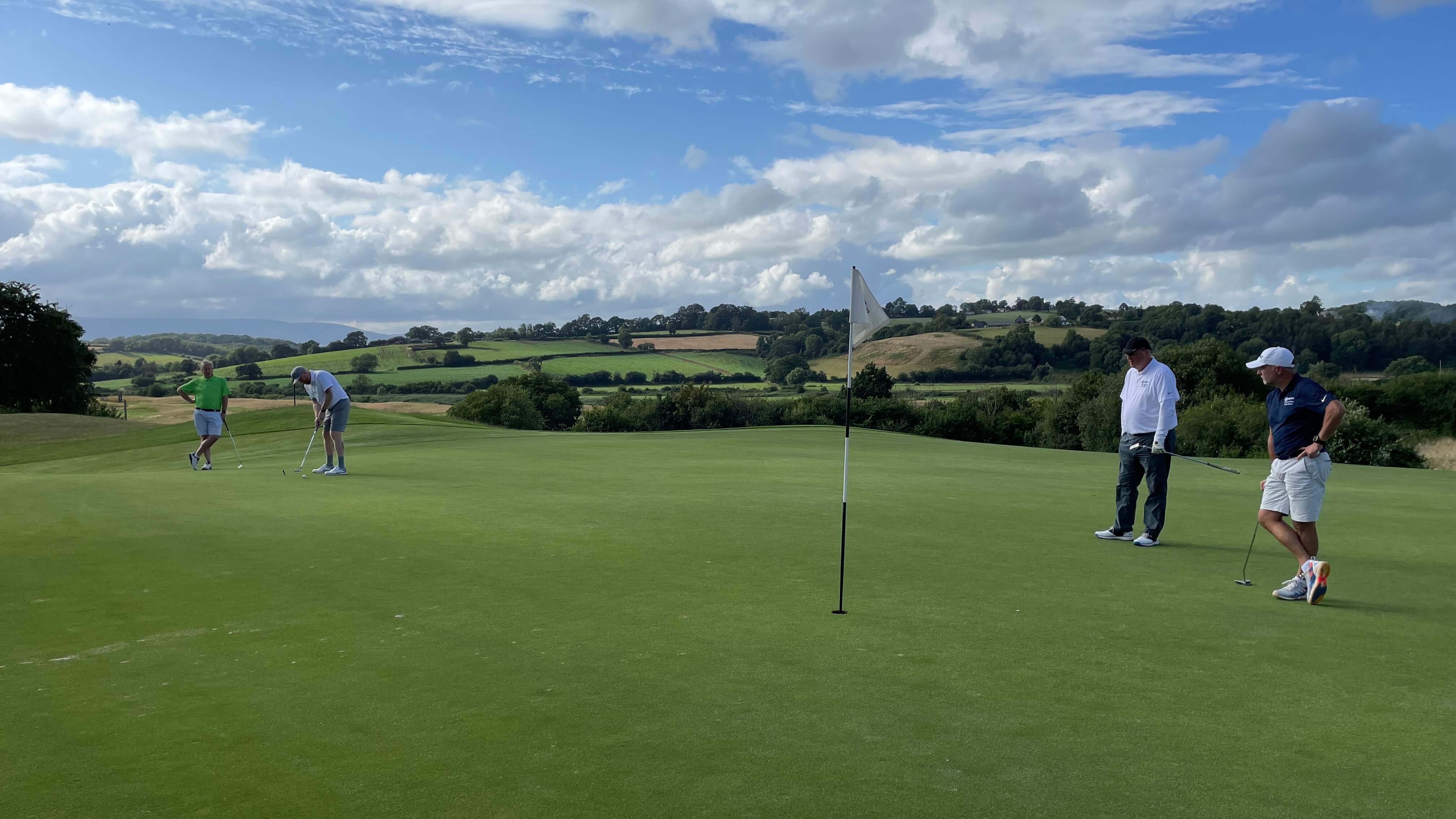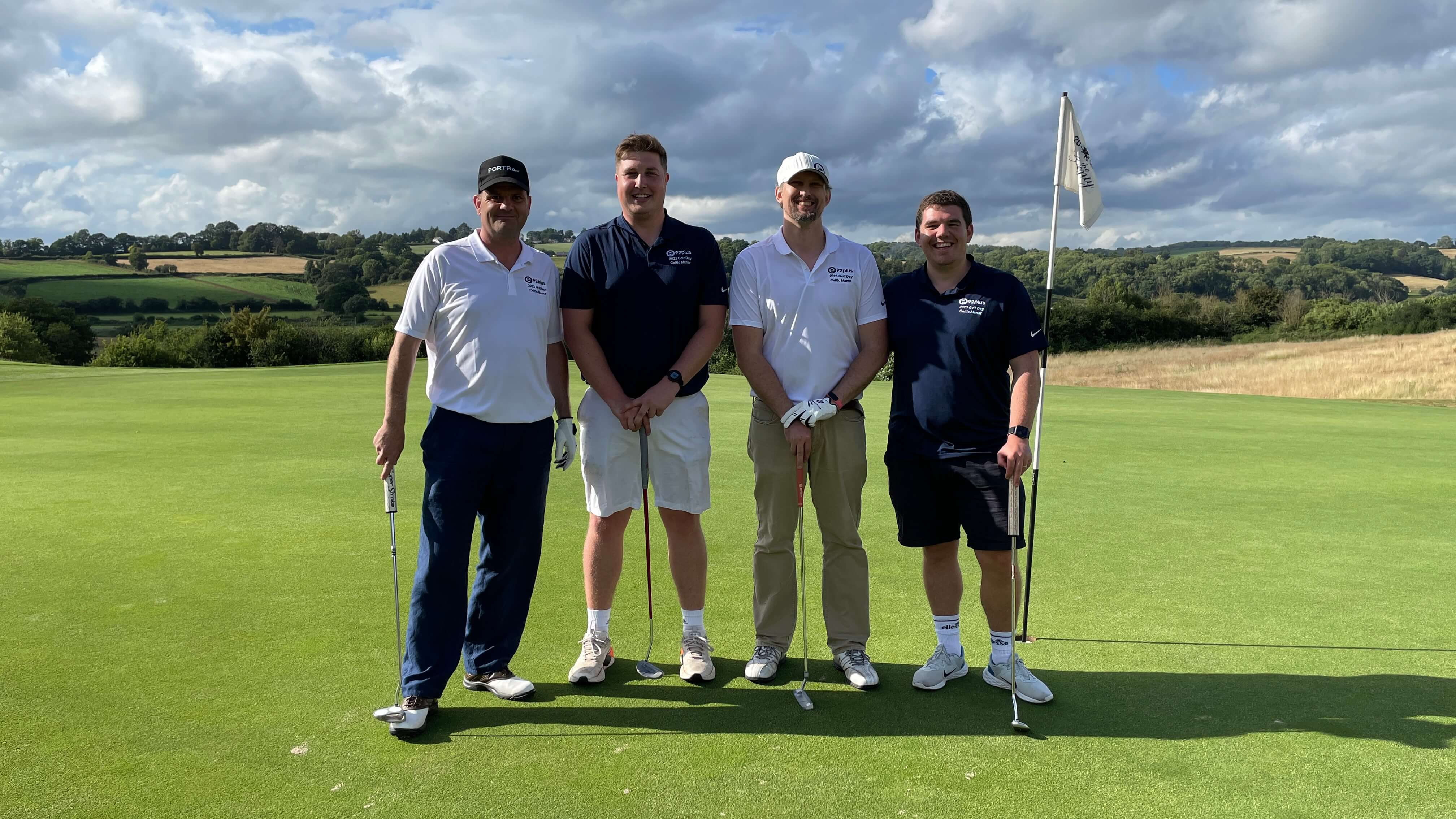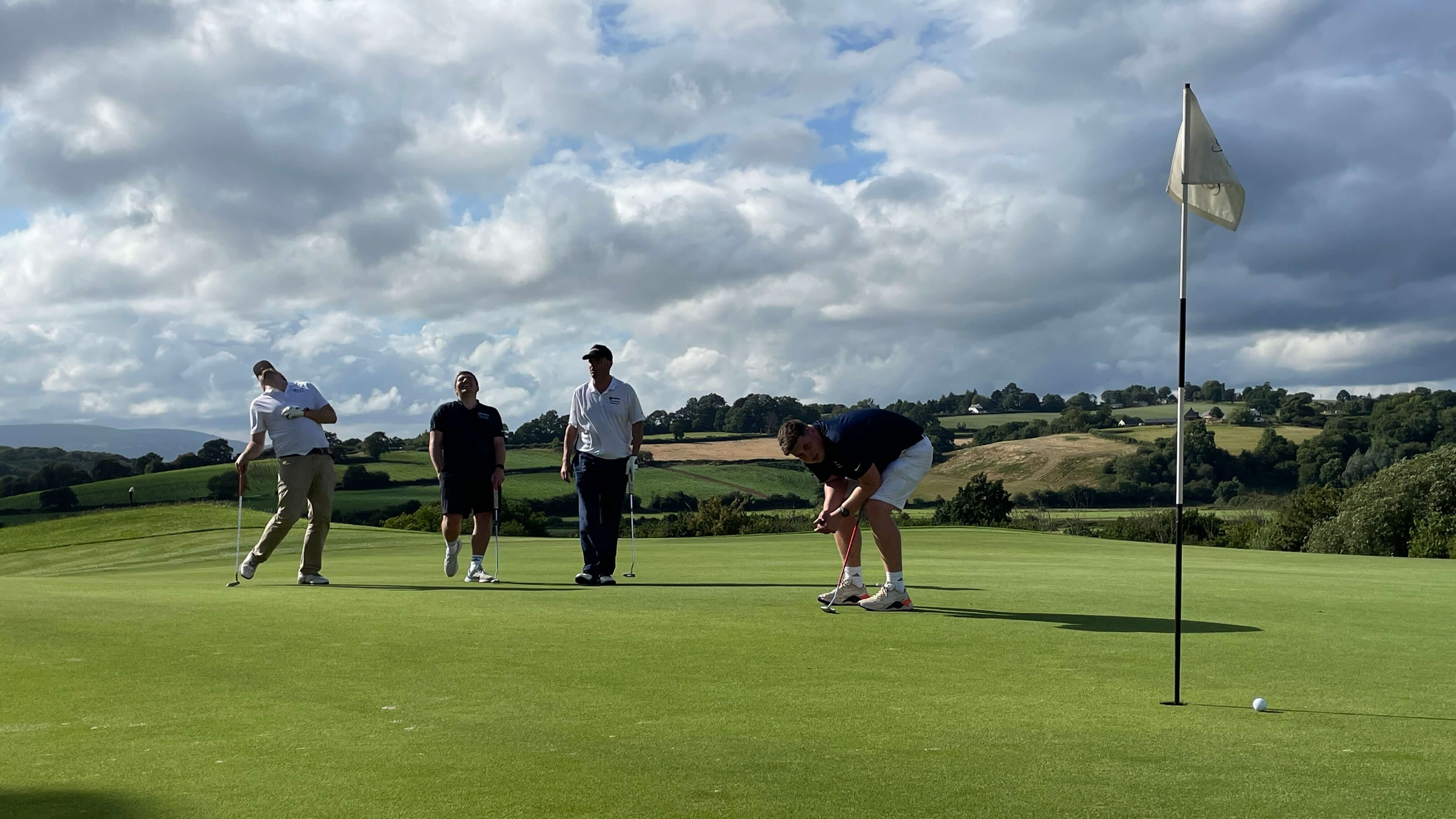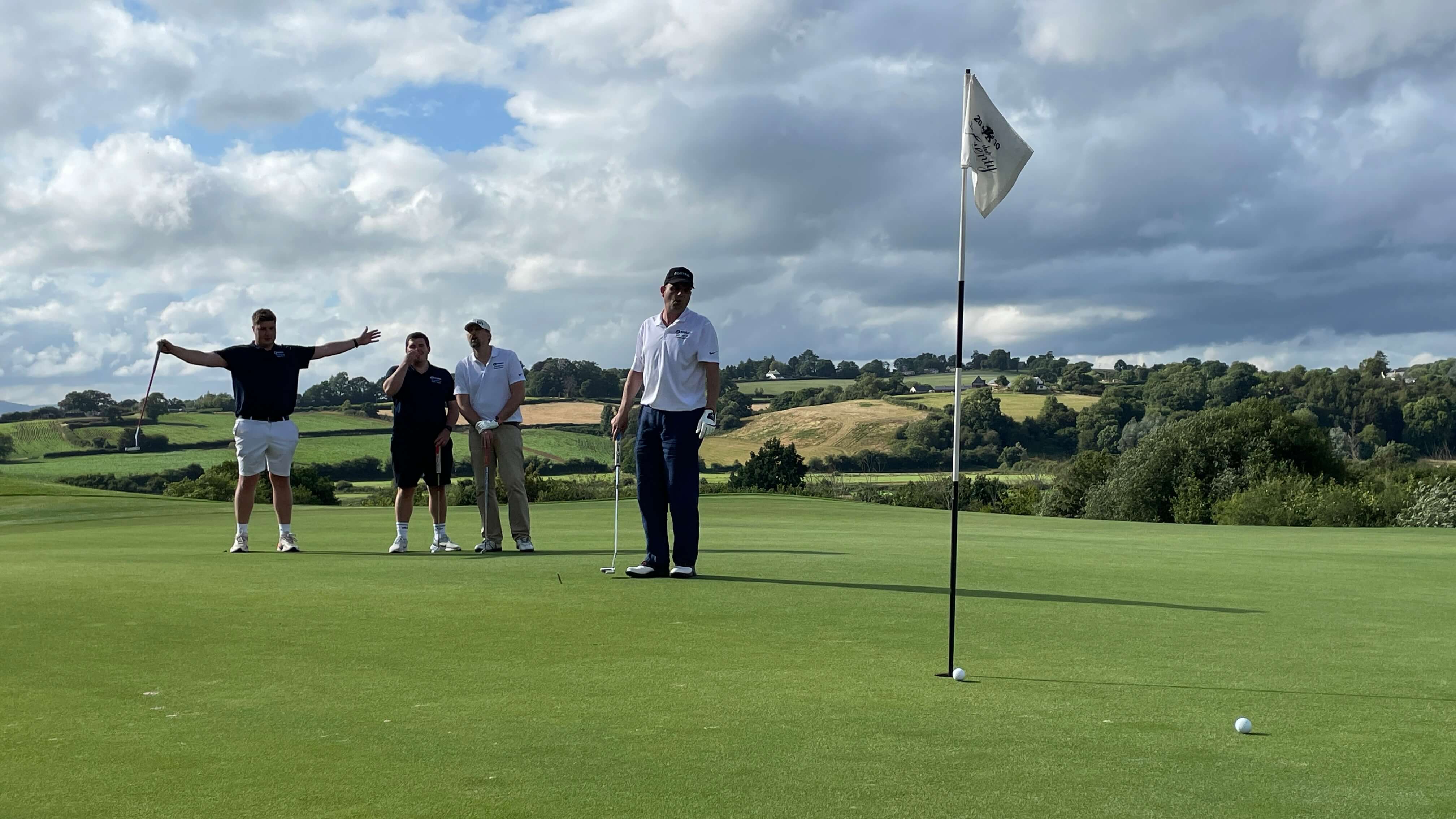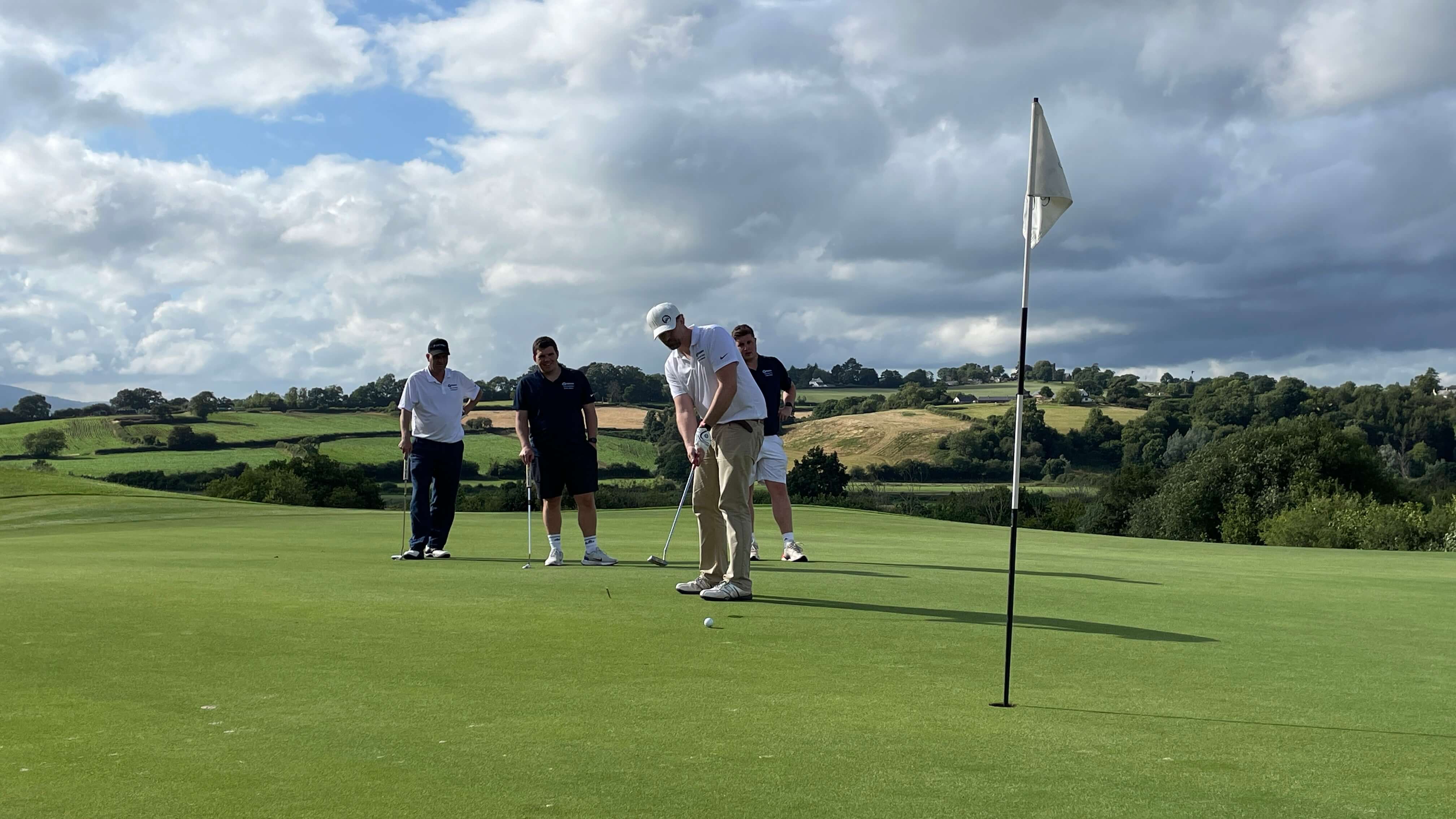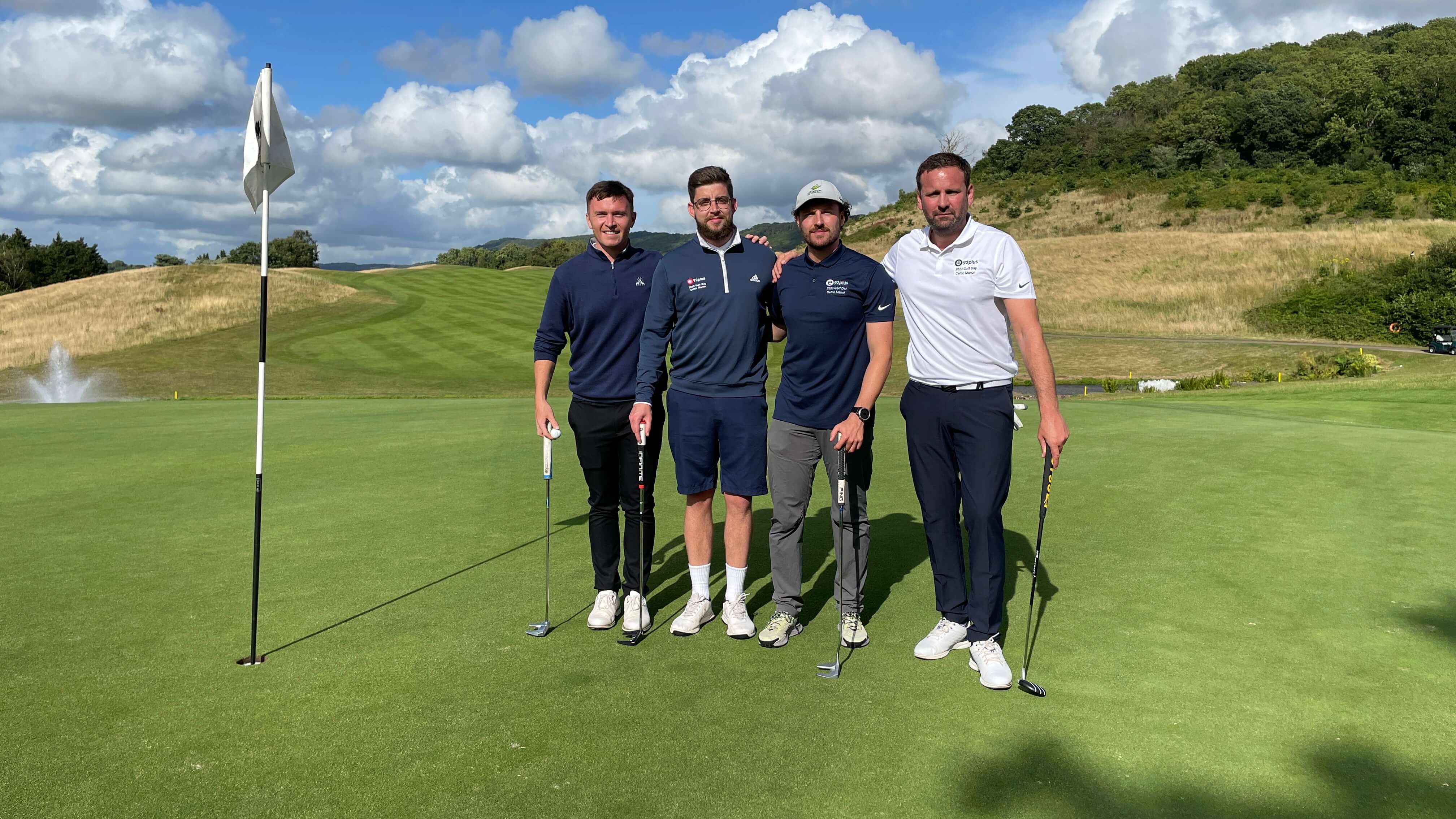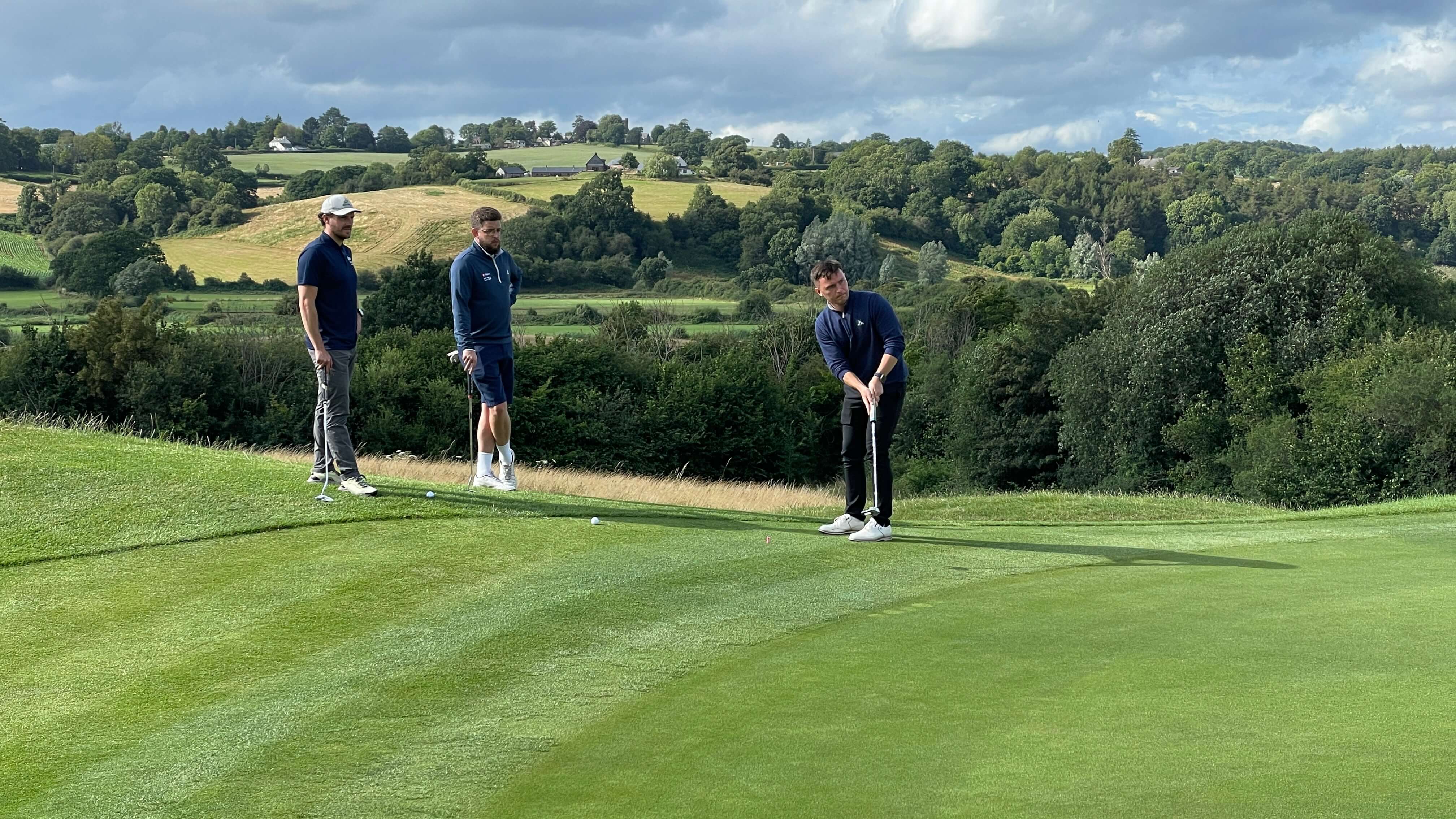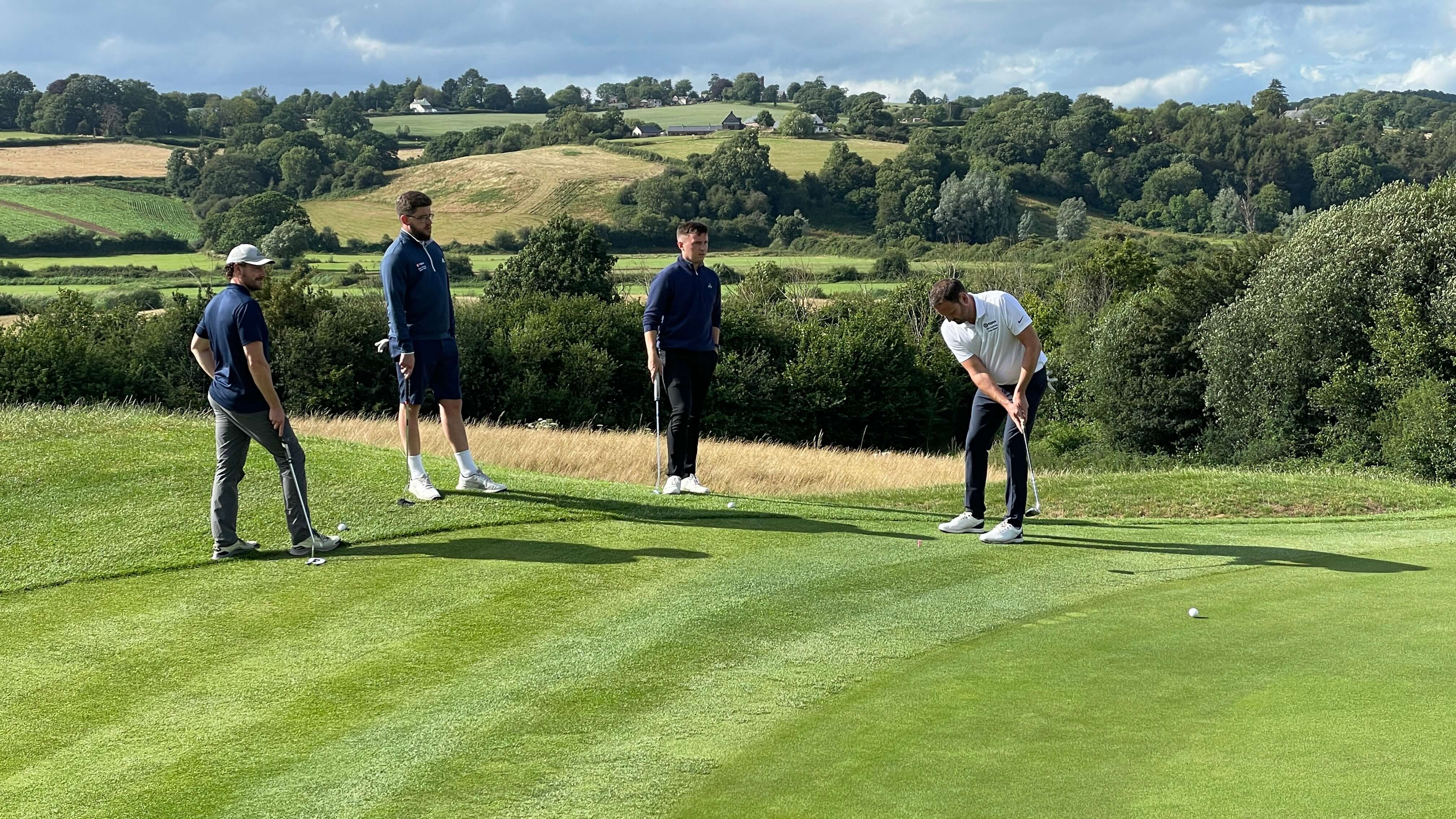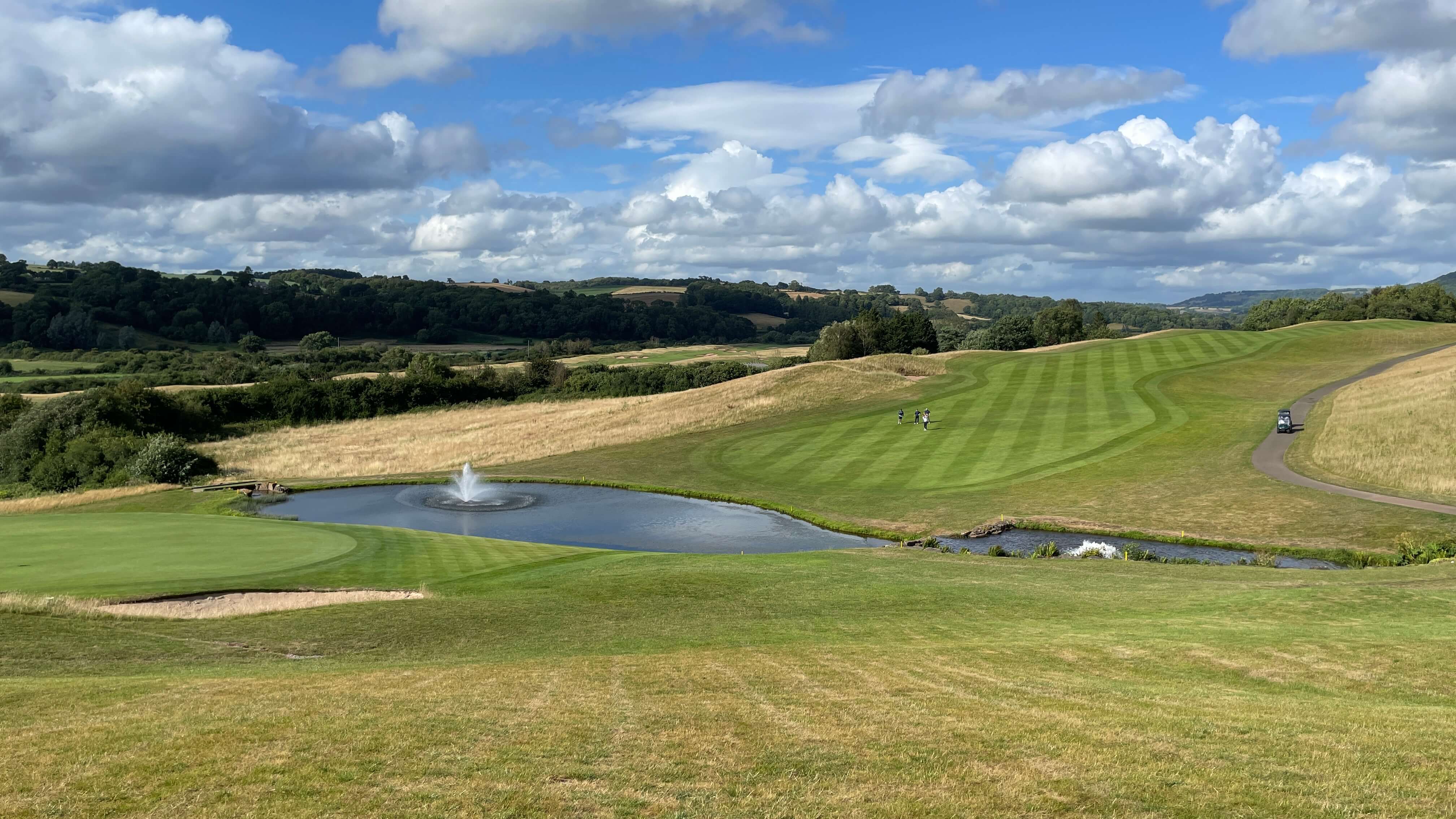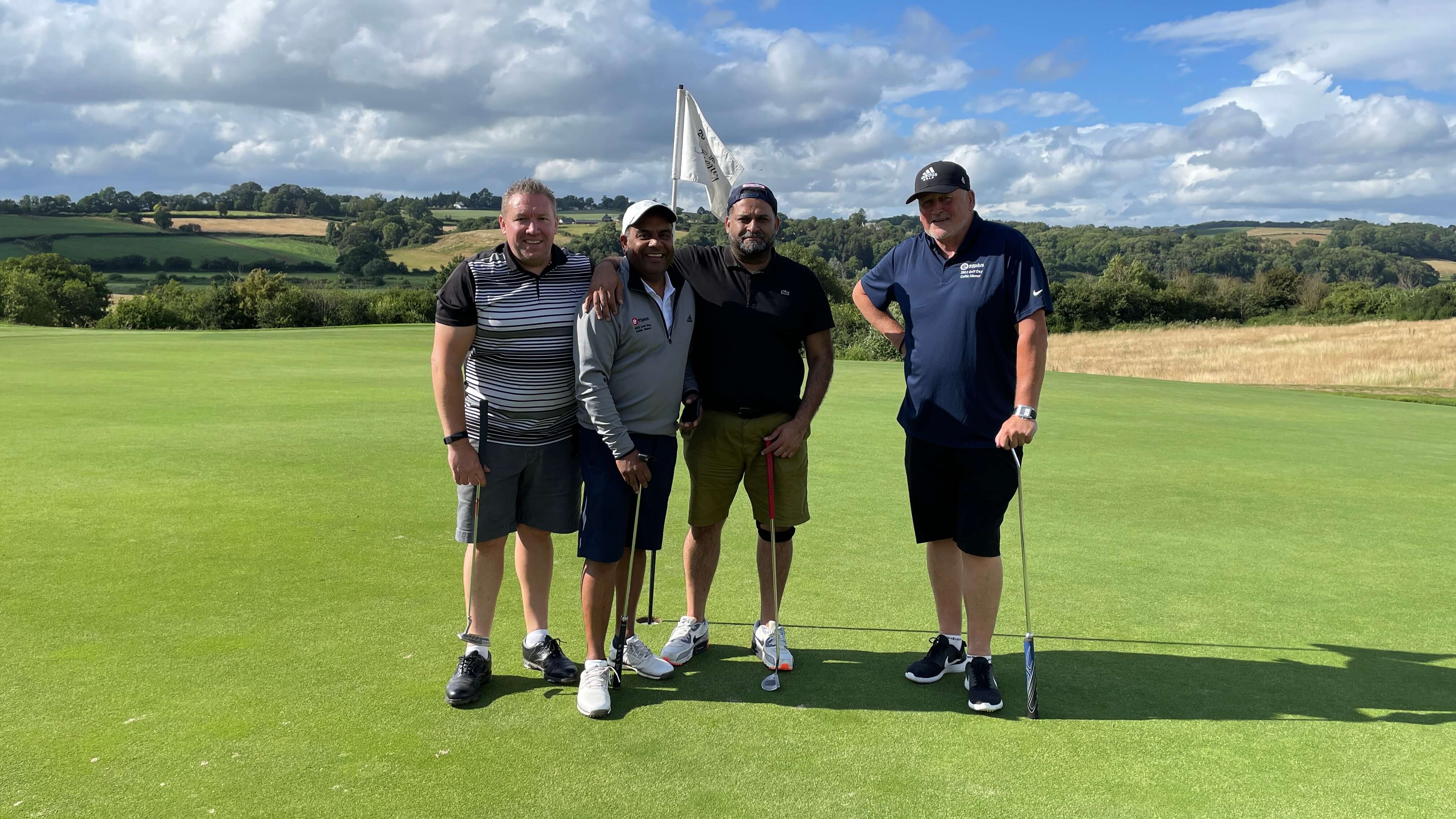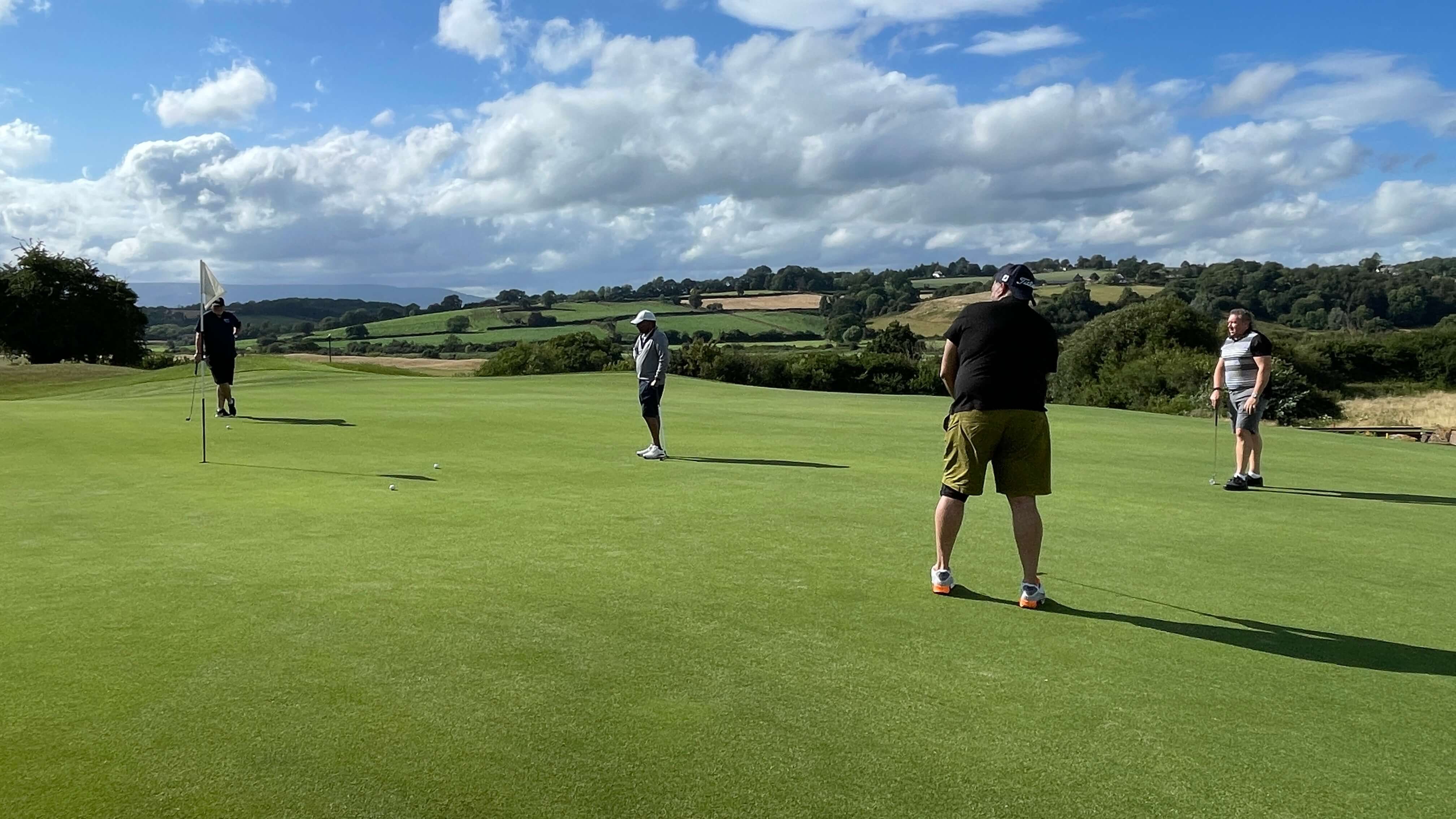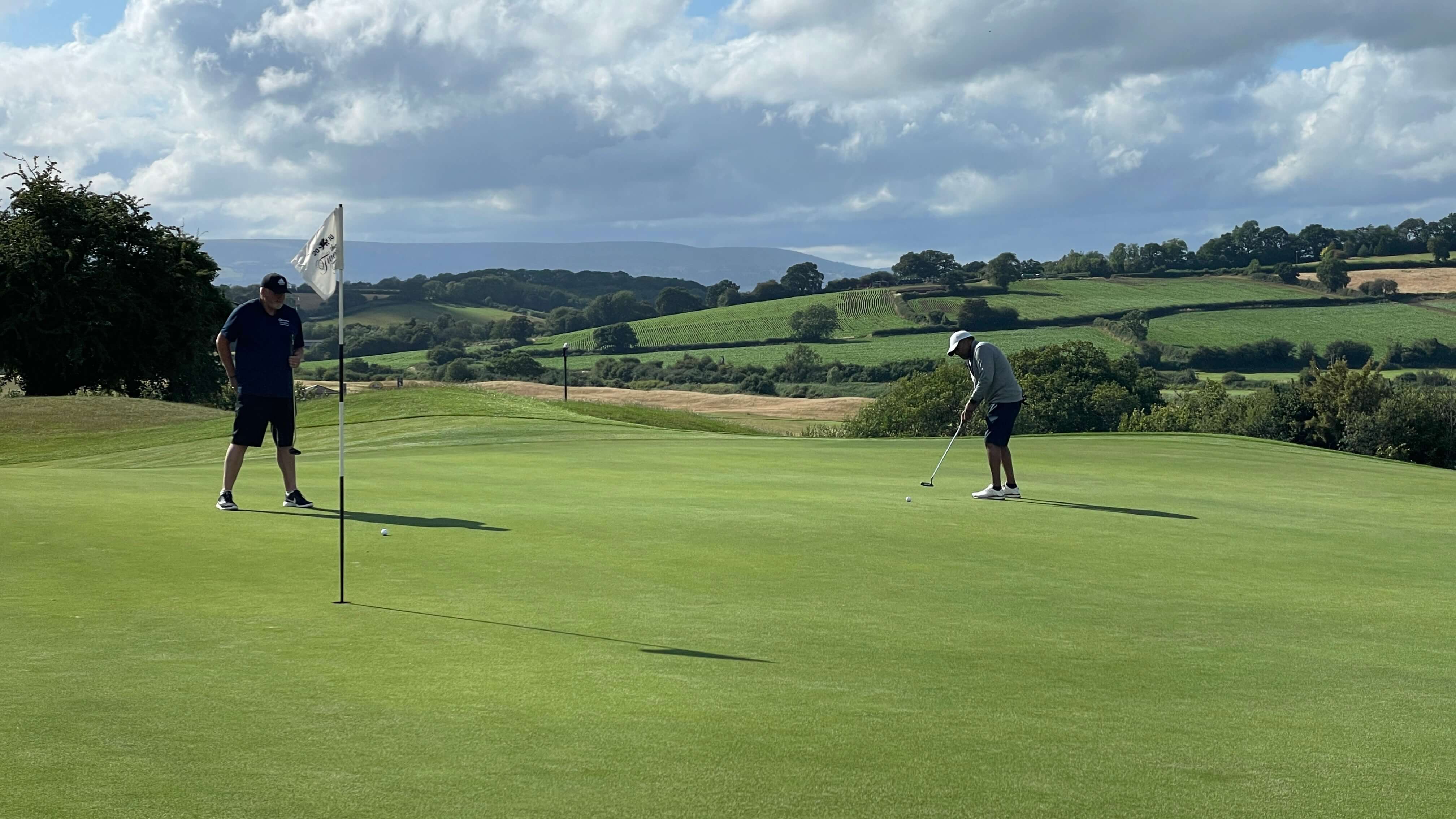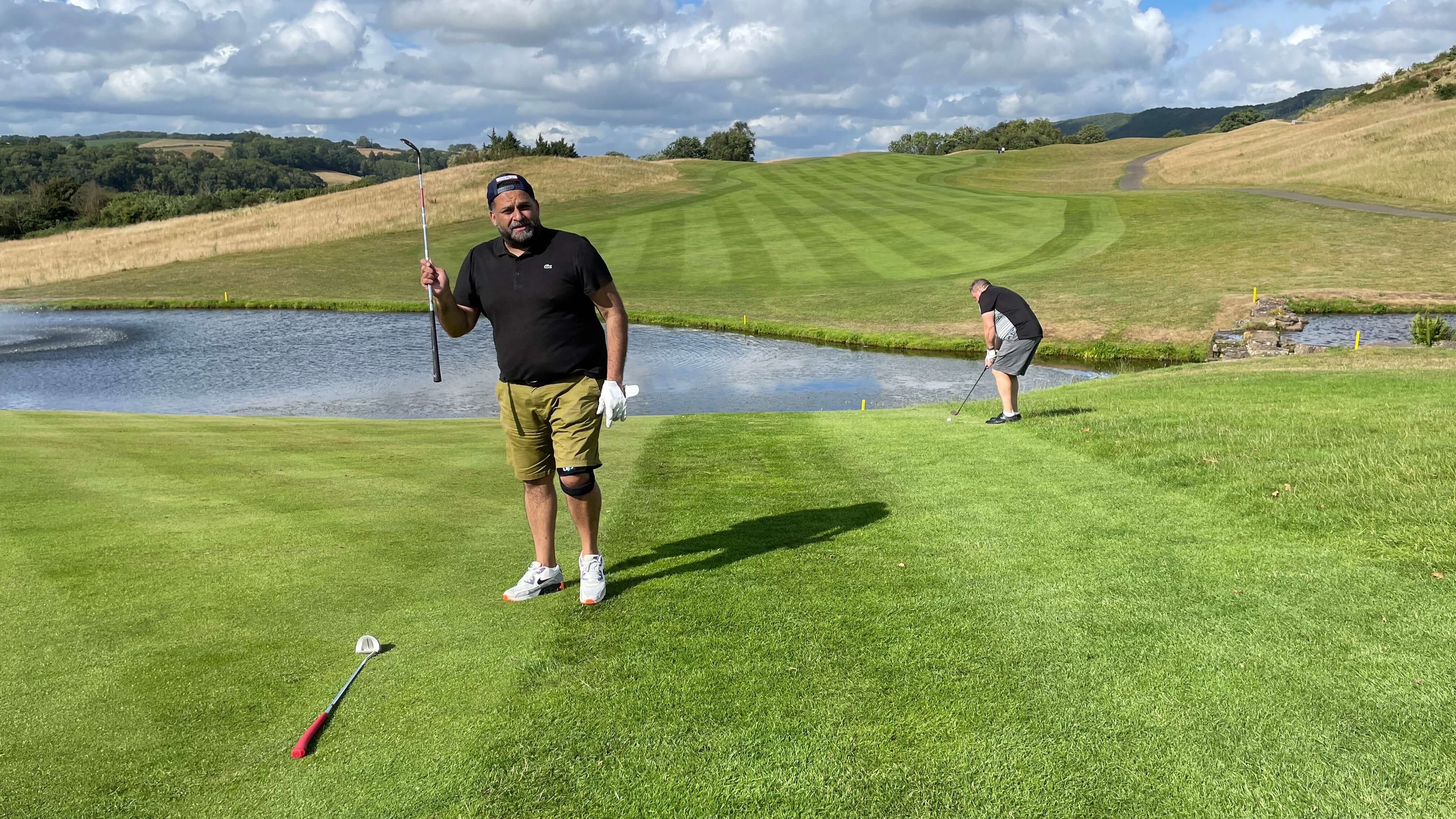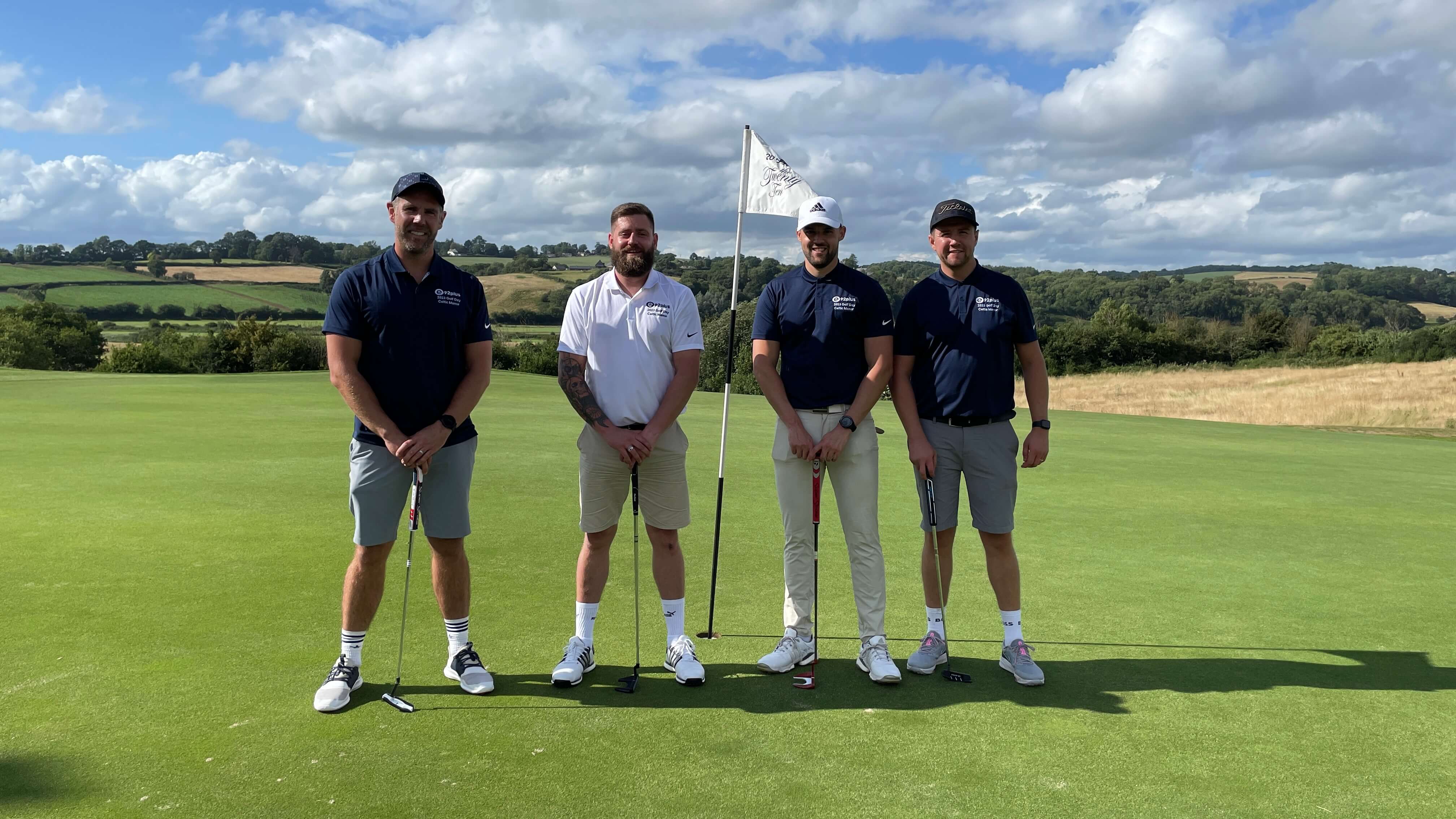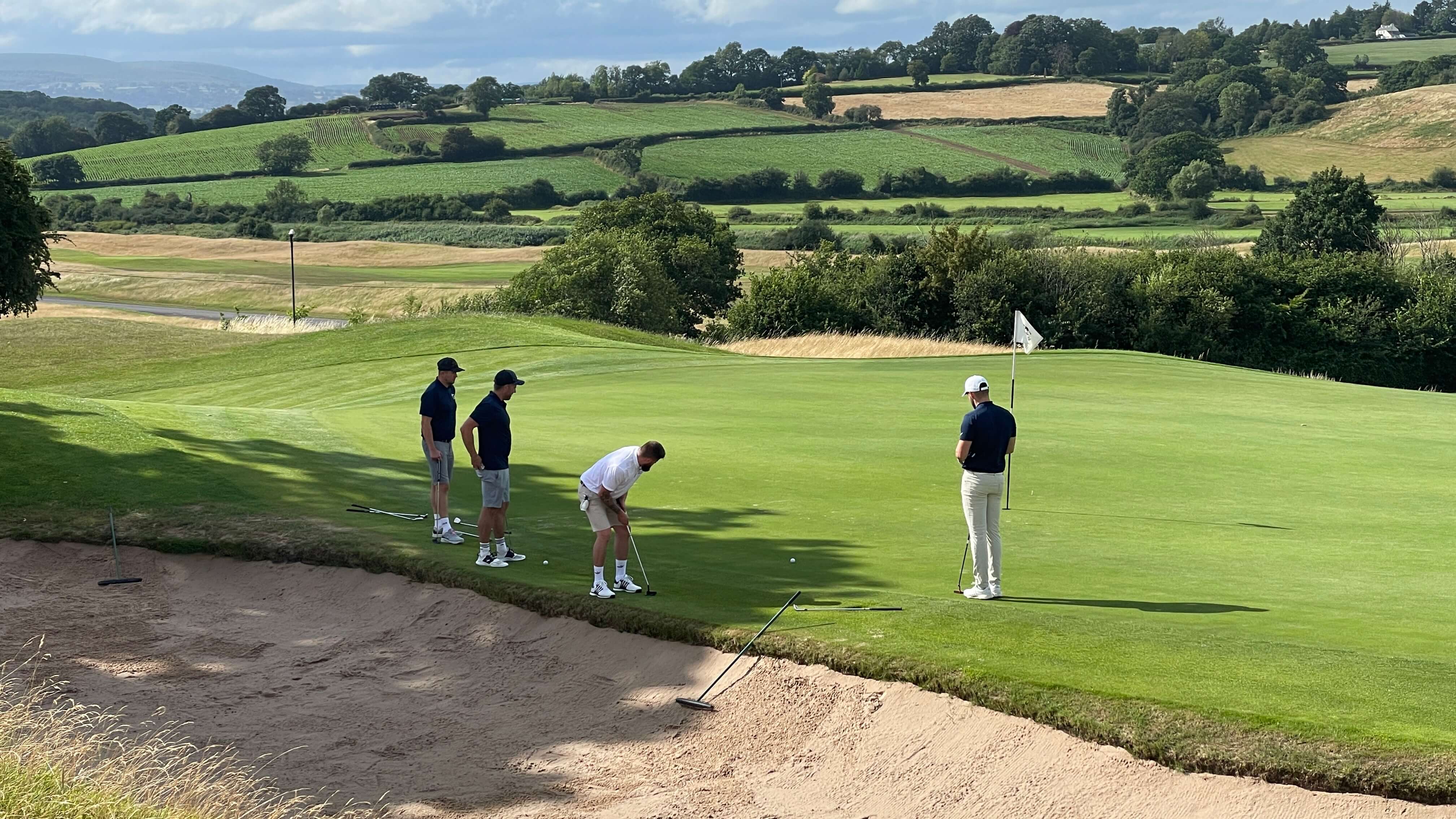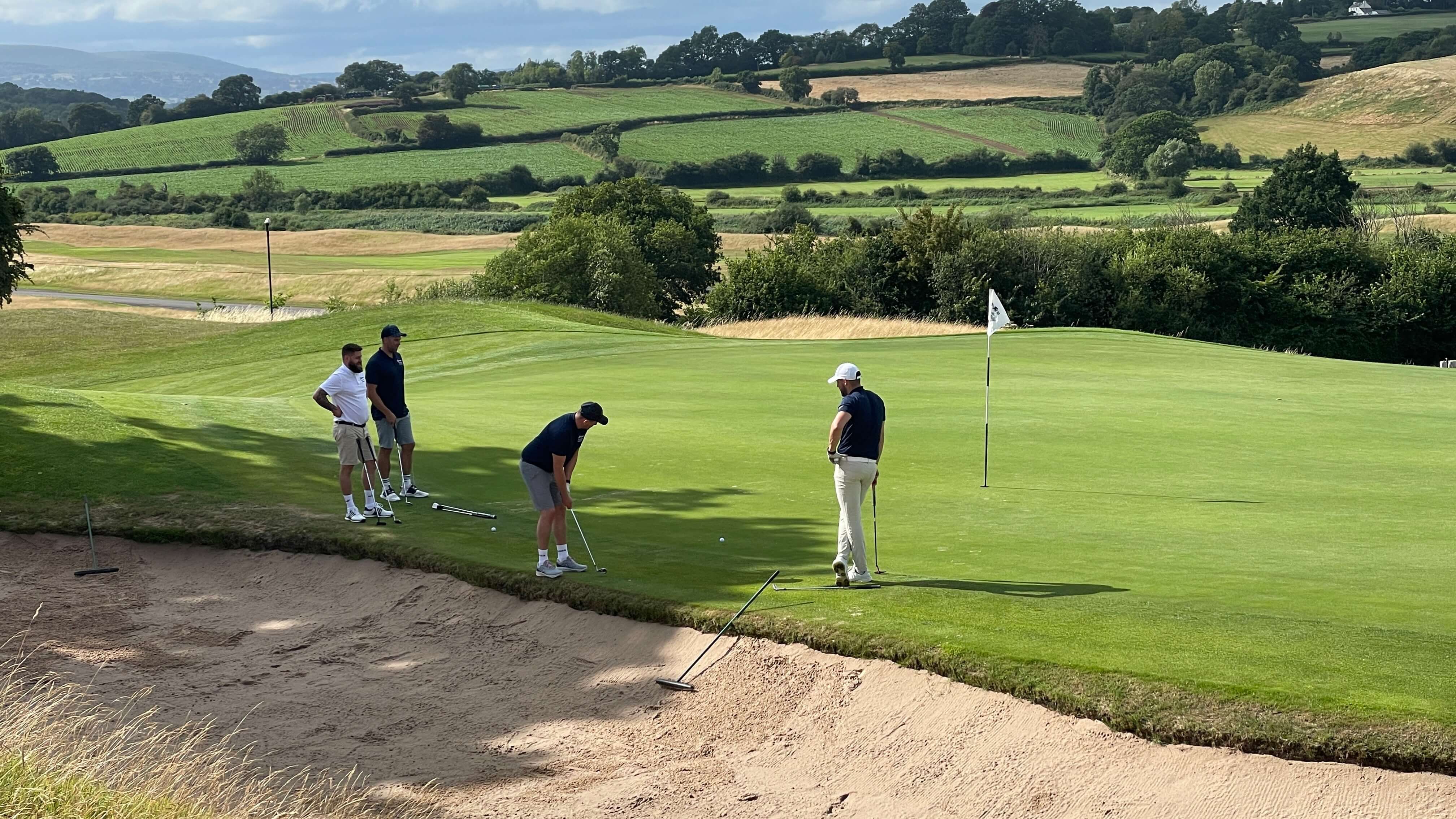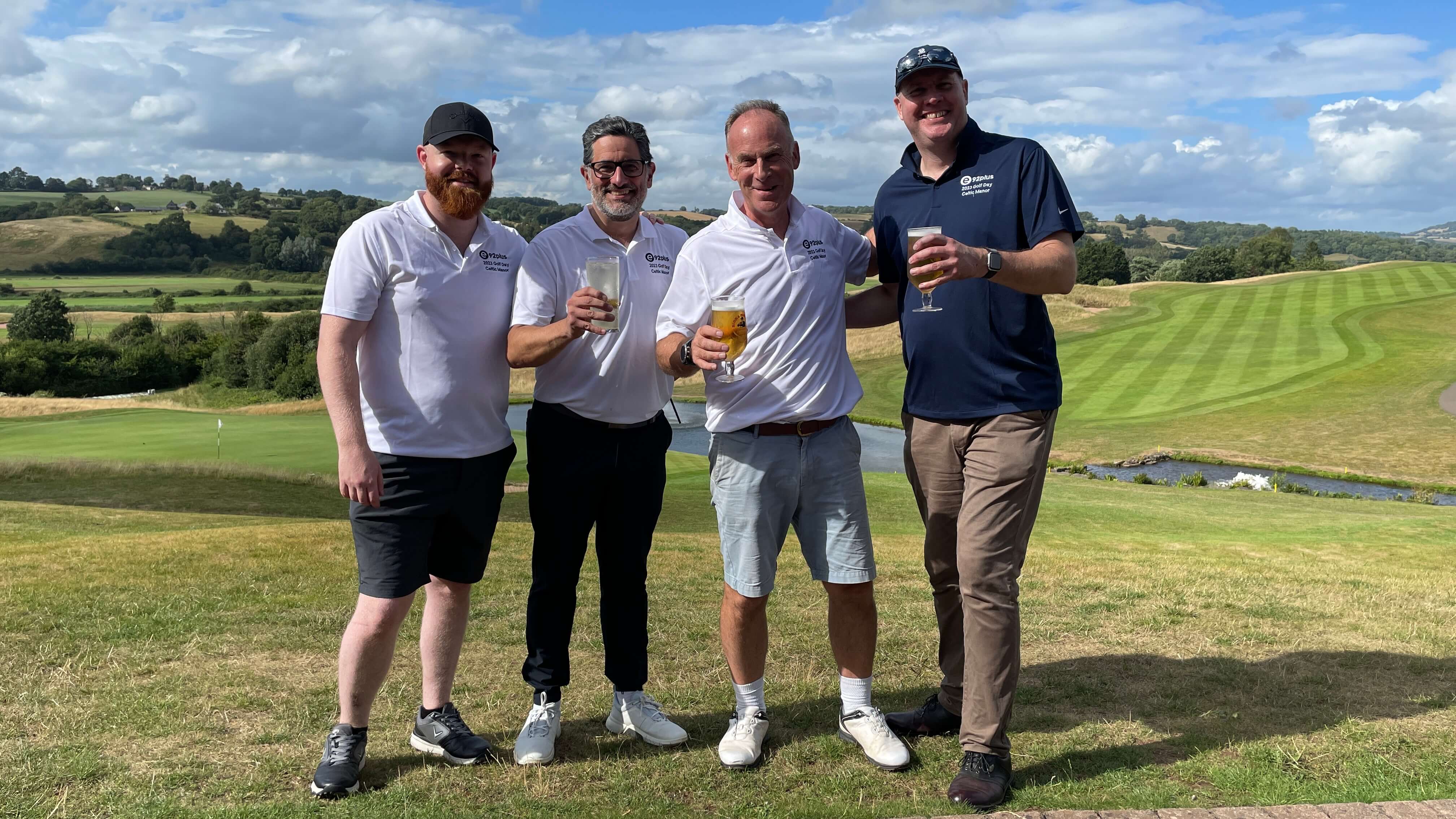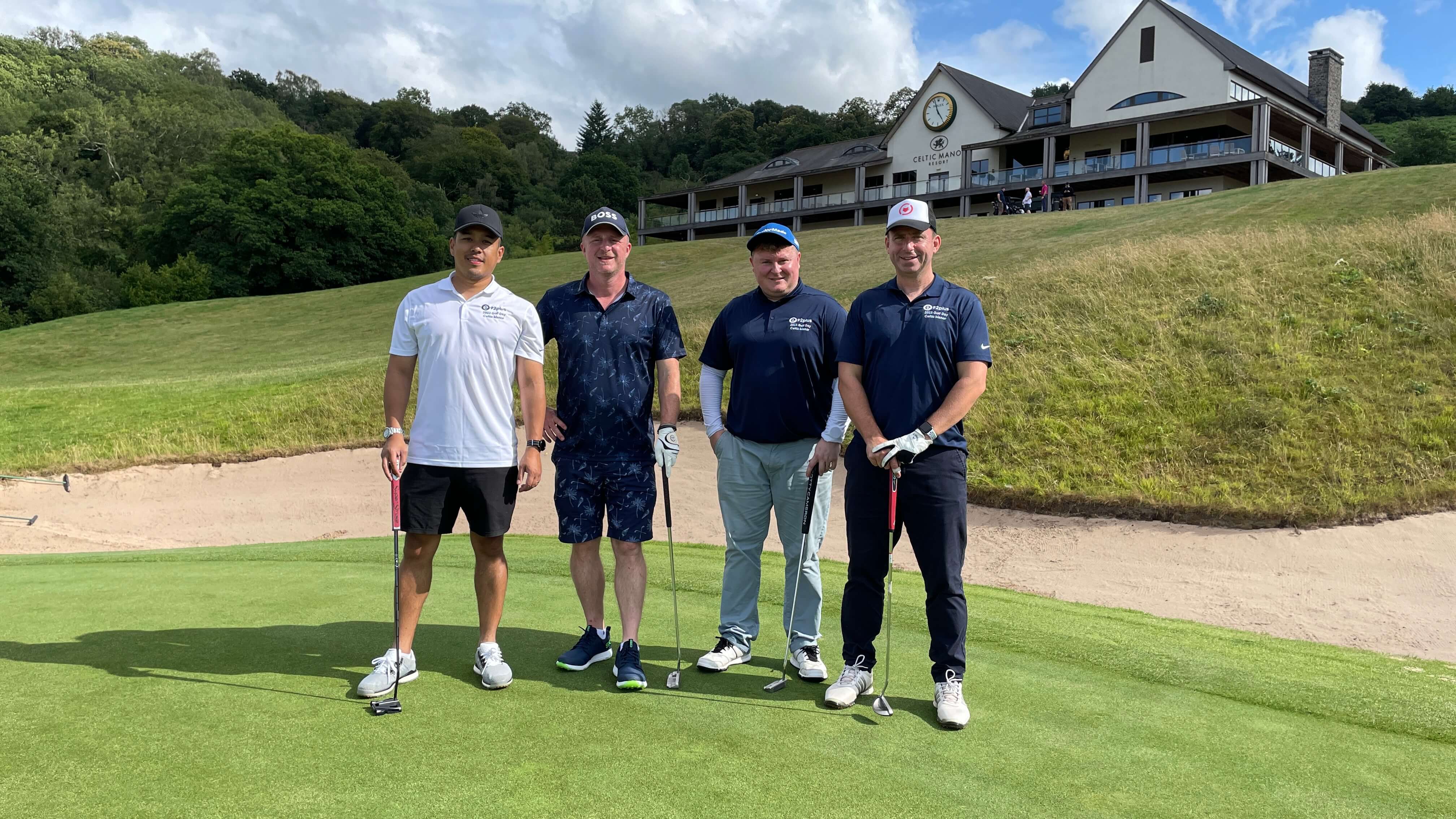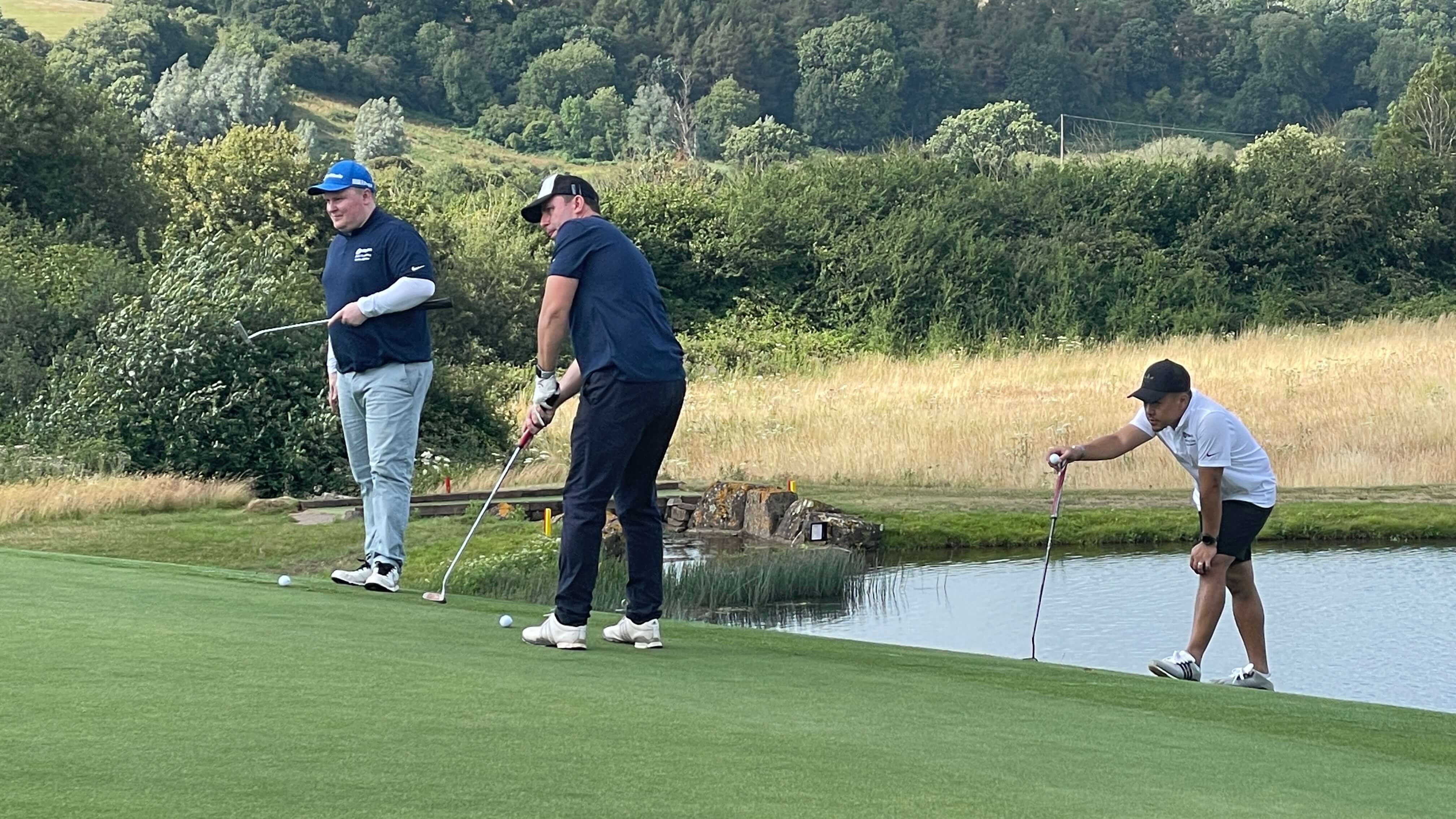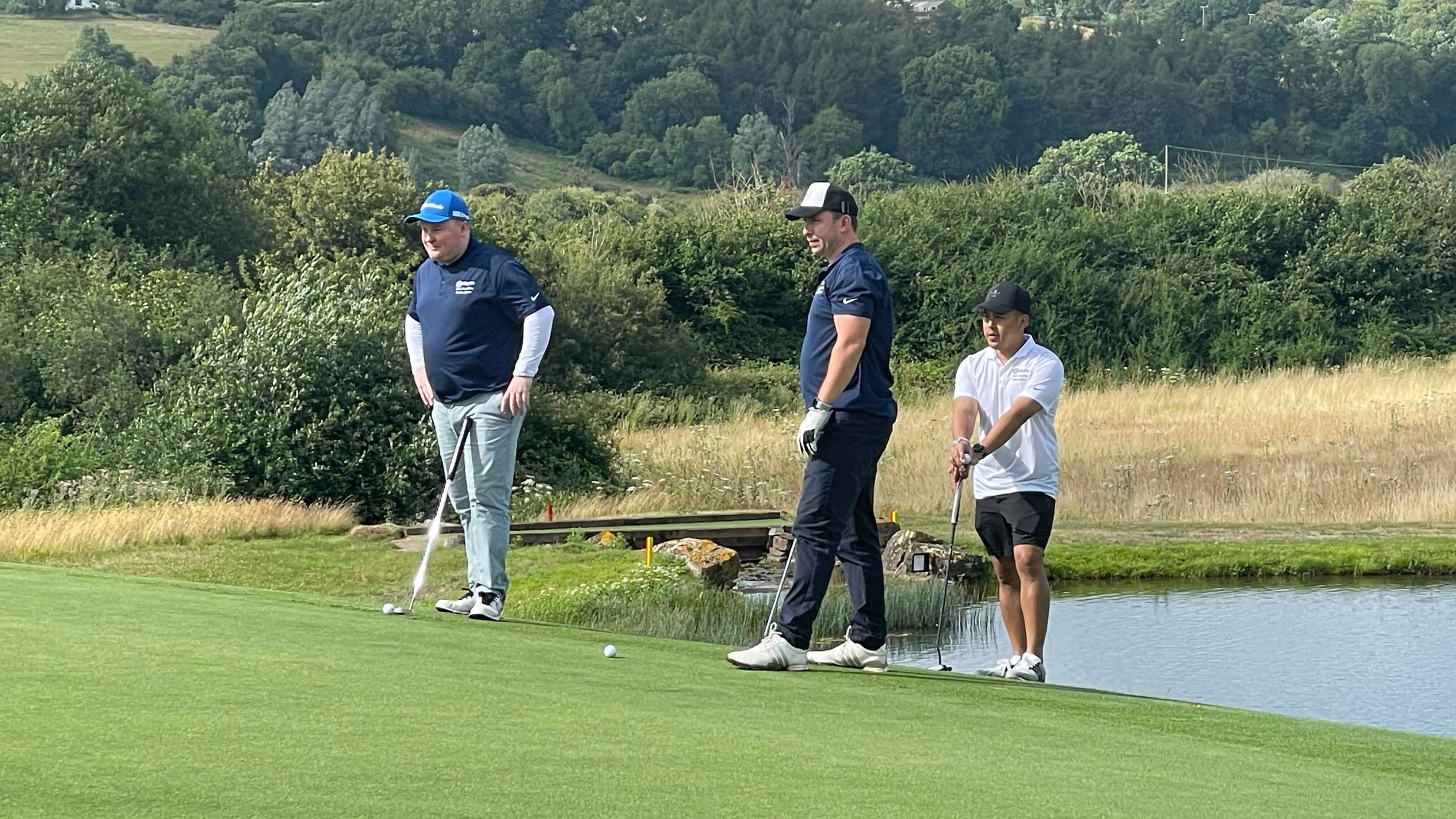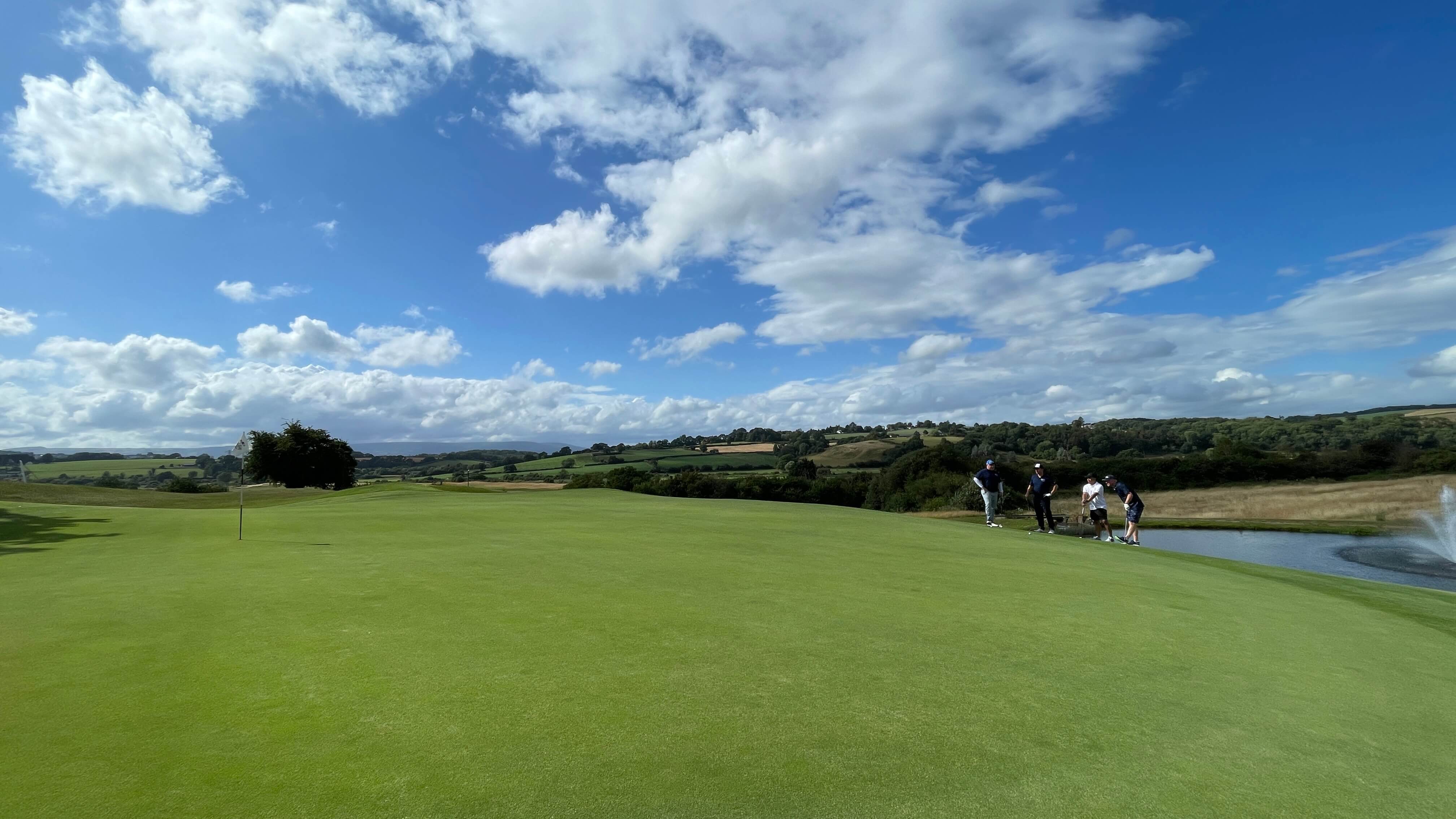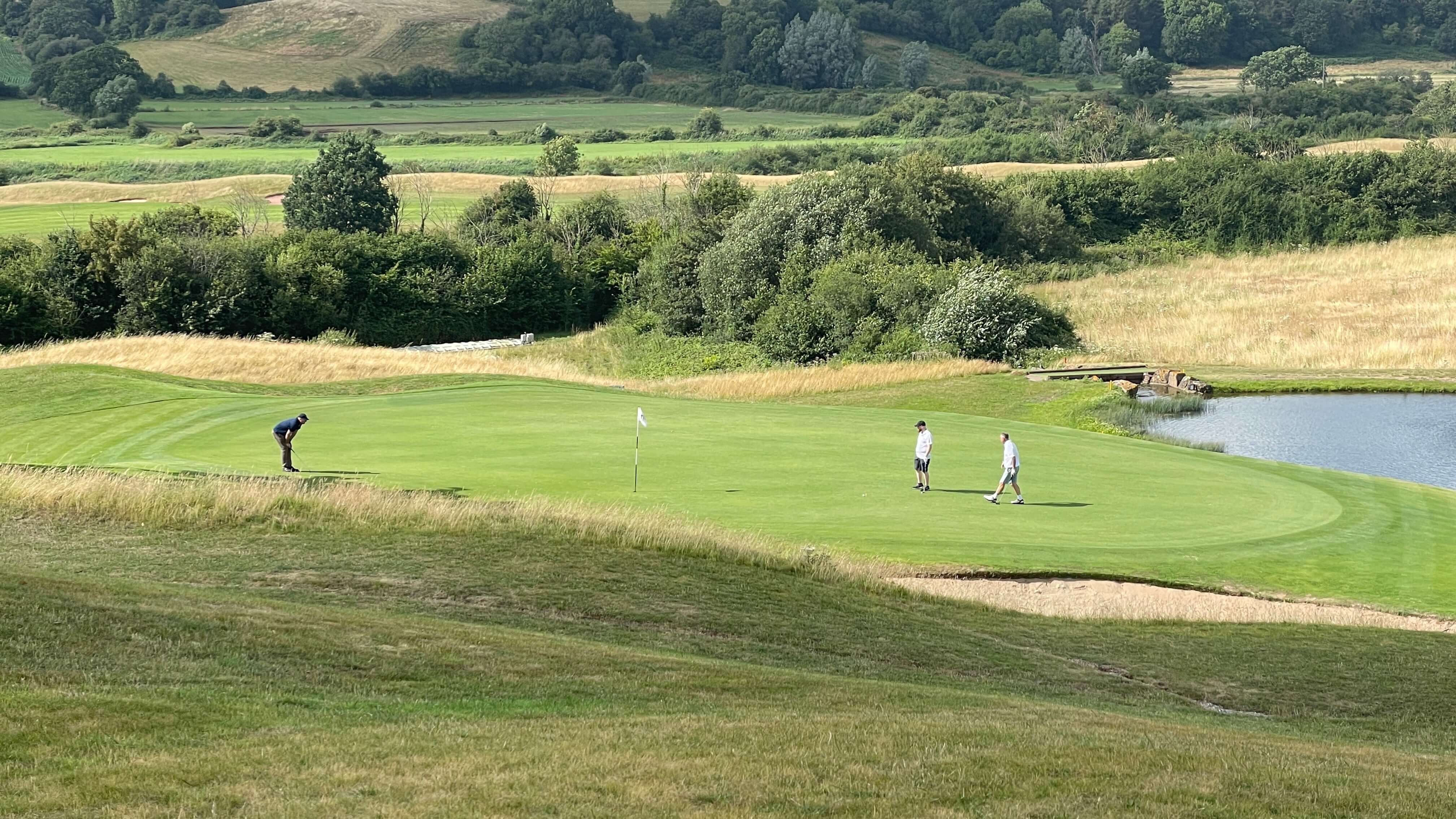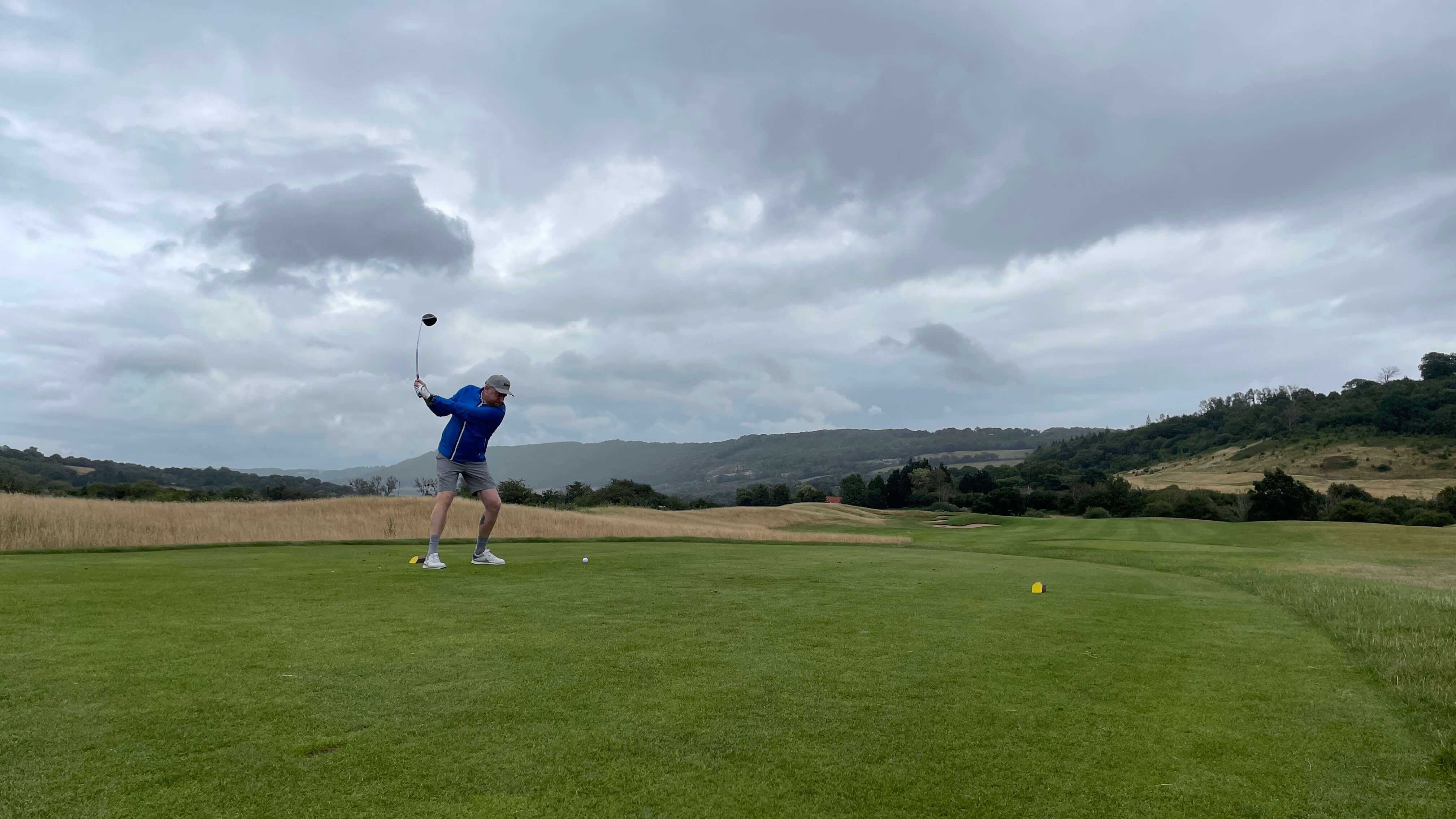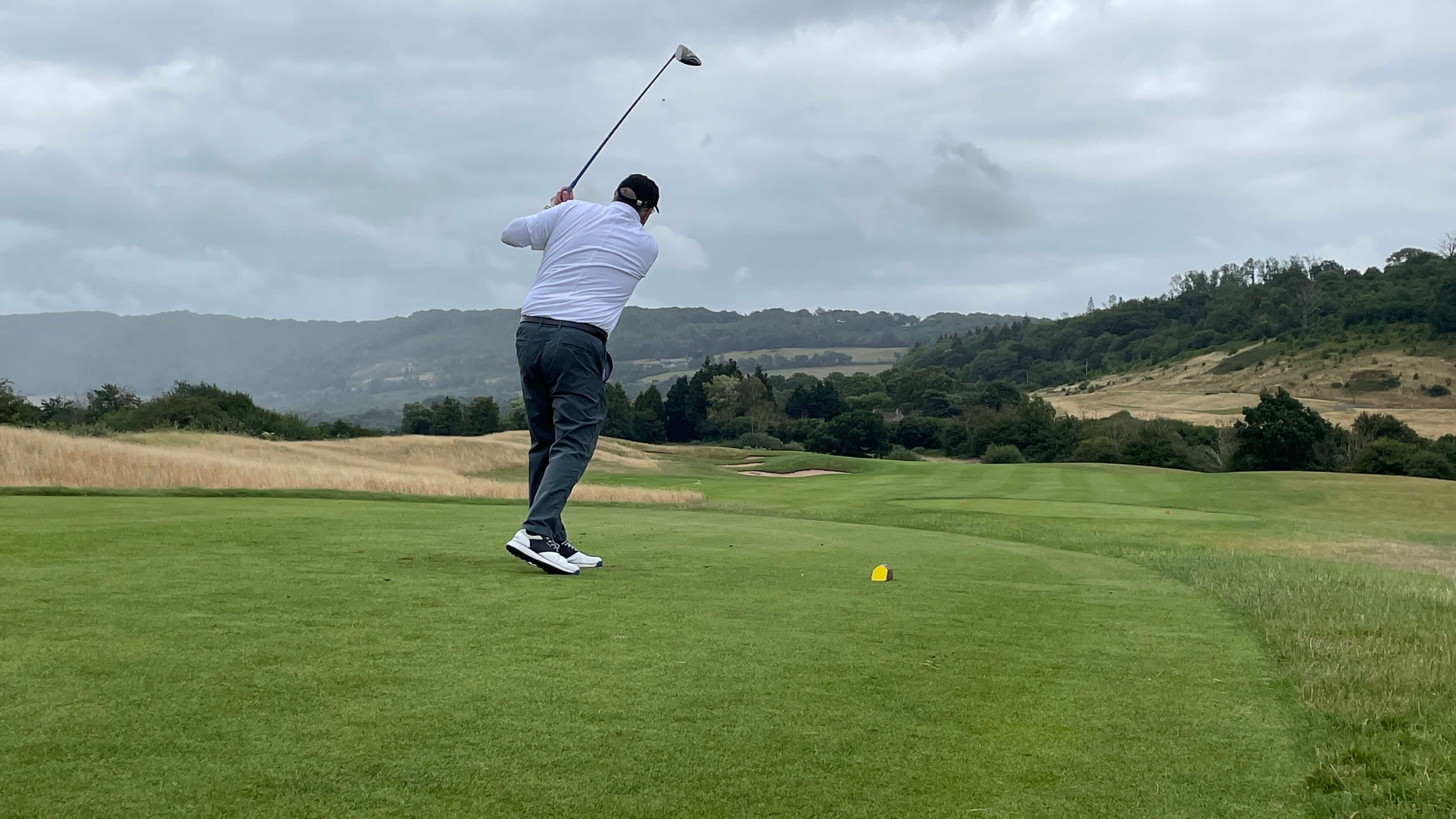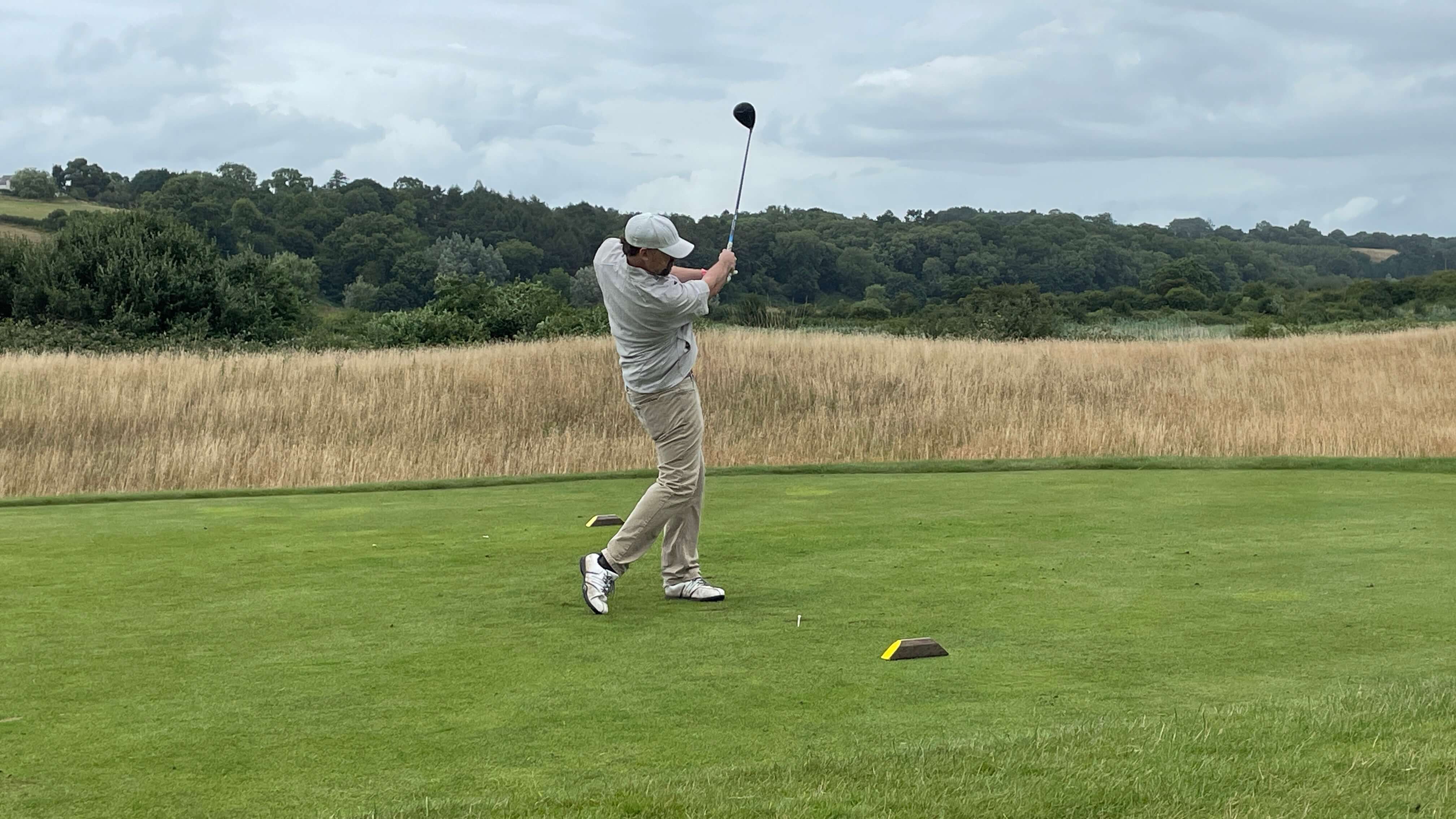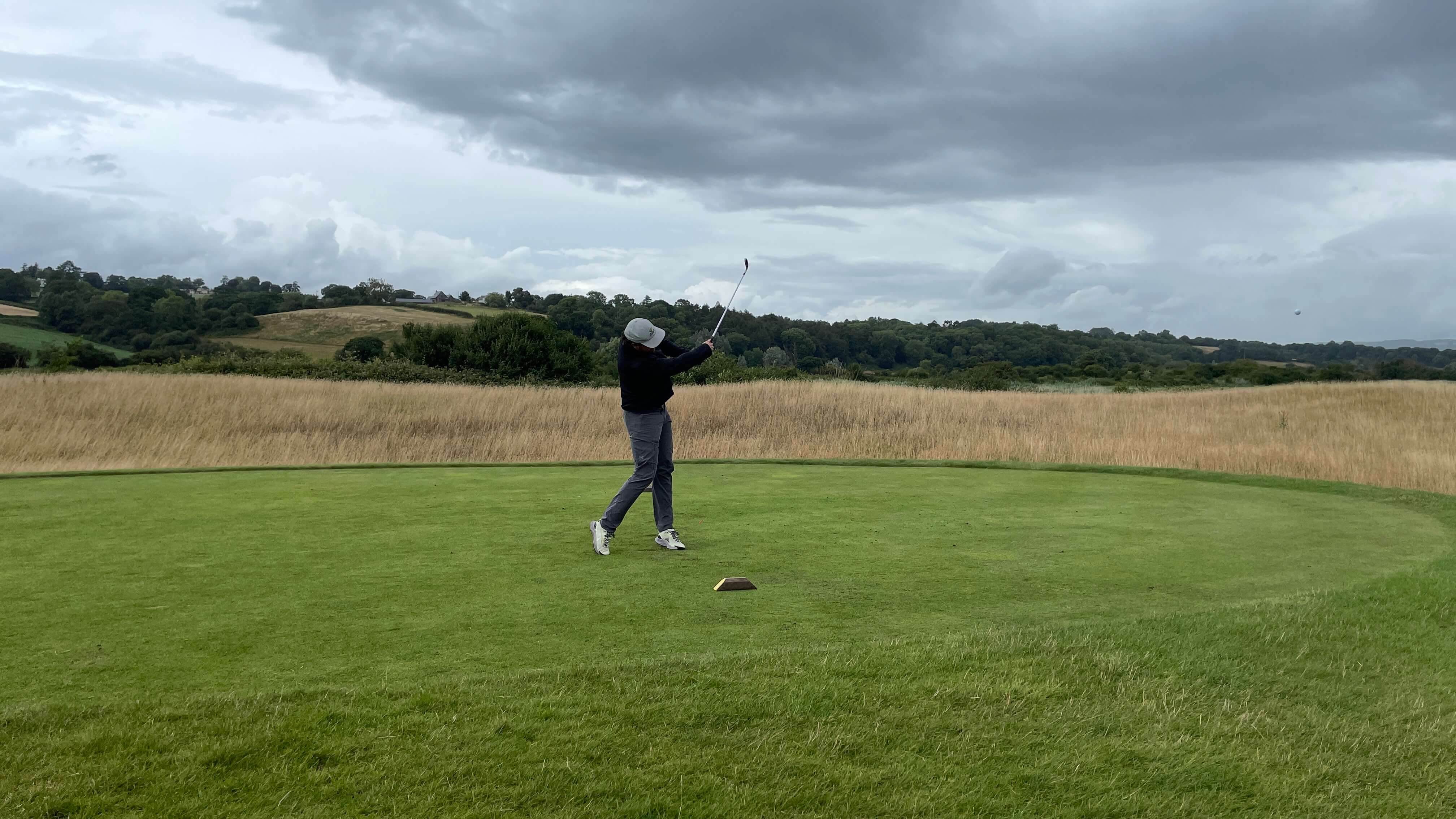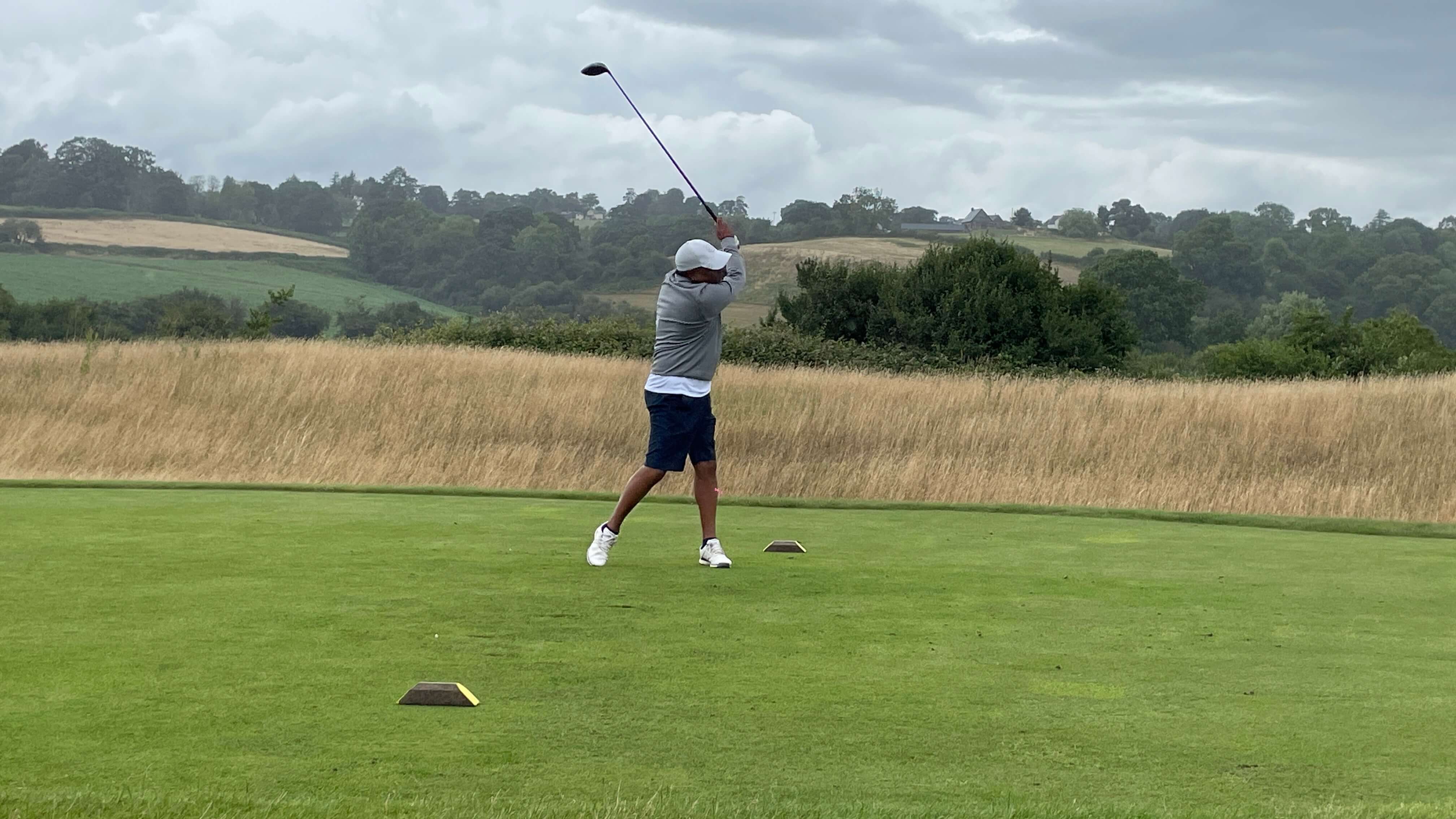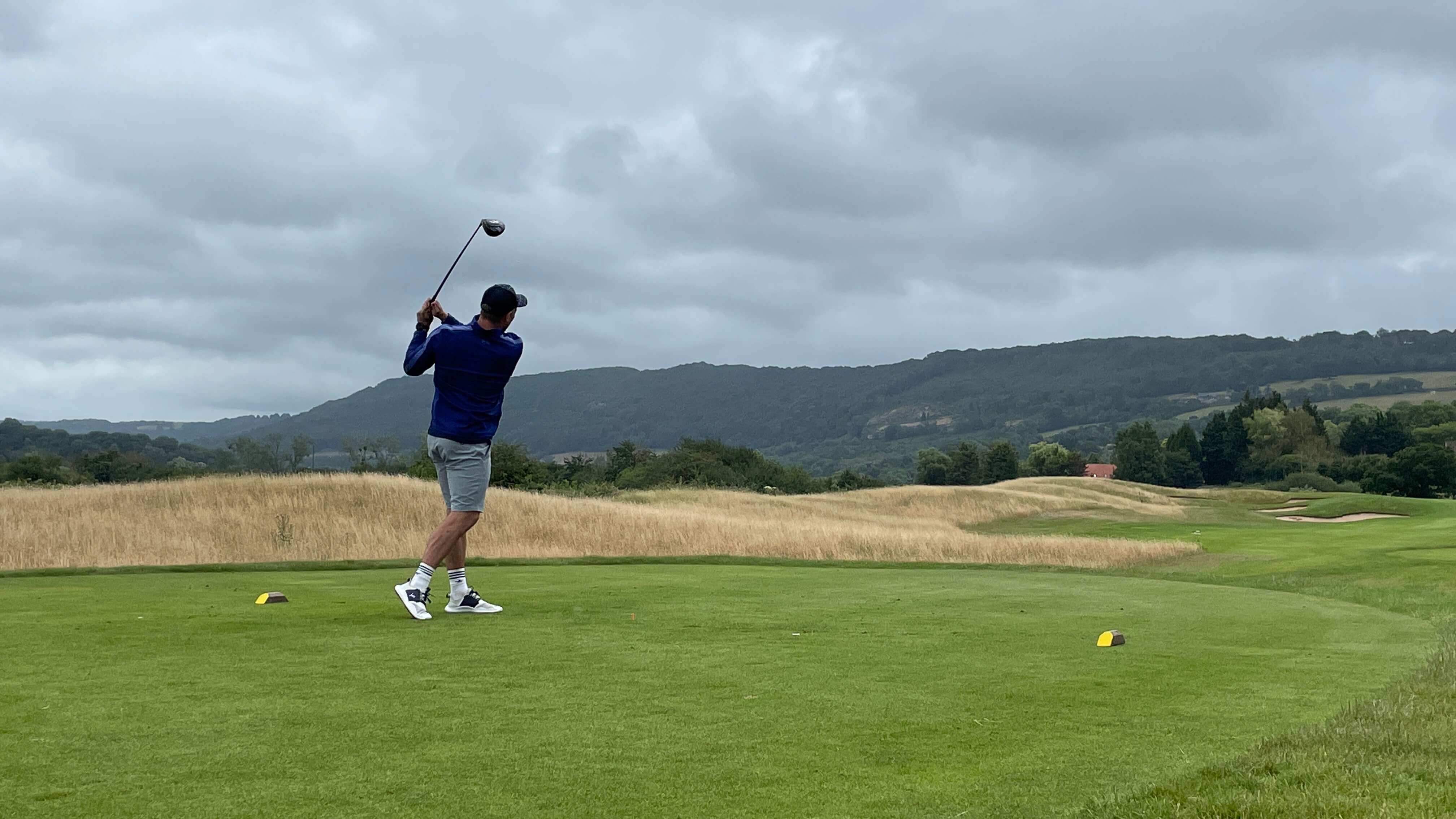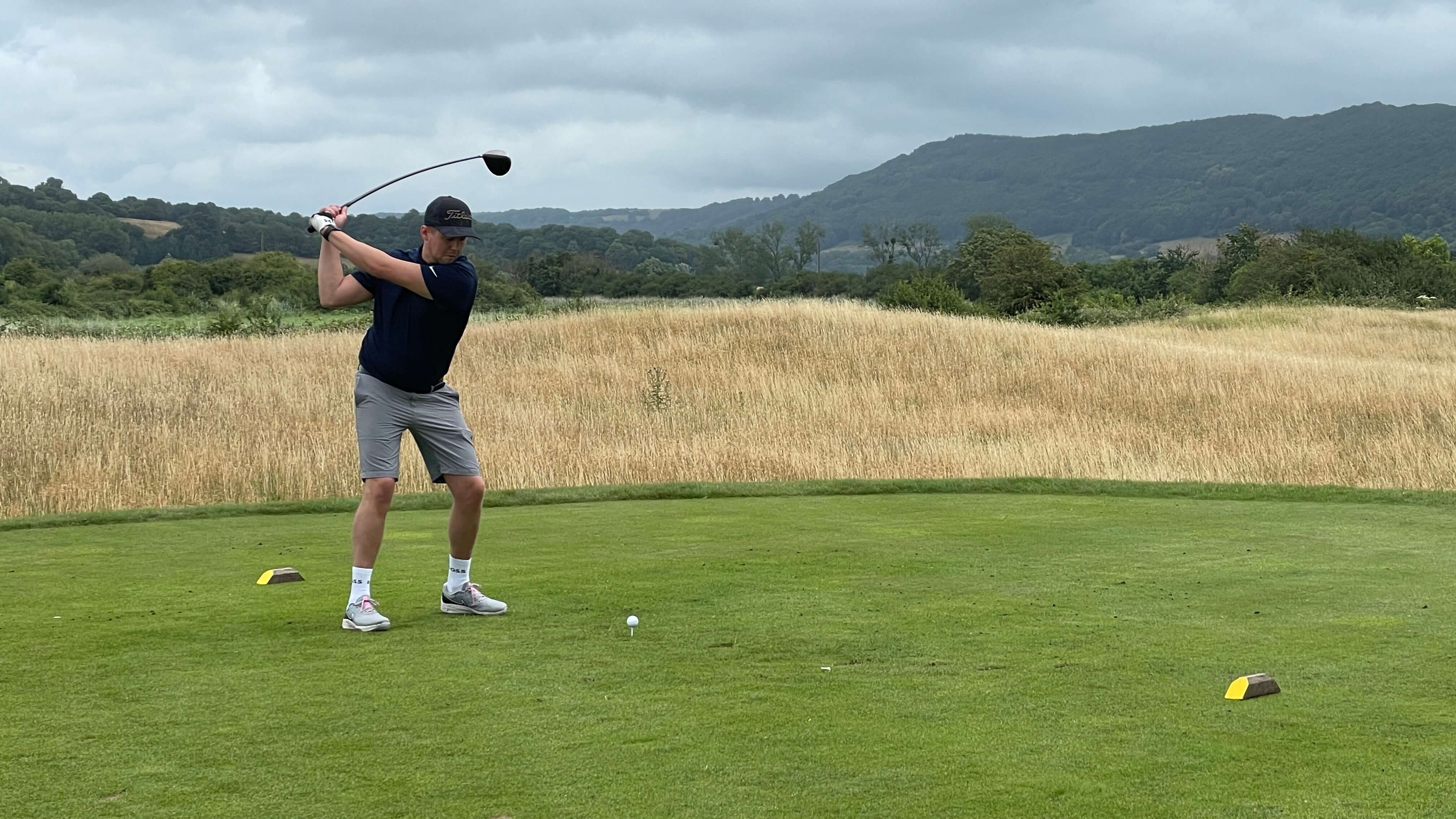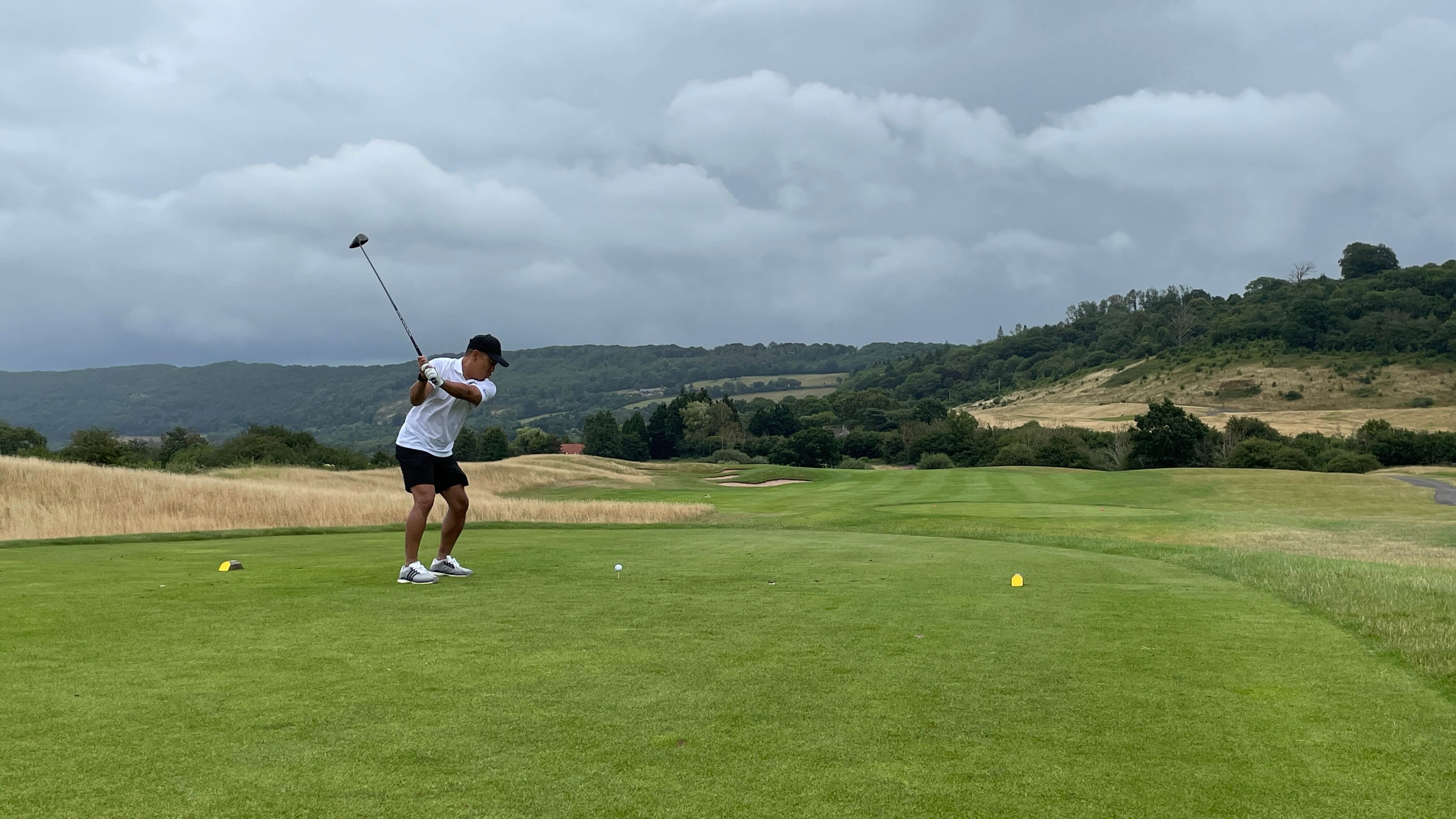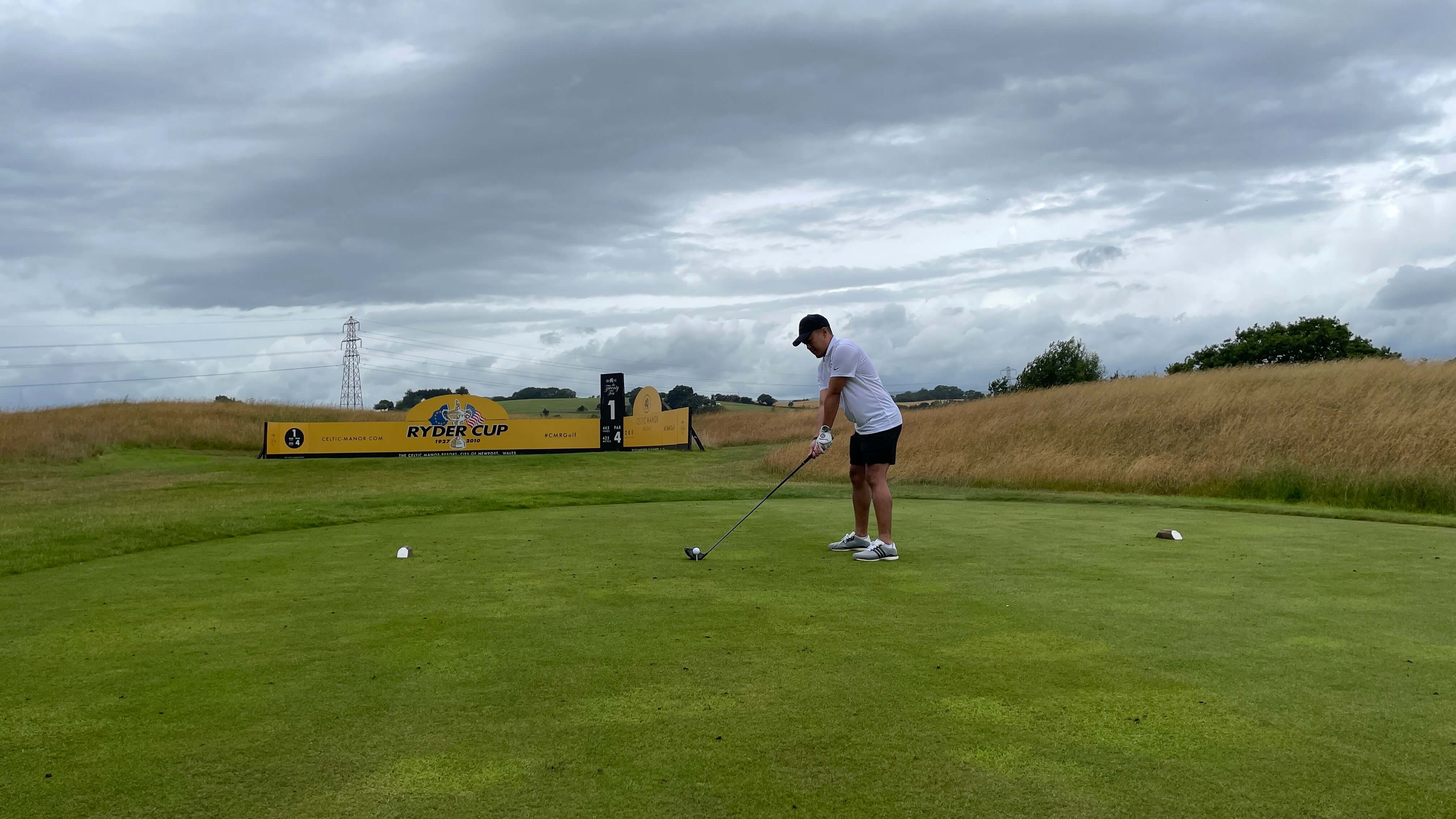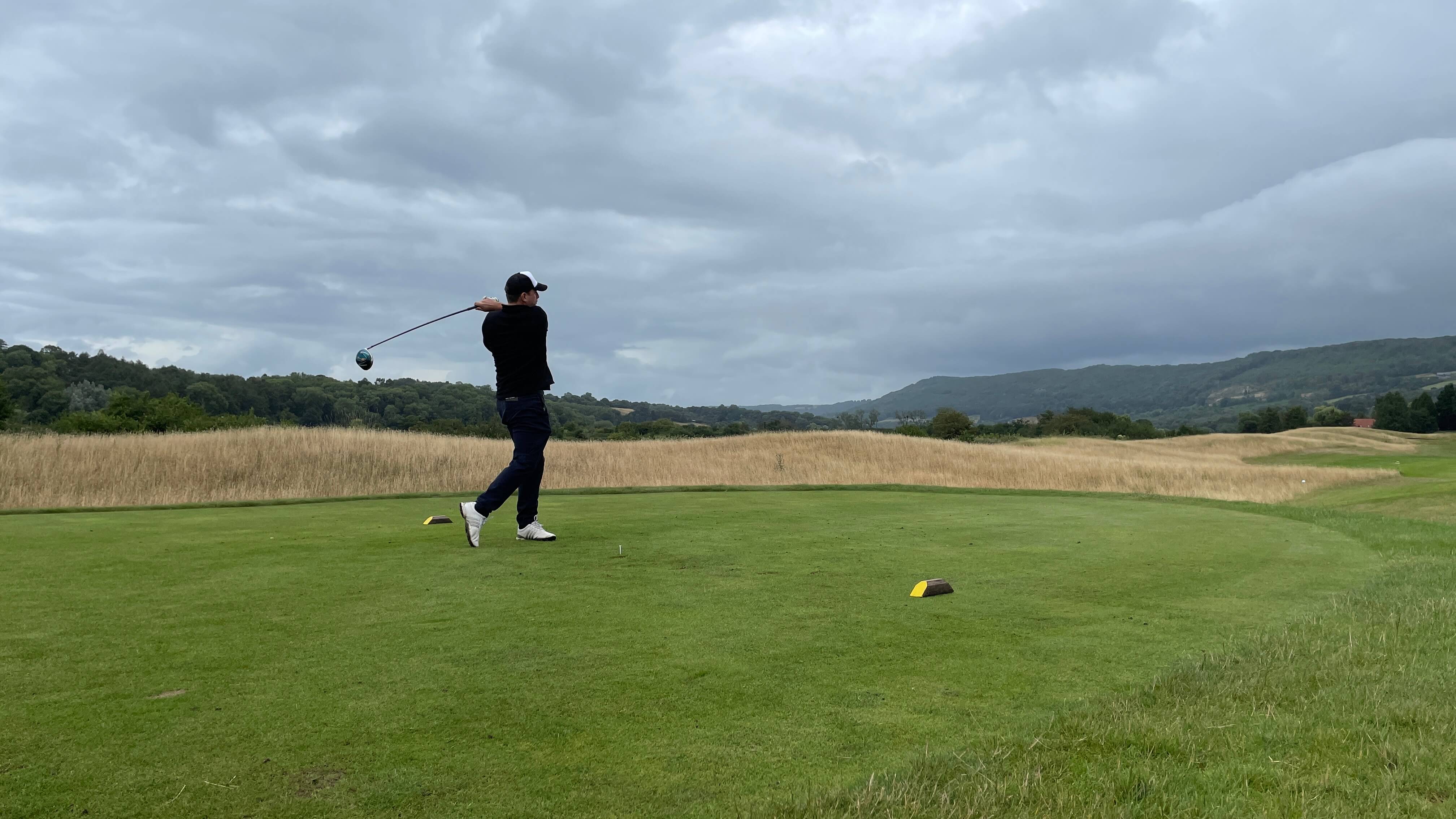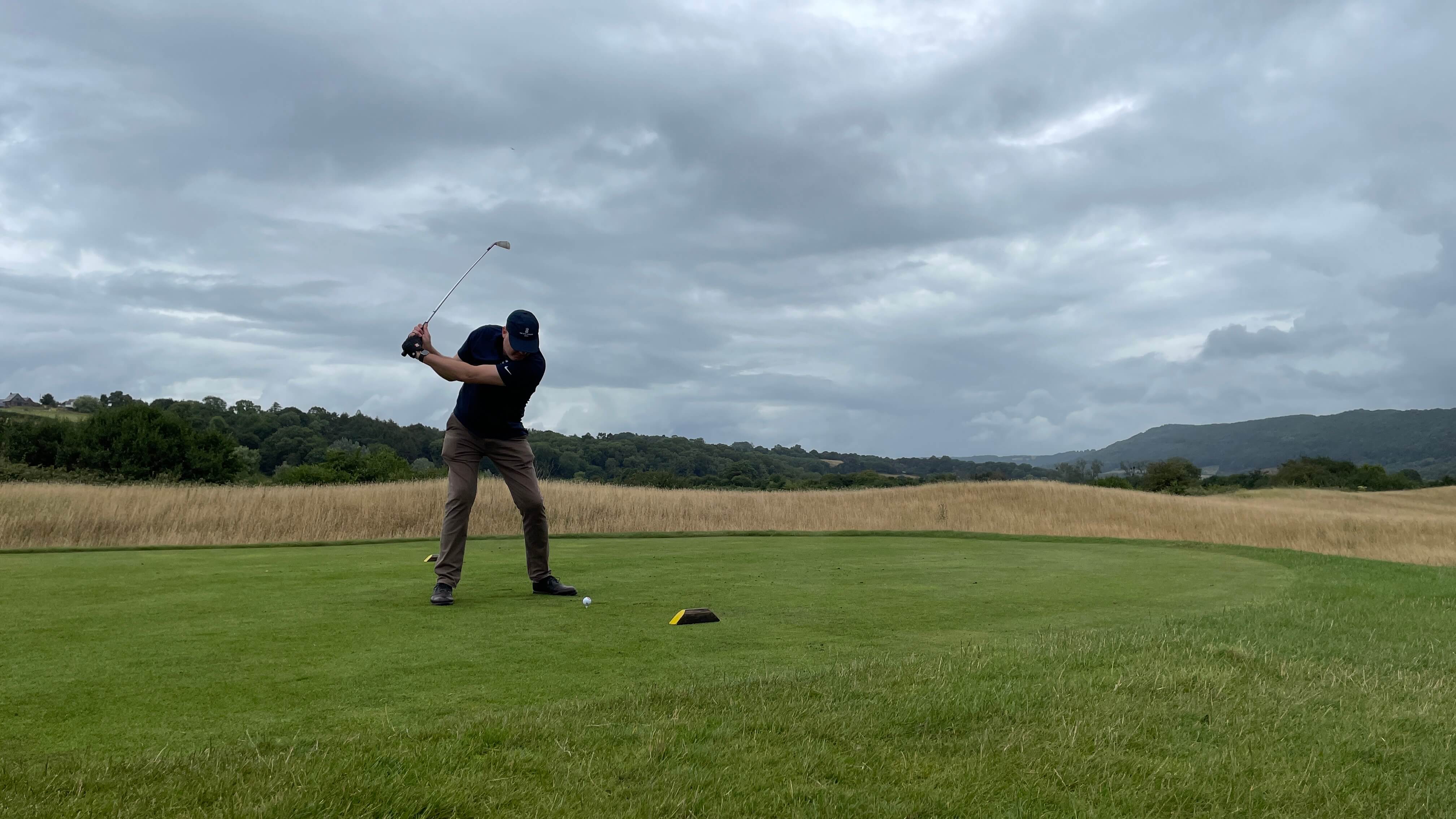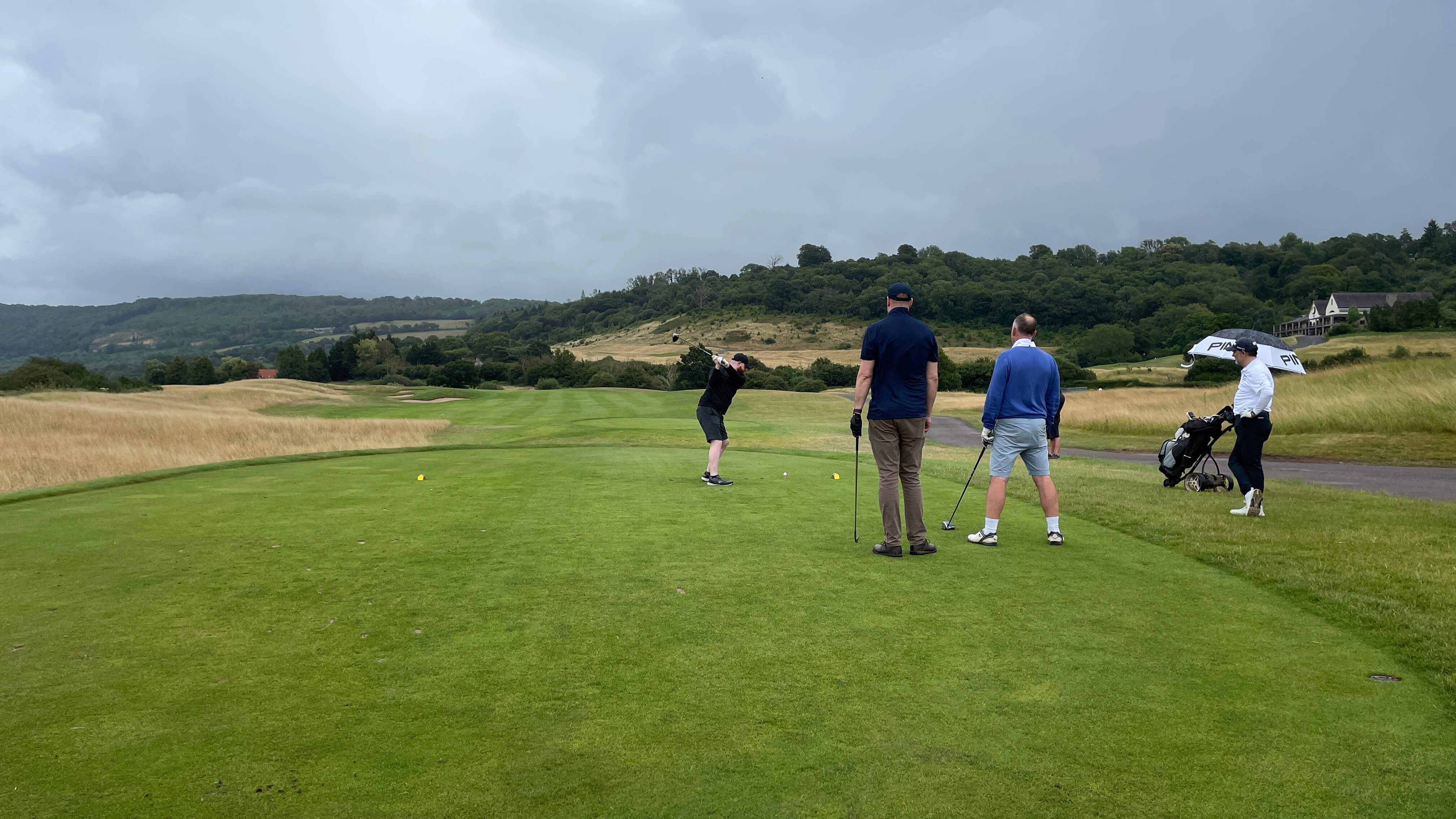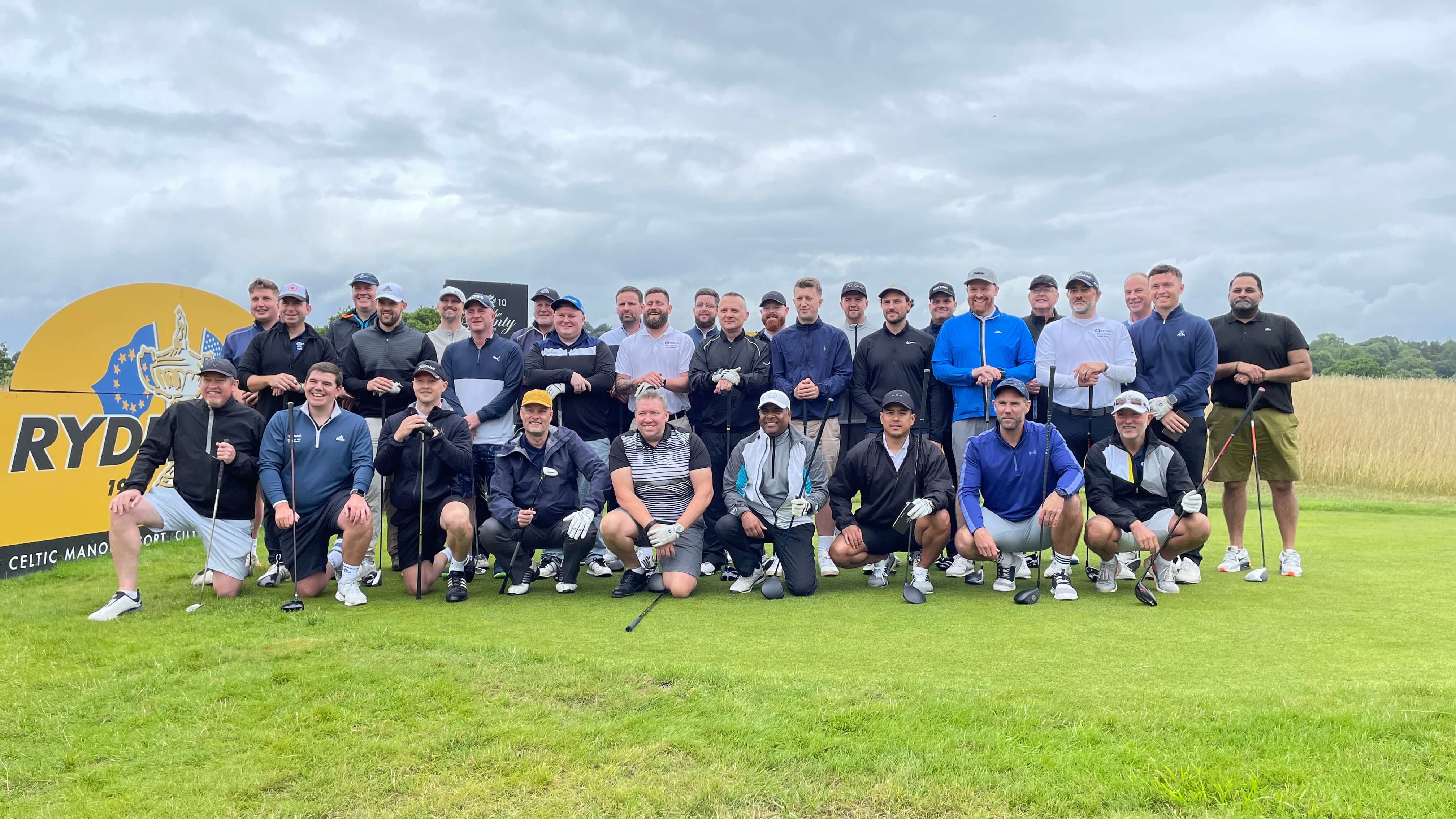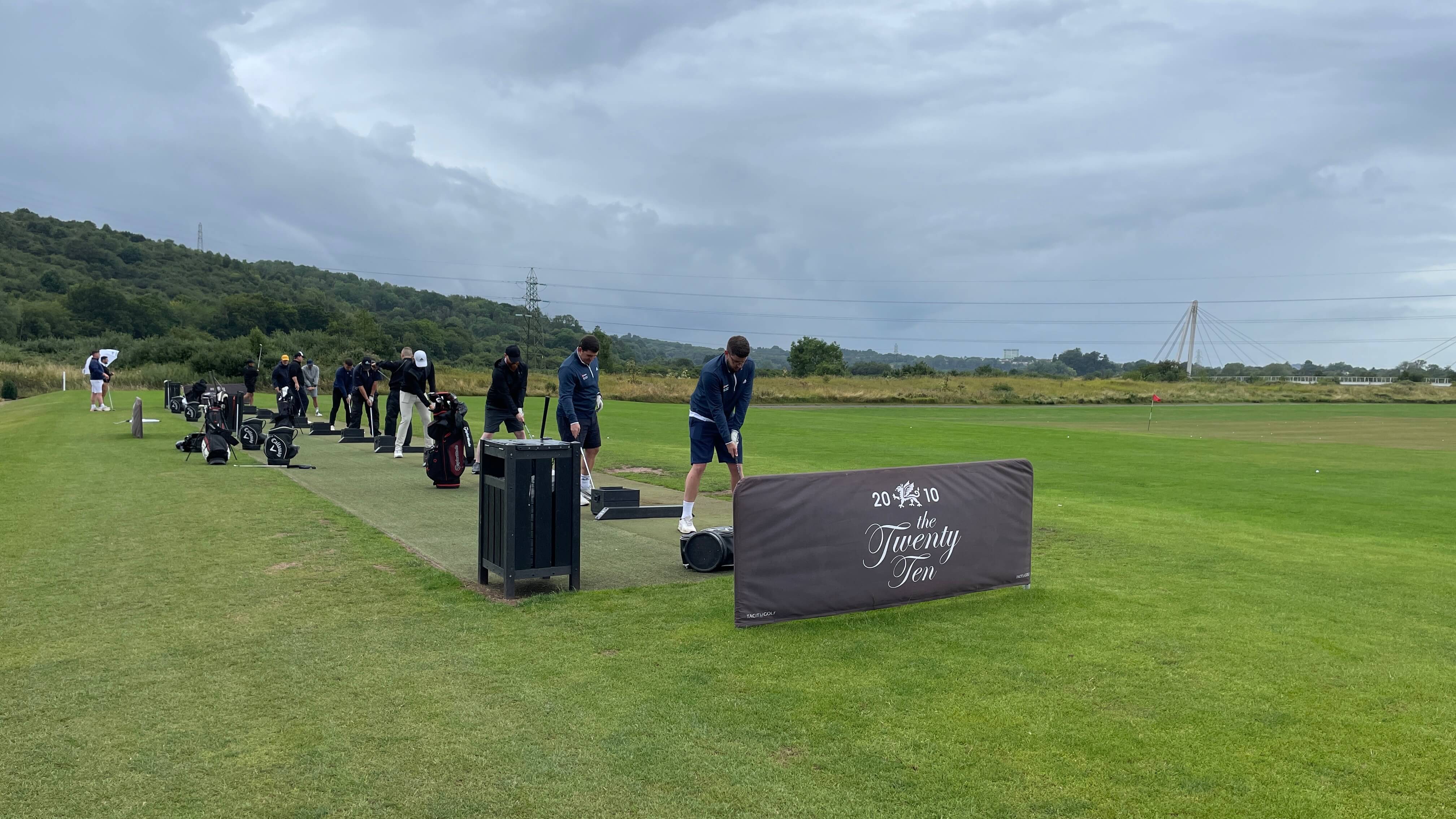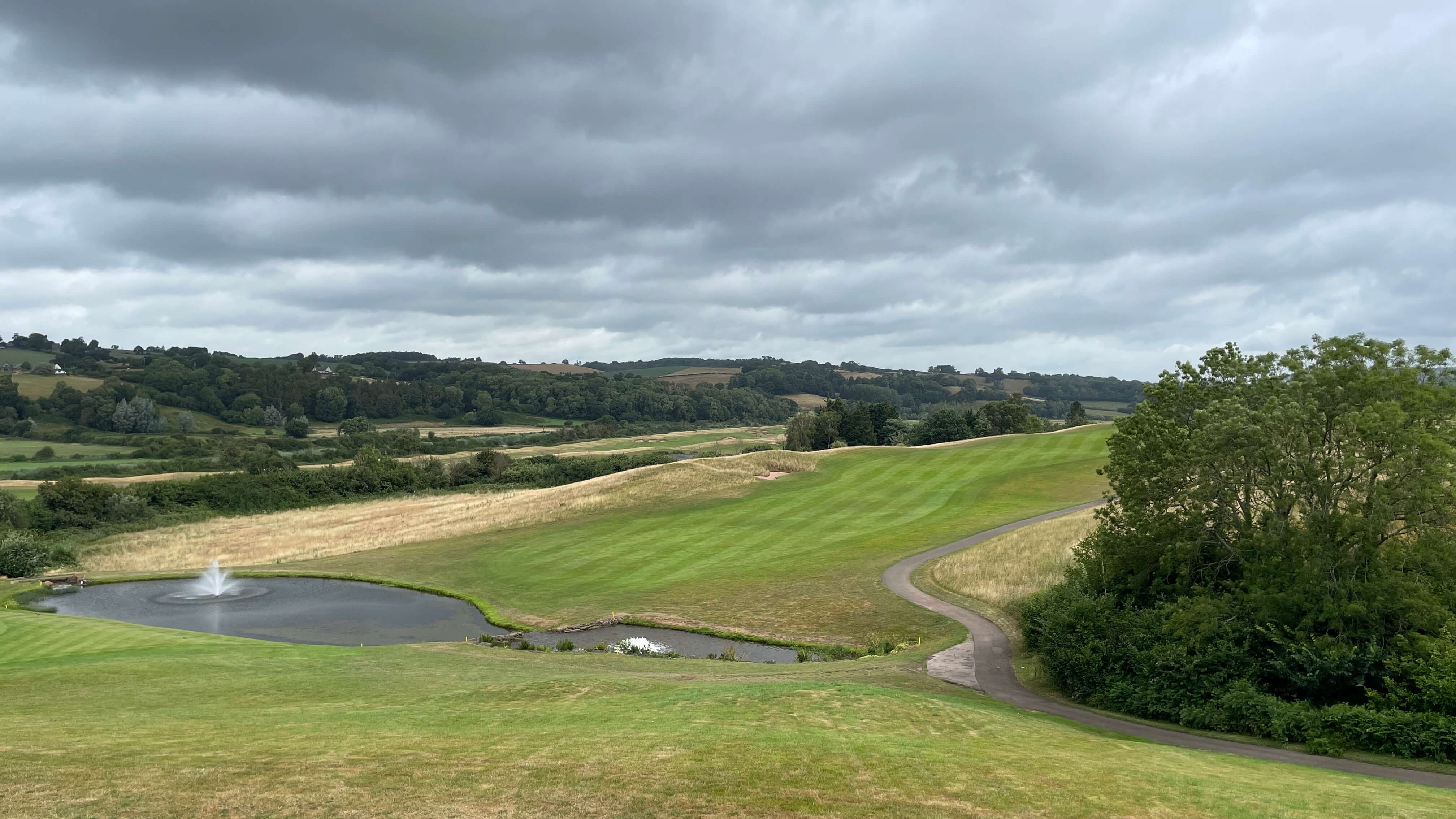 We would like to express a sincere appreciation for the support and active involvement in this event. The presence exemplified the commitment to partnership, and we are grateful for the opportunity to work alongside such fantasic vendors and partners.