Could I Hack You?
The cyber side of social engineering
Date: Monday 5th June
Time: 3.30pm to 4.45pm
Could you be hacked?
It's a question many of us might hope to answer no, but without a doubt, humans are viewed as a soft target for many criminals that look to exploit vulnerabilities in cyber security defences. Whether it's our dodgy passwords, over-sharing on social media or ability to be manipulated, we are now under attack.

To explore the dark side of social engineering in the world of cybersecurity, we're hosting a unique insight from Jenny Radcliffe - the People Hacker.

'From an early age, locked doors, high fences and the secrets kept by businesses, buildings and people, fascinated me. I wanted to find out what they wanted to hide away.'

A burglar for hire, con-artist and expert in deception and physical infiltration – Jenny Radcliffe is a professional people hacker. After being schooled in the art of breaking and entering by her family, she became an expert social engineer, doing an insider's job to exploit the flaws and weaknesses in top-grade security operations.

The webinar keynote will be from Jenny Radcliffe, followed by contributions from our sponsoring vendors, with insights into their perspective of the threat landscape, and how cyber criminals are targeting people to exploit their weaknesses. They'll provide details of how social engineering is used to exploit weakness in cybersecurity defences, and how organisations can fight back.

We'll finish with a panel discussion between the speakers, taking audience questions.

As a bonus, all attendees will also receive a copy of Jenny's new book!
Presenters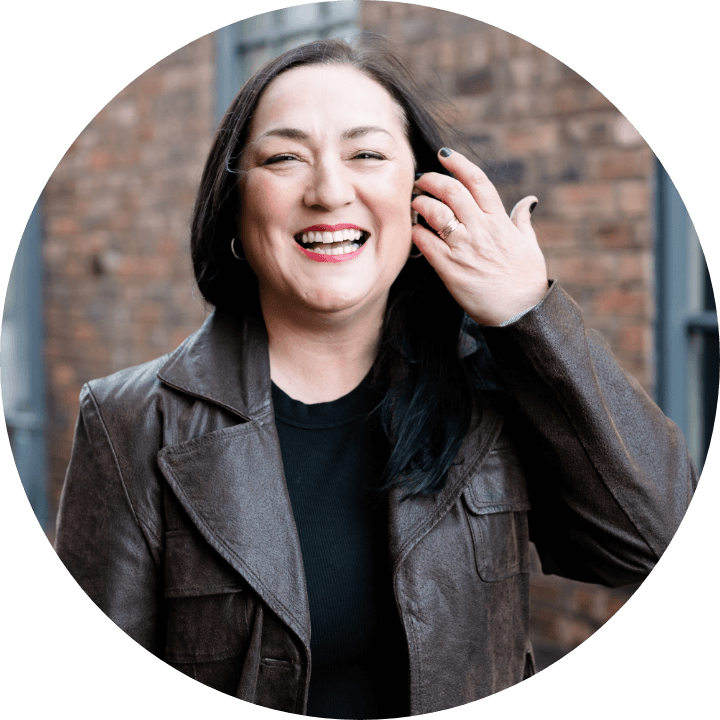 Keynote
The People Hacker
Jenny Radcliffe A.KA "The People Hacker," is a world renowned Social Engineer, hired to bypass security systems through a mixture of psychology, con-artistry, cunning and guile. A "burglar" for hire and entertaining educator, she has spent a lifetime talking her way into secure locations, protecting clients from scammers, and leading simulated criminal attacks on organisations of all sizes in order to help secure money, data and information from malicious attacks. Jenny's best-selling book "People Hacker - Confessions of a Burglar for Hire" was released in February 2022.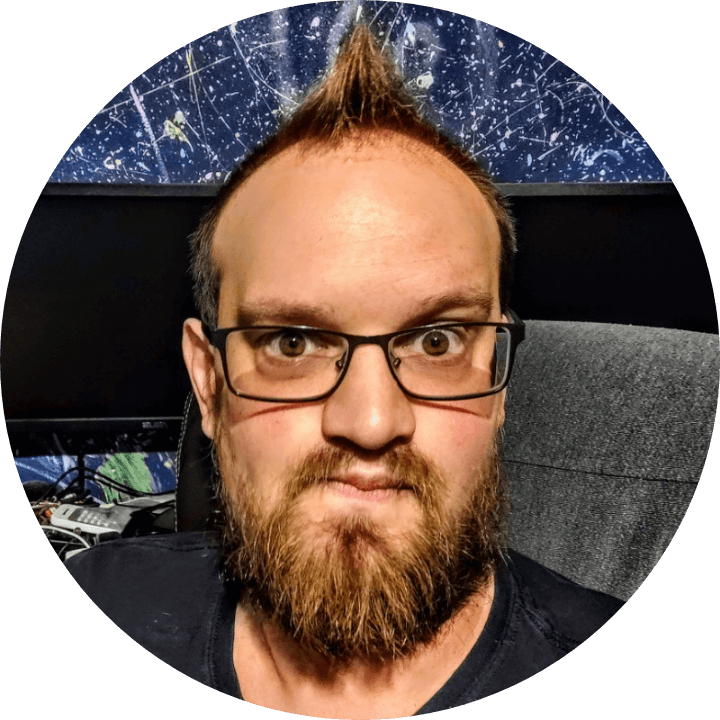 Principle Threat Advisor
Ronnie is a self-motivated security researcher with success in reverse engineering both crimeware and APT malware, including creation of decoders and IOC's for detecting malicious attacks. A creative thinker who prefers to approach problems from many different angles to account for multiple possibilities. A committed individual with a strong work ethic, ready to get the job done regardless of time constraints. Likes cooking, spicy food, and memes.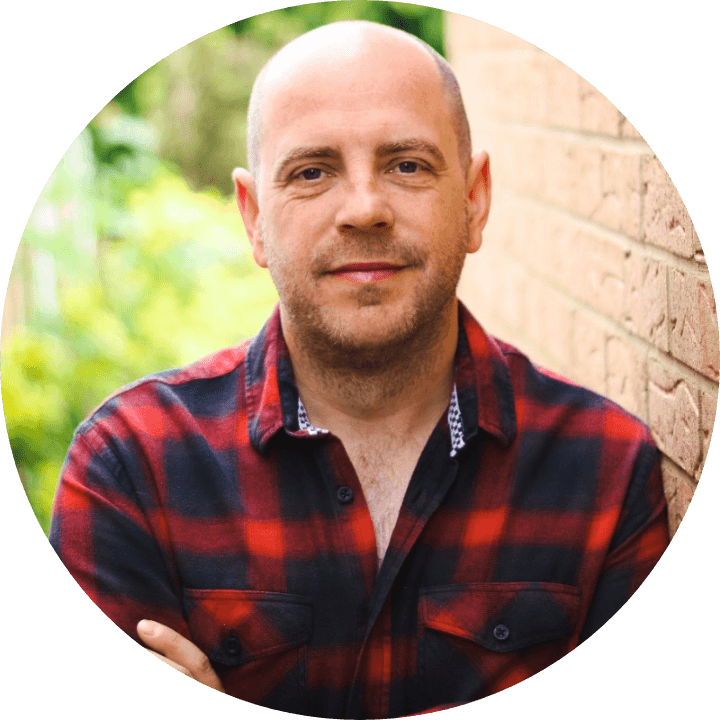 Senior Sales Engineer
With over fifteen years designing and delivering large, complex, IT solutions in the field of sales engineering to ensure that customers are meeting their desired positive business outcomes, Simon is continually striving to improve all aspects of sales craft and engineering acumen to ensure maximum value for the client. Simon has previously worked at Fujitsu and QinetiQ.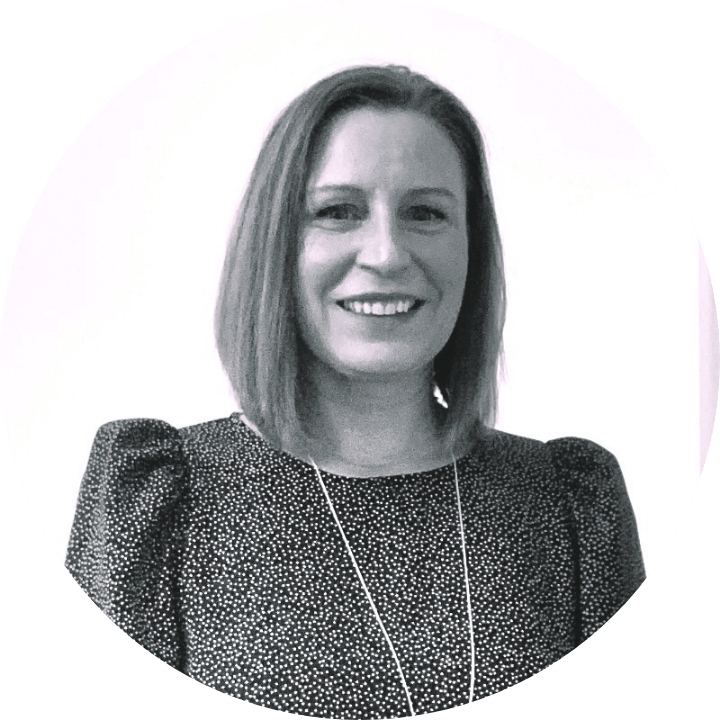 Channel Account Manager at Trend Micro
Sue is a Channel Manager for Trend Micro in the UK. She has worked in the IT Industry for 22 years, with various roles within distribution and various vendors within data management and security. Her focus areas have always been to manage and develop relationships with Channel Partners and drive business growth. At Trend Micro, she manages Partners and Distributors in the UK.
Register today
Register today for this special event with keynote speaker Jenny Radcliffe and also receive a copy of Jenny's new book.